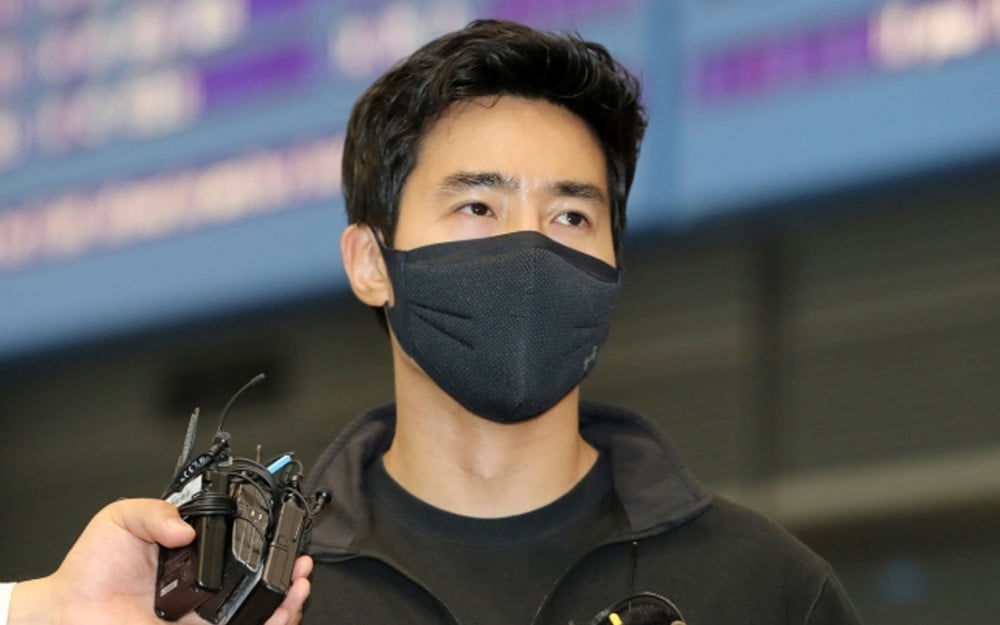 Former Korean Navy special forces officer turned YouTuber Ken Rhee, who was investigated by the police after returning to Korea from fighting in Ukraine War, was handed over to the prosecution.

According to the police, on June 15th, the International Crime Investigation Unit of the Seoul Metropolitan Police Agency sent Ken Rhee to prosecution without detainment on charges of violating the passport law.

Ken Rhee voluntarily appeared at the police on June 10th and was questioned. He is said to have admitted to most of the charges.

Ken Rhee was accused of violating the passport law by the Ministry of Foreign Affairs in early March while working as a member of the 'Homeland Defense Force International Brigade,' a foreign volunteer soldier in Ukraine.

On May 27, Ken Rhee entered South Korea through Incheon International Airport to receive treatment for his injury three months after leaving for Ukraine. At that time, the police sent an investigator to the airport to meet Ken Rhee.

At the time, Ken Rhee stated, "I will unconditionally cooperate with the police investigation. I violated the law, but I went to Ukraine to protect people and play a more important role."