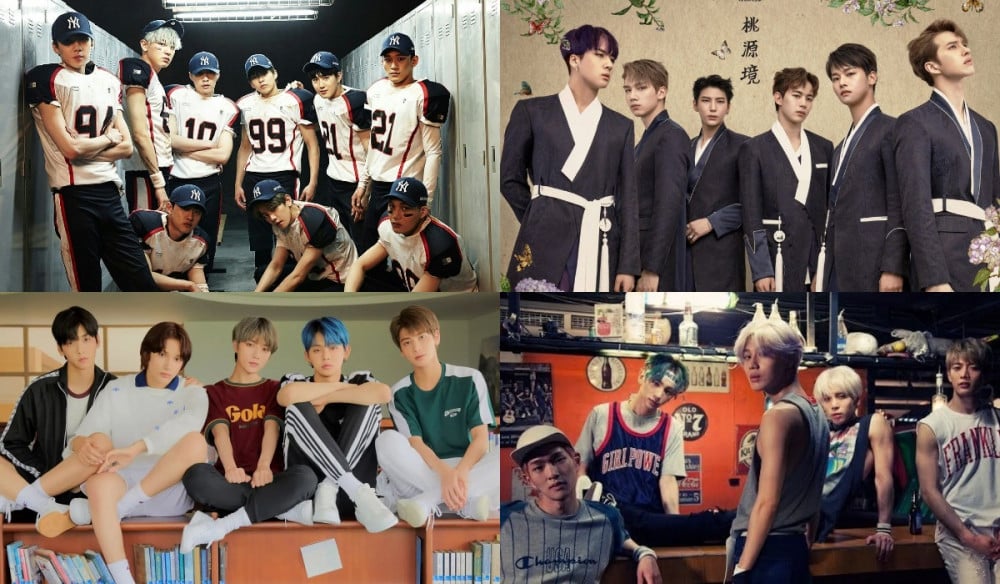 K-pop fans are talking about the legendary concepts from the groups that they aren't stanning.

On June 3rd, a post on a popular online forum asking about the legendary concepts from other groups besides your bias group caught the attention of K-pop fans. Originally titled, "Do you have a concept from the other group that you want your group to do it?", the original poster shared that as a Potterhead he was envious of TXT's "Run Away" concept.
Other fans chimed in sharing their thoughts:
"I think 'The Most Beautiful Moment in Life' was legendary. I swear I'm not ARMY."
"VIXX's 'Chained Up'."
"NCT's '90's Love'"
"The Boyz's 'Reveal'"
"ASTRO's 'All Night'"
"SHINee's 'View' and 'Sherlock' were legendary"
"EXO's 'Love Me Right'"
"MONSTA X's 'Dramarama'"
"VIXX's 'Shangri-La'"
"SHINee's 'Noona, You're So Pretty (Replay)'"

"(G)I-DLE's 'TOMBOY'"

What are your thoughts?