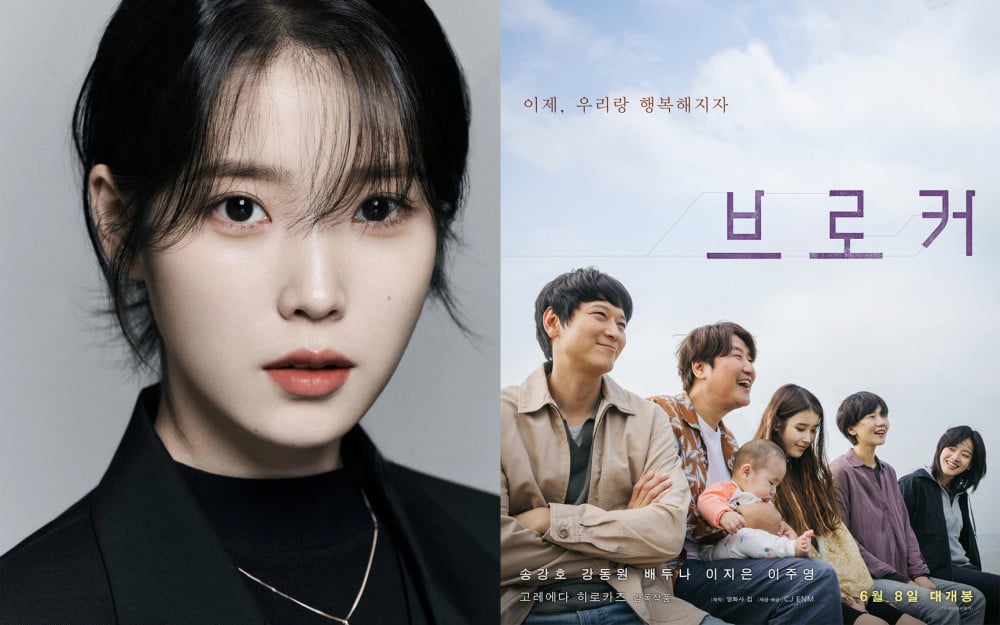 On June 7, IU met with Wikitree and spoke about various things about the film 'Broker.'
'Broker' (directed by director Hirokazu Koreeda) depicts the unexpected and extraordinary journey of those who develop a relationship around a baby box. In the film, IU takes on the role of So Yeong, a single mother who abandons her child in a baby box but meets special people who embark on a journey to find new parents for the child.
The character of So Yeong decides to give up on her newborn son, Woo Sung, after deciding that she cannot raise the child on her own. Therefore, she leaves her child in a baby box but decides to go back for her baby. That is when she meets Sang Hyun (played by Song Kang Ho) and Dong Soo (played by Kang Dong Won), who are baby brokers.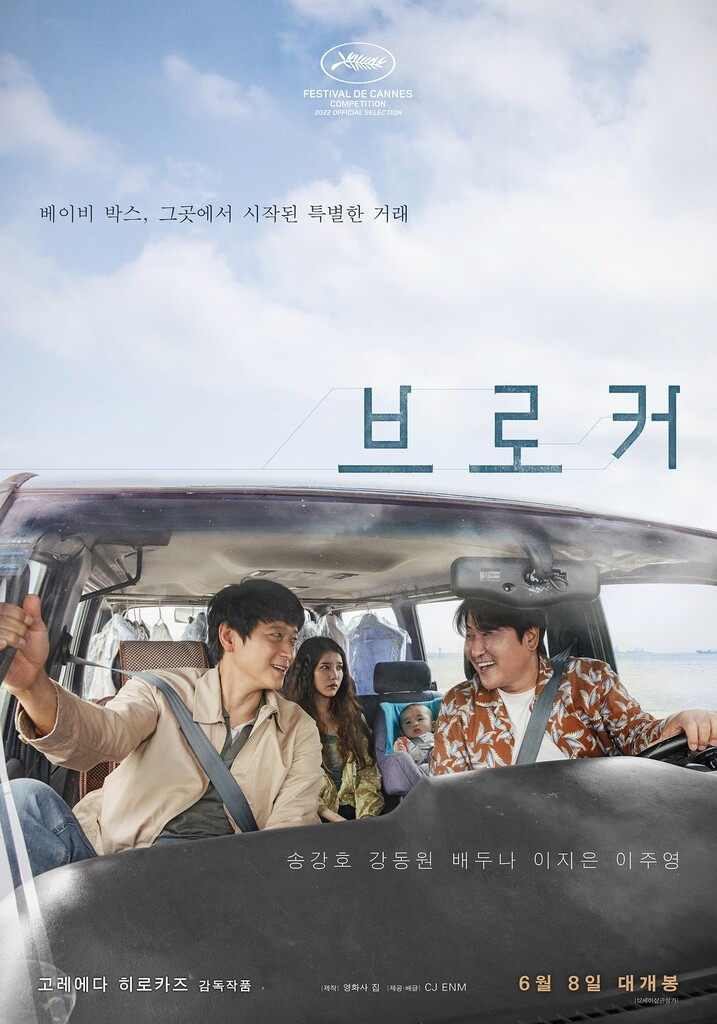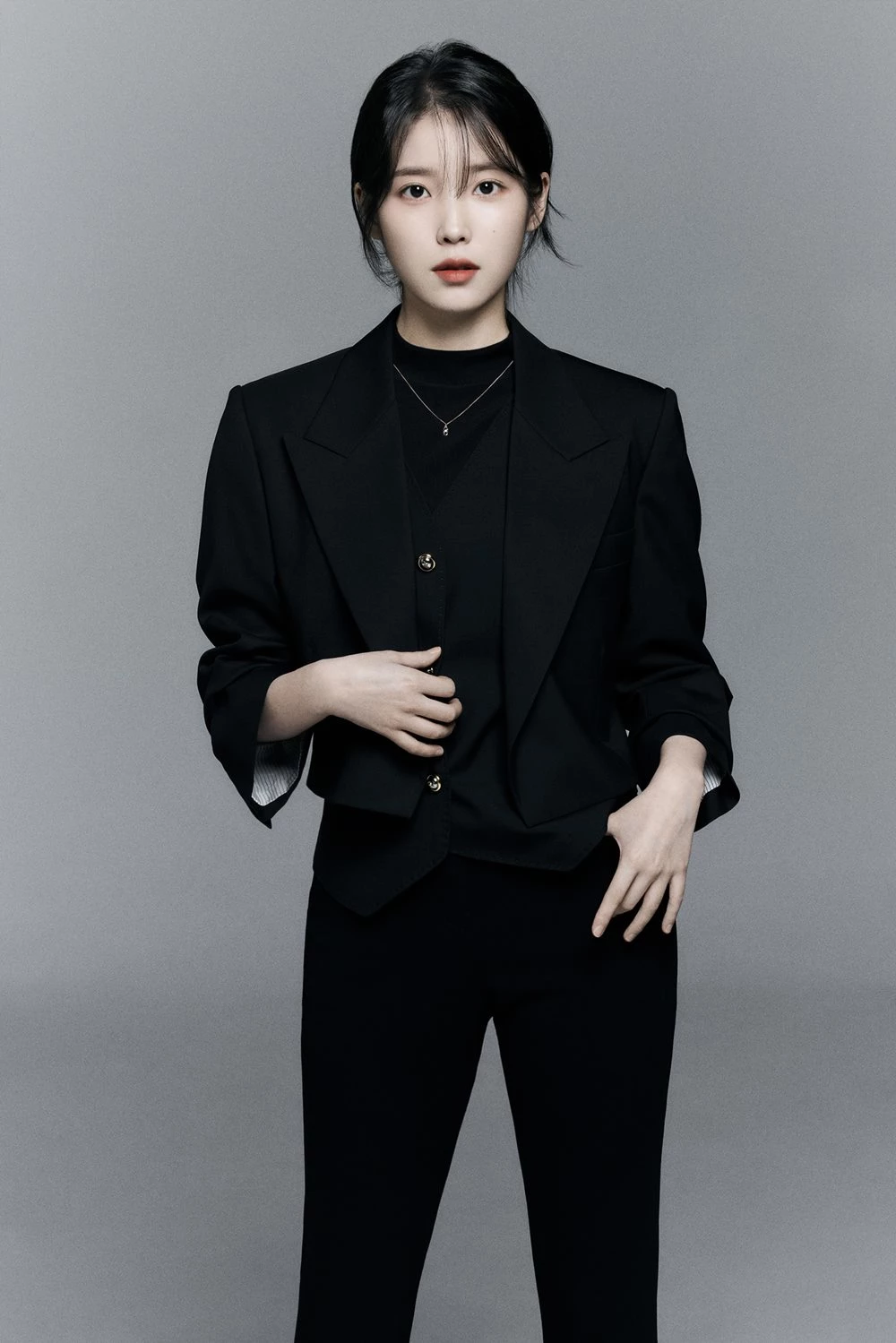 In South Korea, there is a growing social concern about abandoned babies left in orphanages and also single mothers. When asked if IU had actually met with actual individuals to understand single mothers better, IU replied, "Actually, I was really concerned about the orphanage that I am connected to that I still stay in contact with."
She continued to explain, "It's a place that I formed a relationship with during filming when I was still in my teens. After forming a relationship, I would visit and I know the kids' faces and the teachers there also. There is a child at the orphanage that I am especially close with so I was concerned about her feelings when watching this movie because of the lines I say in the film."
After watching the completed film at the 75th Cannes International Film Festival, IU decided to invite the kids at the orphanage to come to the premiere of her film. She explained, "I'm sure the only ones who understand how they feel are the kids themselves. When I tried to watch the movie from their perspective, I realized this is not a topic that would hurt them. I also think their hearts would be much warmer when leaving the theater after watching the film."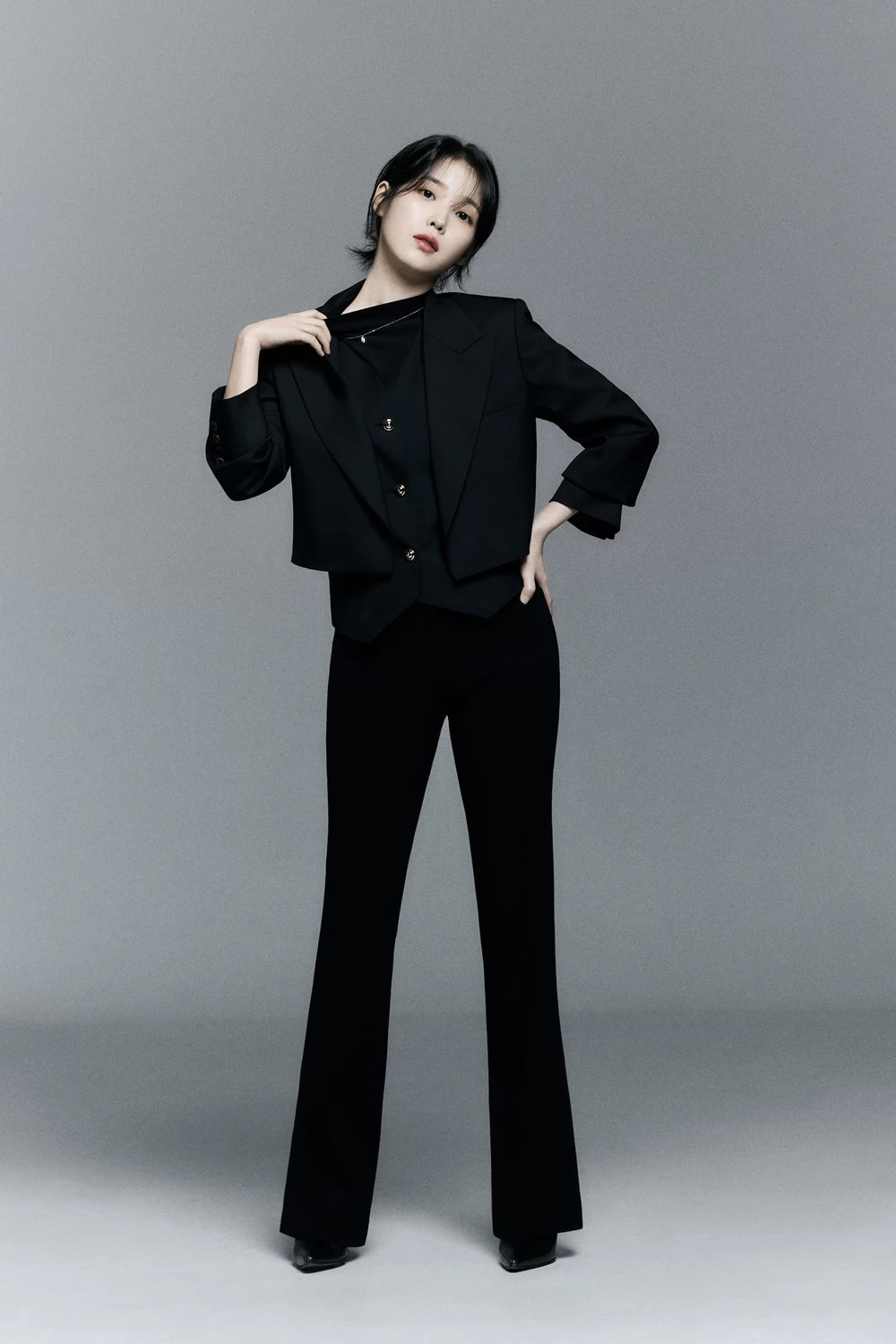 IU is one of the most influential celebrities in South Korea and always spreading a positive influence through her good deeds. However, IU confessed that she realized she had never thought about single mothers before the film.
She explained, "I realized I never thought much about single mothers before filming this movie. I realized I never thought about the perspective people have or the prejudice towards single mothers because it's something I haven't experienced."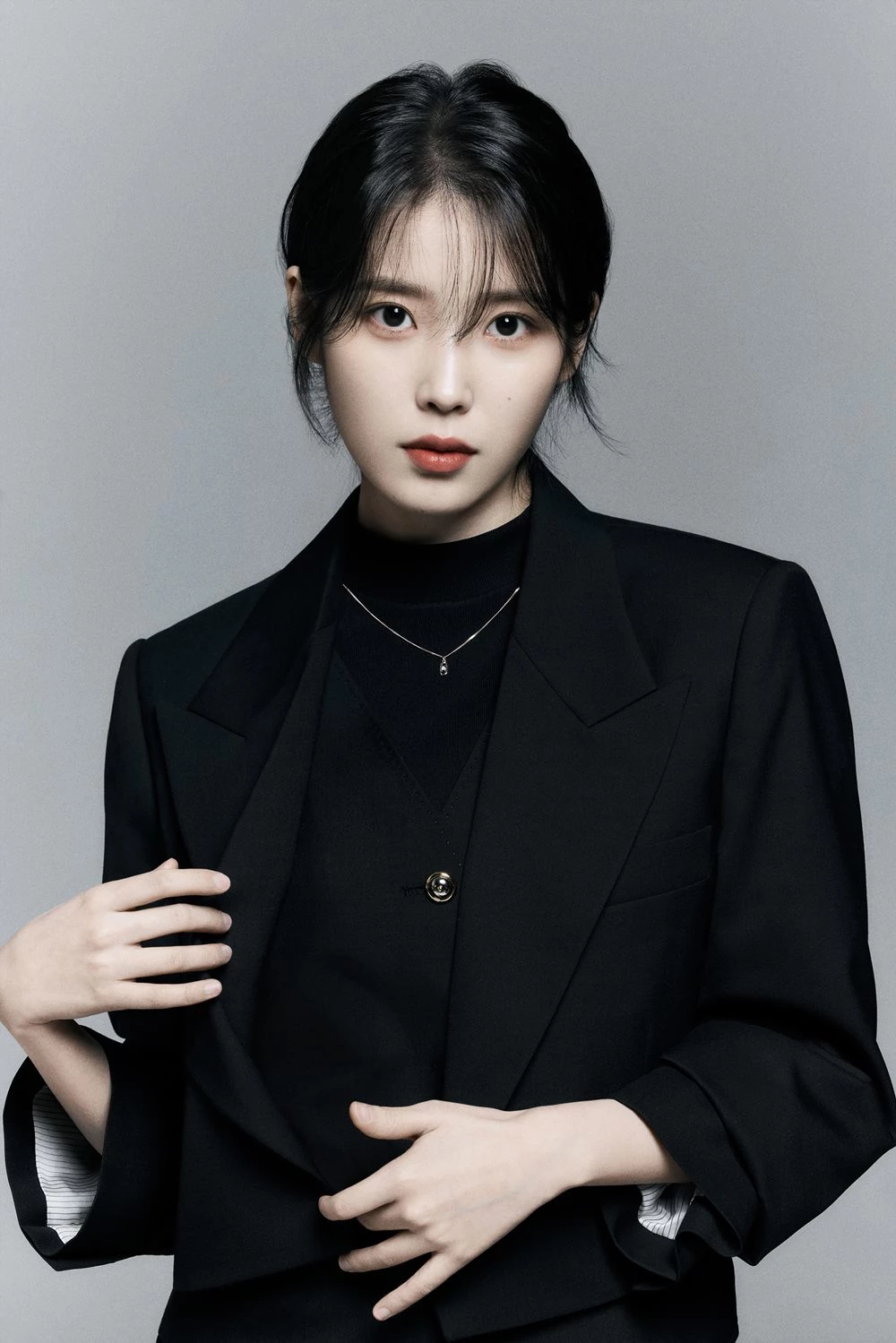 Maybe it is because IU had realized about single mothers later in life thanks to the film 'Broker,' but IU donated a total of 210 million KRW (~167,026.61 USD) to the Single Mother Family Association and other social welfare corporations on the 26th of last month on her birthday.

IU explained that she had concentrated on expressing the character of So Young and gave it much thought. She explained, "I didn't want to portray the character of So Young as having self-pity." IU elaborated, "In the drama, So Young is not a character who has self-pity and justifies her actions through that pity. She makes bold decisions and clearly expresses her thoughts about other people's opinions of her. I told myself that I can't let my sense of sympathy towards this character become portrayed as self-pity."