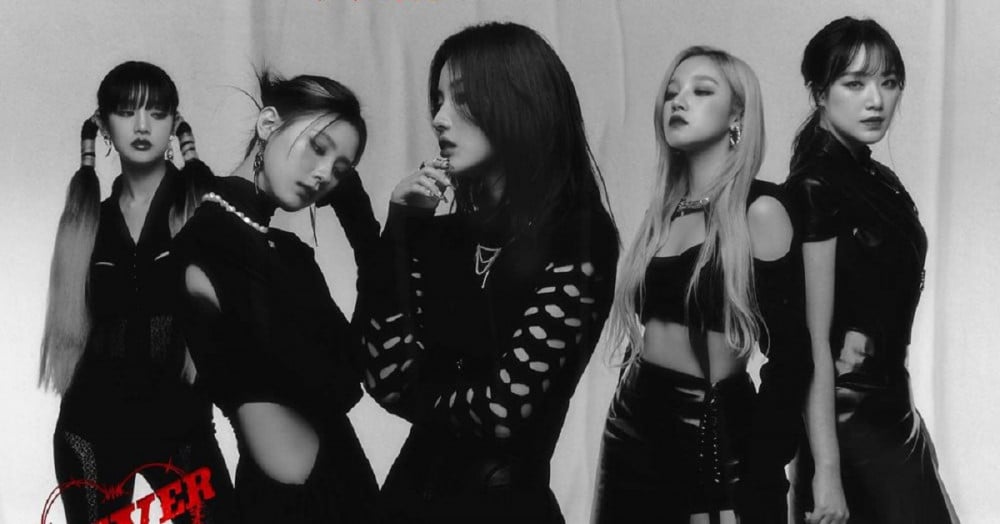 The hit song "TOMBOY" by (G)I-DLE is still very popular.
"TOMBOY" in particular continues to pique everyone's interest, as it remains at the top of South Korea's daily charts as of June 15 KST, including the Melon top 100 real-time chart, despite the fact that it was released three months ago on March 14.
In addition to topping the Melon daily chart, "TOMBOY" is also at #1 on Genie, #2 on VIBE, and #4 on Bugs daily charts, sweeping major Korean music charts as of June 15 KST.
Recently, (G)I-DLE's first full-length album, 'I NEVER DIE,' surpassed 100 million Spotify streams.
Meanwhile, (G)I-DLE will begin its world tour '[JUST ME ( )I-DLE]' on June 17 in Seoul, where they will perform a three-day concert before heading to the United States.