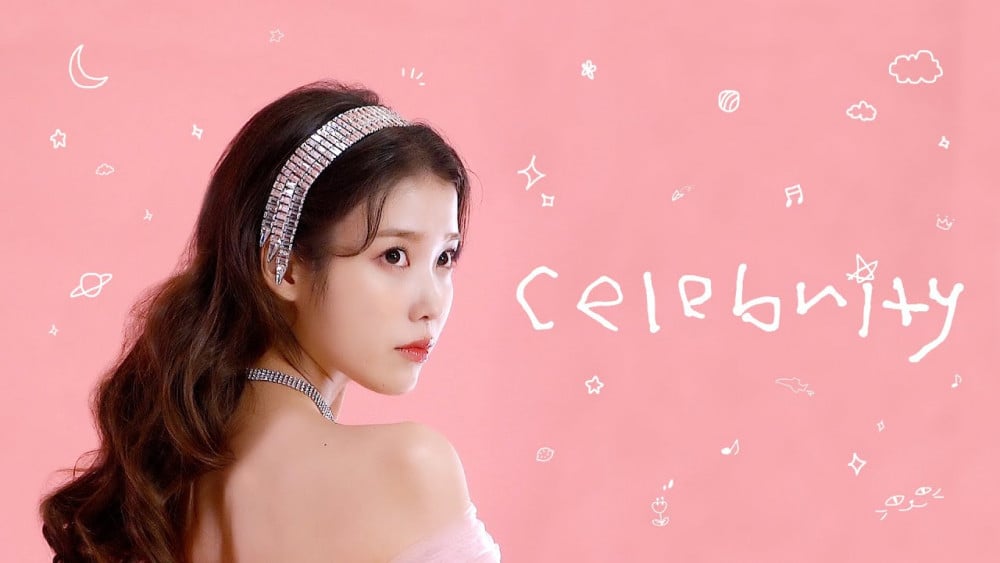 In the world of music, specifically K-POP, it is common for the title track to receive the most love and attention on an album. The title track is typically promoted on music shows and is simply the album's flagship track. However, there are times when other tracks in the album receive an equal -- if not more amount of love and attention in the album.

Today, we will be looking at some tracks that you may have even thought that was a title track, but it was, in fact, just another track in this album. These songs garnered enough love that the songs charted high, and some were even promoted later on in music shows due to their immense popularity. Let's check out the list below!
BTS - Dope (Title Track for Album: I Need U)
With the music video hitting over 700 million views, this track was equally loved as the title track and was even promoted as the follow-up single.
Oh My Girl - One Step, Two Step (Title Track for Album: Liar Liar)
Released as a pre-release single before the full mini-album release, this track is still remembered as a more popular track than the title track. People still listen to this song, thinking of spring in their youth days.

iKON - My Type (Title Track: APOLOGY)
Everyone thought this would definitely be the route to go, but it was actually NOT! The song was a huge hit when it was released six years ago and is still remembered as one of iKON's best albums!
BLACKPINK - Forever Young (Title Track: DDU-DU-DDU-DU)
I mean... we all know that all of BLACKPINK's songs are ALL a hit, but this track was actually not the title track but the follow-up single. Despite being a follow-up single, this tune definitely racked up a lot of love.
Girls Generation - Way to Go! (Title Track: Gee)
We all know that Gee was an iconic legend in K-POP history, but "Way to Go" is still a widely loved song and the hopeful lyrics leave a lot of optimism for many K-POP fans!
EXO - The Eve (Title Track: Ko Ko Bop)
EXO's sexy and fierce concept was widely loved by EXO-L's and K-POP fans alike. This song, however, was the follow-up single, and the lead single was "Ko Ko Bop."
IU - Celebrity (Title Track: LILAC)
Before IU released her latest full-length album, she released her pre-release single "Celebrity," which garnered a lot of attention. The song was a BOP, and it was released by no other than IU, which already gives credibility! It even had its own TikTok challenge, which was unique to see.
We weren't able to cover all the secondary tracks that were loved, but these were just a few examples that songs don't necessarily have to be a title track to be loved! These stars killed it in the charts, even with the song just being a follow-up single or just a listed track! What are your thoughts on this list? Do you have any other songs to recommend? Which one is your favorite? Let us know in the comments below!