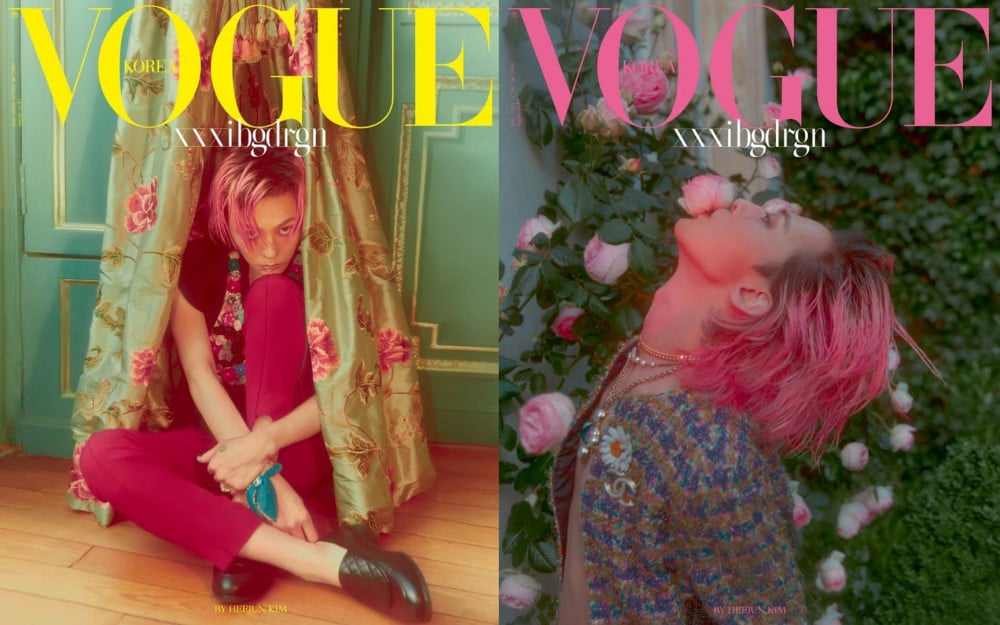 On June 13, the latest pictorial of the K-pop icon, G-Dragon, was released for the July edition of Vogue Korea magazine.
Different covers for the renowned fashion magazine were released on this day and showed the dynamic charms of the singer. The photos released on this day perfectly capture the unique, dazzling, and fantastic beauty that G-Dragon has mesmerizing his fans.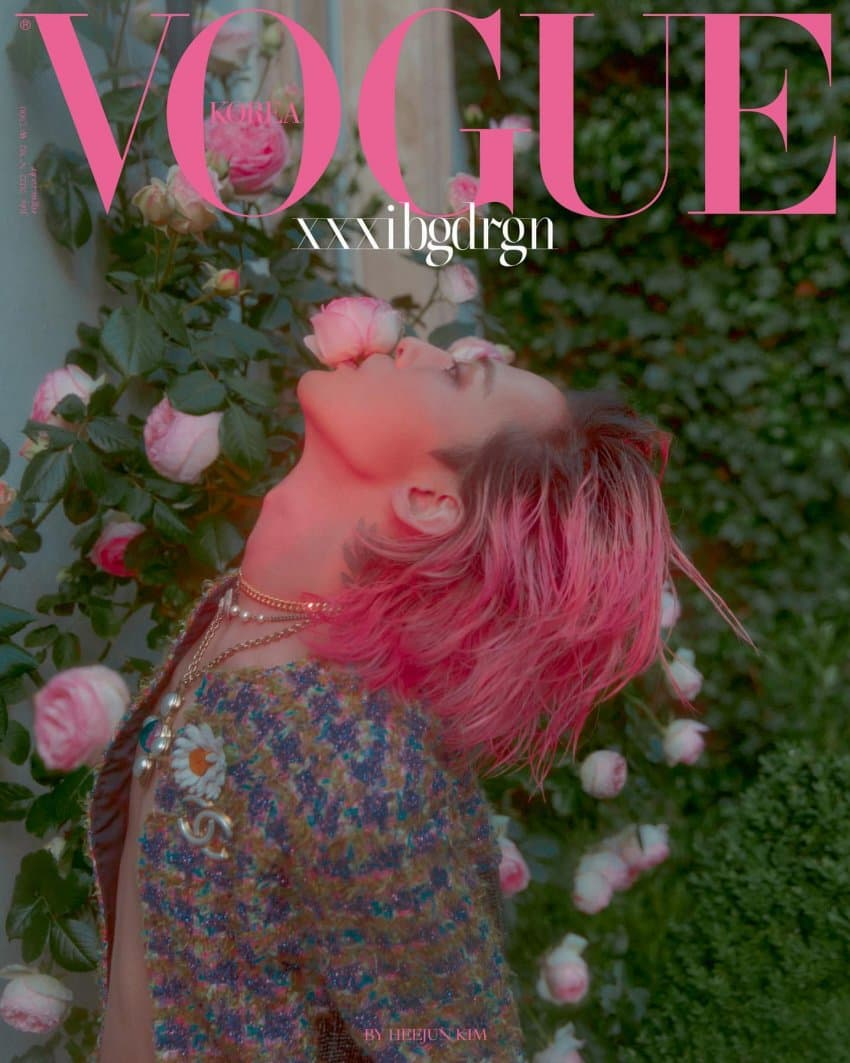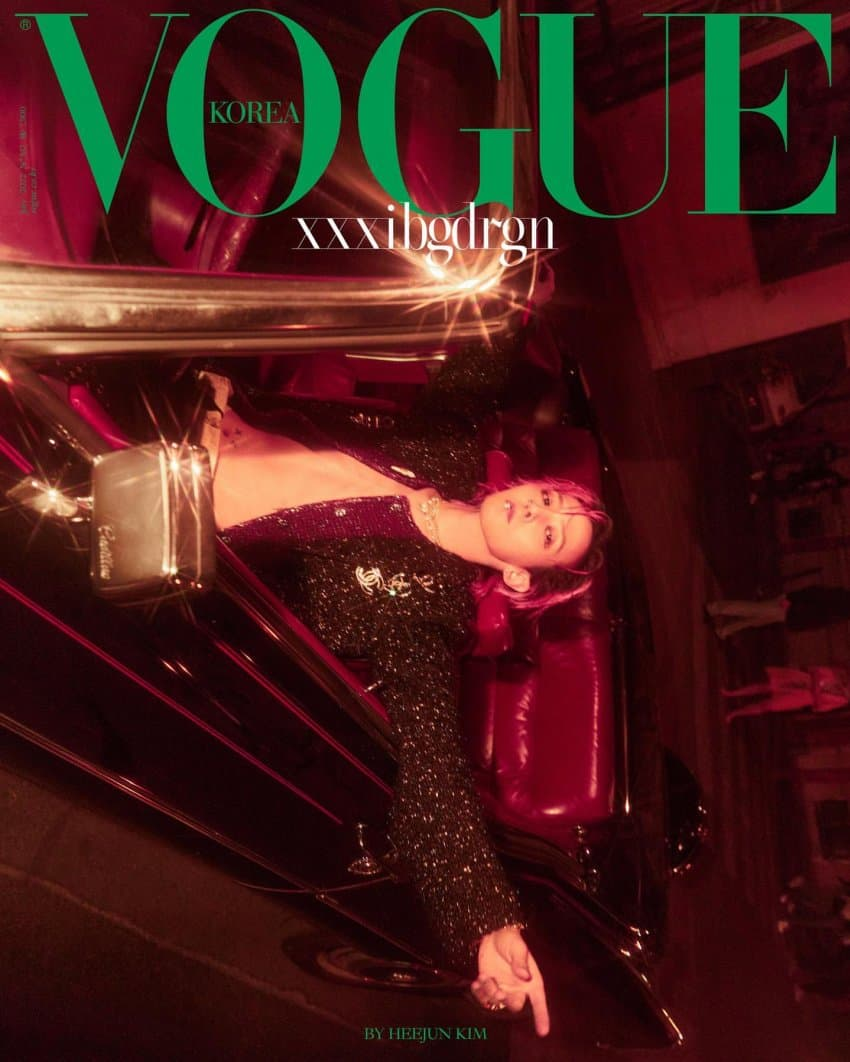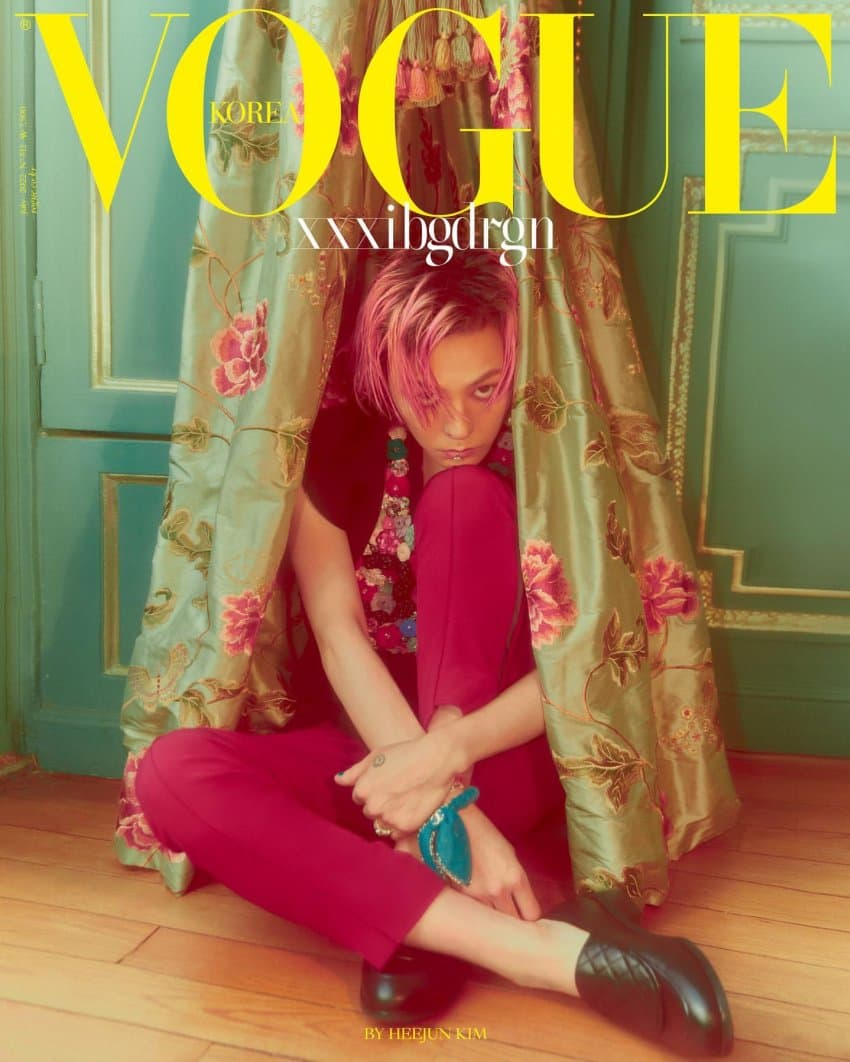 As soon as the covers were revealed, fans were swooning over how good the photos looked and how stunning G-Dragon looks in the photographs. Many fans and netizens praised the G-Dragon for his captivating vibe that oozed through the photos, as well as the photographer who took these fantastic photos of the artist.
Netizens commented, "It's so awesome how his Instagram handle was inscribed under 'Vogue' title," "GD is so gorgeous," "How is he still so beautiful," "Wow, all the photos came out so nice," "The photographer really did a good job. They have really good chemistry," "These photos are bad for my heart," "His Chanel photos were so pretty too," and "GD is as stylish as ever."