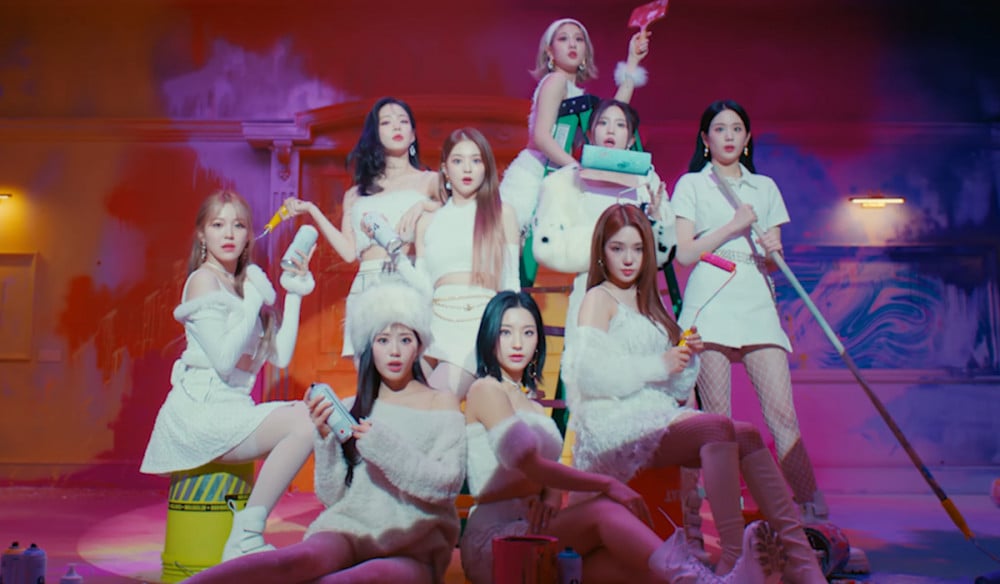 fromis_9 have revealed the track list for their 'from our Memento Box' mini album.

According to the track list below, fromis_9's upcoming title song is "Stay this Way", and their 5th mini album also includes the songs "Up And", "Blind Letter", "Cheese", and "Rewind".

As previously reported, multiple sources have stated that youngest member Jiheon, who has been on a temporary hiatus, will be returning for the comeback activities. It is also said the group shot the music video on location in Saipan.

Check out fromis_9's 'from our Memento Box' track list below and their comeback schedule here if you missed it.