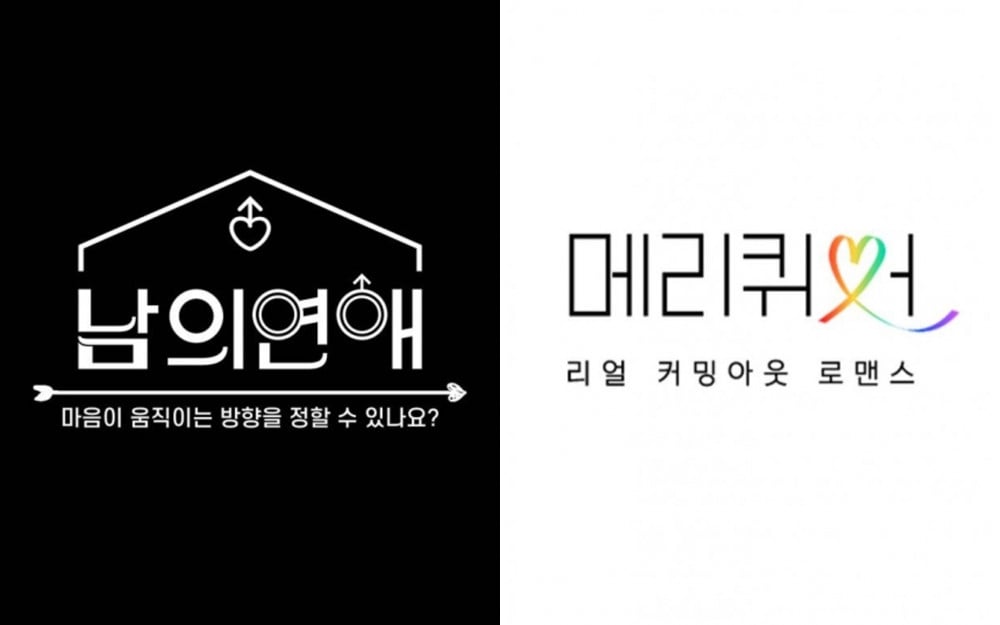 Gay dating reality shows are coming to South Korean TV.
Wavve has decided to show the reality of diverse dating for the first time in Korea. Gay reality shows titled 'Mary Queer' and 'Other's Love' will be launched in July. These two are diversified dating reality shows that will expand from just heterosexual dating.
First, 'Mary Queer' is Korea's first real coming-out romance that contains the challenges of diverse couples toward confident love and marriage. 'Other's Love' is the first dating reality show in Korea where honest and bold men move into a house together and confirm each other's sincerity.

While dating reality content has recently been spotlighted as one of the pillars of K-entertainment, Wavve is determined to expand K-entertainment and create a new wind with a special love reality that takes a step forward and looks into the daily life and love of sexual minorities.
While 'Queer-Friendly' content is drawing public interest and response, interest is growing about whether Wavve's original entertainment 'Mary Queer' and 'Other's Love' will create a new wave of K-entertainment.