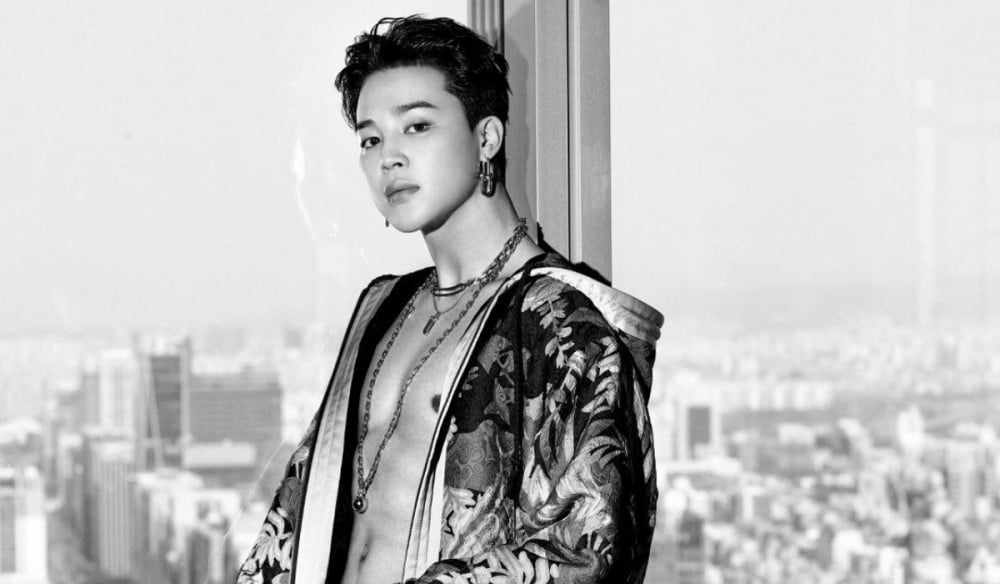 Fans are swooning over BTS member Jimin's visual in the latest Weverse magazine interview.

On June 18th, Weverse released Jimin's interview for the group's latest release 'Proof'. Fans are not just excited to find out more about the BTS member as they are gushing over Jimin's hot visual in the pictorial released with the interview.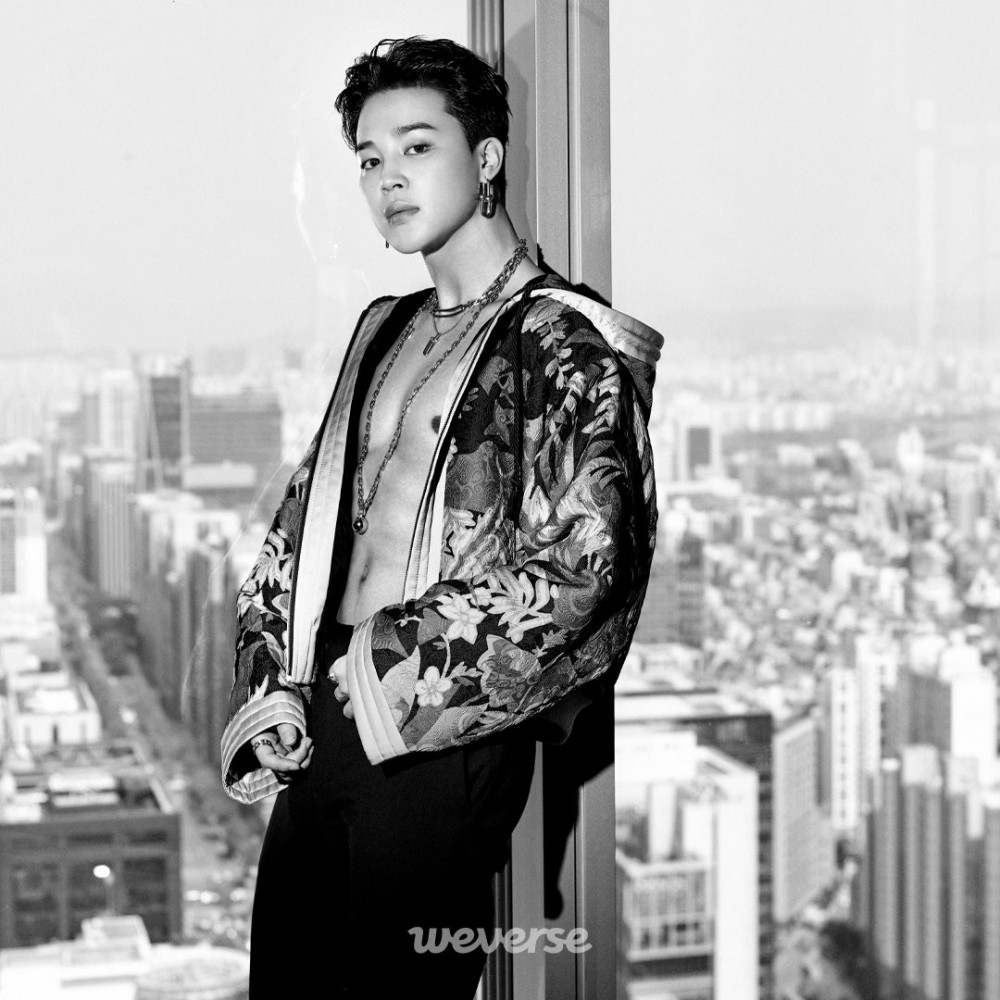 One of the fans even came up with the colored version of the pictorial.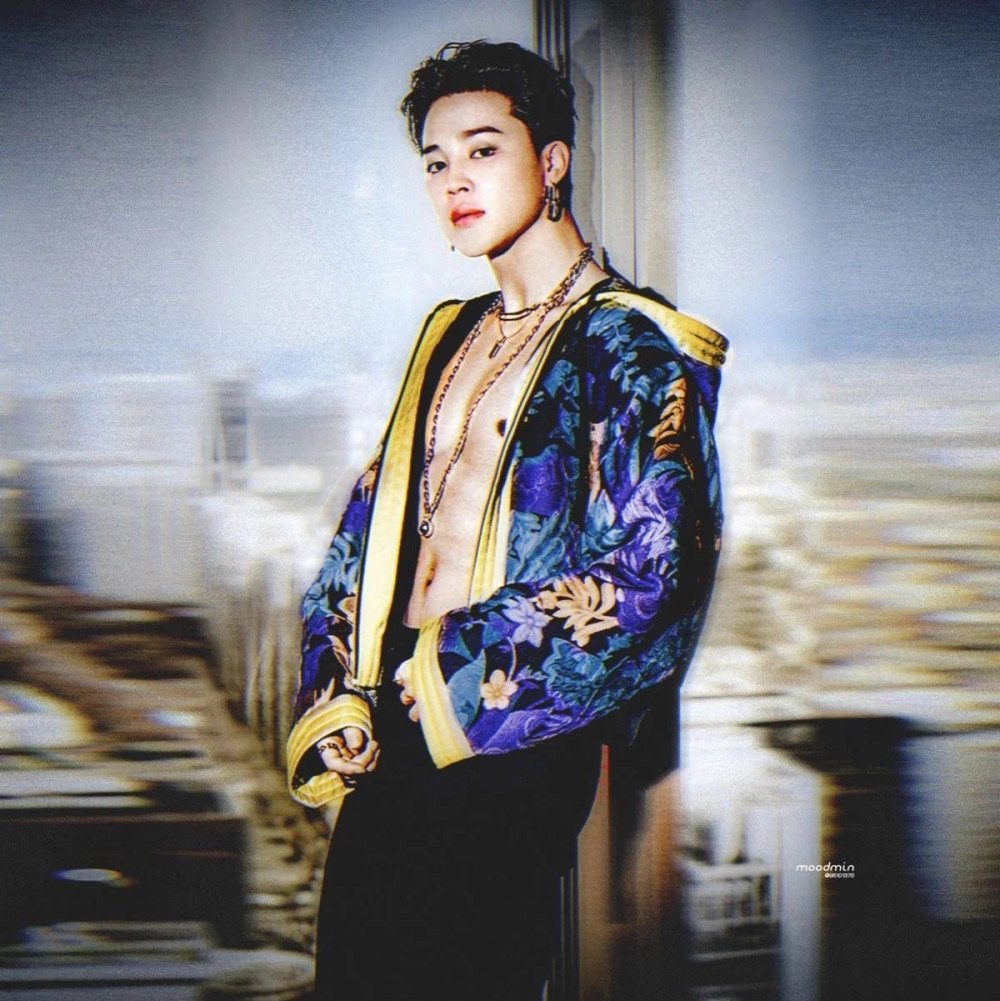 Fans shared their reactions: "I thought he was just slim but he's actually very toned."
"Now this just made my day."
"Why did Weverse release the black and white version? Was the colored version too dangerous?"
"I cried reading the interview and I'm moaning over the picture."
"Can I have more please"
"Omg"
"Weverse better release the making film"