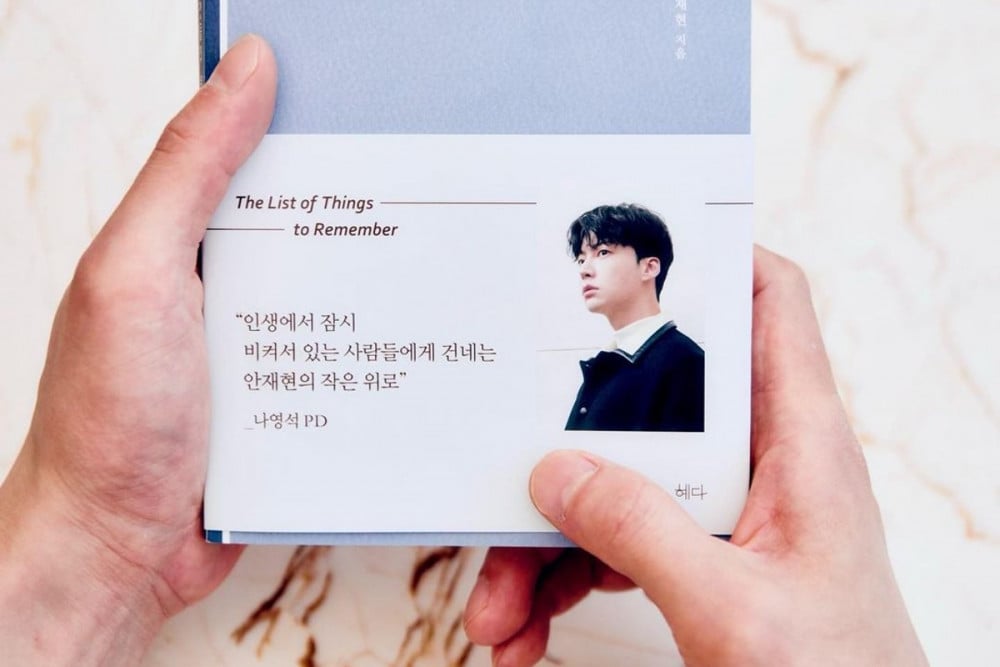 On June 4, actor Ahn Jae Hyun who has been very quiet recently made a shocking announcement on his Instagram account. The actor has published a book!
The Instagram post announcing this news is captioned:
"Hello.
I have written a book.
My first book "The List of Things to Remember" is now available on online bookstores, and will be available in offline bookstores country-wide starting from the 8th.
It's great that I am able to communicate with everyone through a different way.
Ah, I will also be holding book signing sessions.
At Kyobo Gwanghwamun store~
I will let you guys know about the signing sessions."
Congratulations Ahn Jae Hyun!
Meanwhile, what do you think about this new path the actor has decided to take on? Are you looking forward his book?