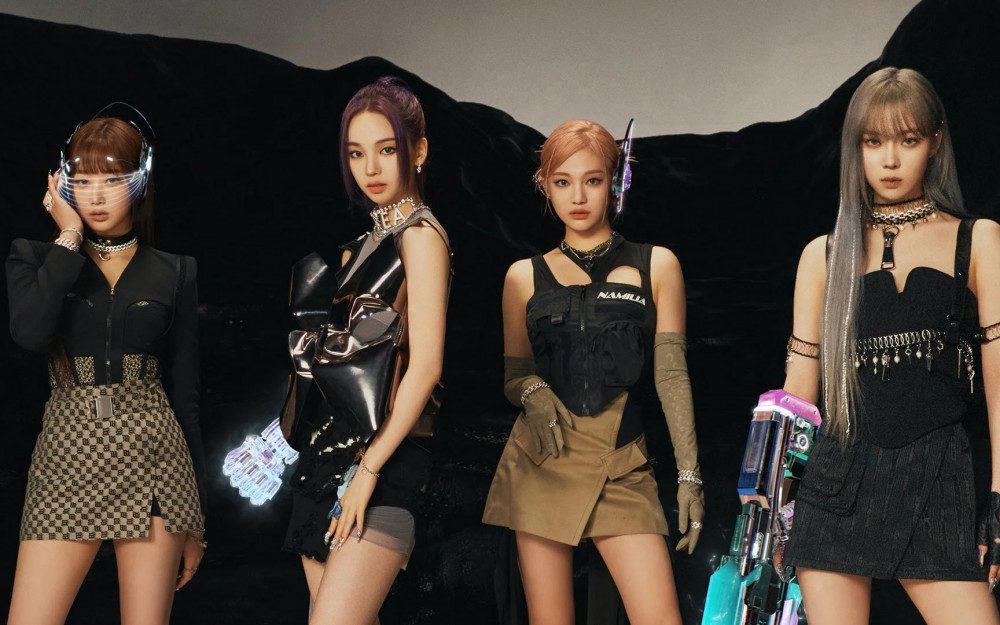 aespa is geared up for battle and ready to make a comeback with their second mini-album 'Girls.'

In the latest teaser photos released on July 1, aespa members all join together to fight their enemy while being equipped with advanced technology as their weapons for the fight.
SM Entertainment's girl group will be dropping their new mini-album on July 8.