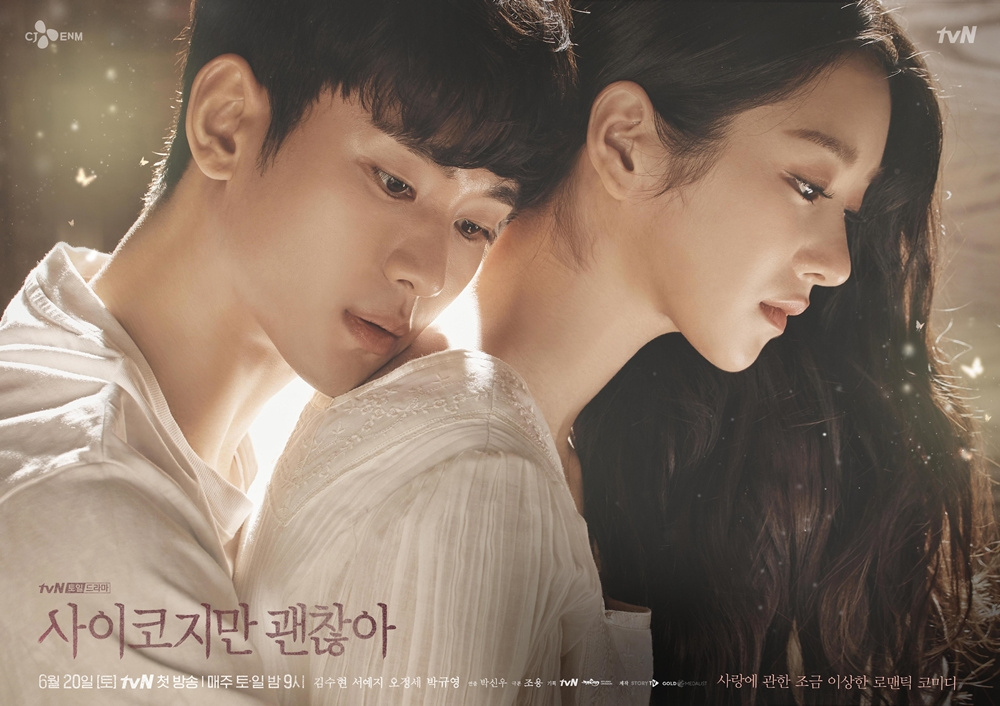 As June has hit, it is the season for Gemini's to shine! As the only astrological sign that is symbolized as twins, Geminis are known to be very flexible, have high regard for family, and everything spontaneous! Here are five K-dramas to watch for all fellow Geminis out there!

1. Who Are You School 2015: Through a school trip, Go Eun Byul finds out that she has a twin sister named Lee Eun-Bi. Upon finding out that Lee Eun Bi is suicidal due to the harsh realities of life, Go Eun Byul takes it upon herself to live out life under the guise of her sister.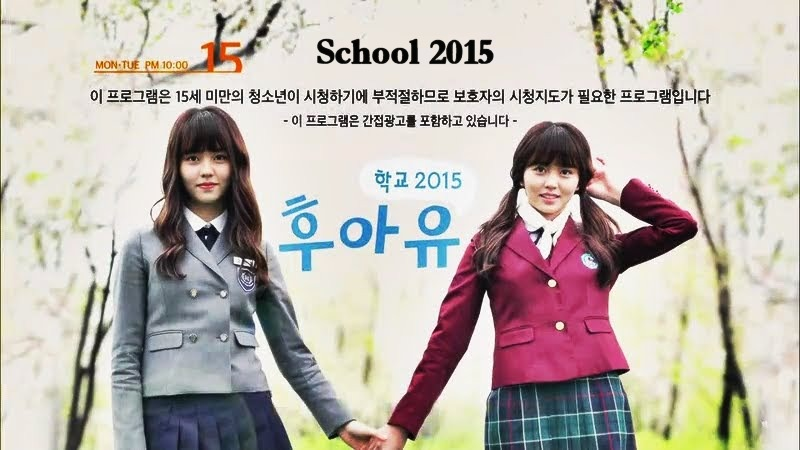 2. Twenty Five Twenty One: Following the life story of five teens and the challenges they face with family obligations, relationships, and aspirations, "Twenty Five Twenty One" surely challenges the core values of what it means to uphold family values and also to go against them.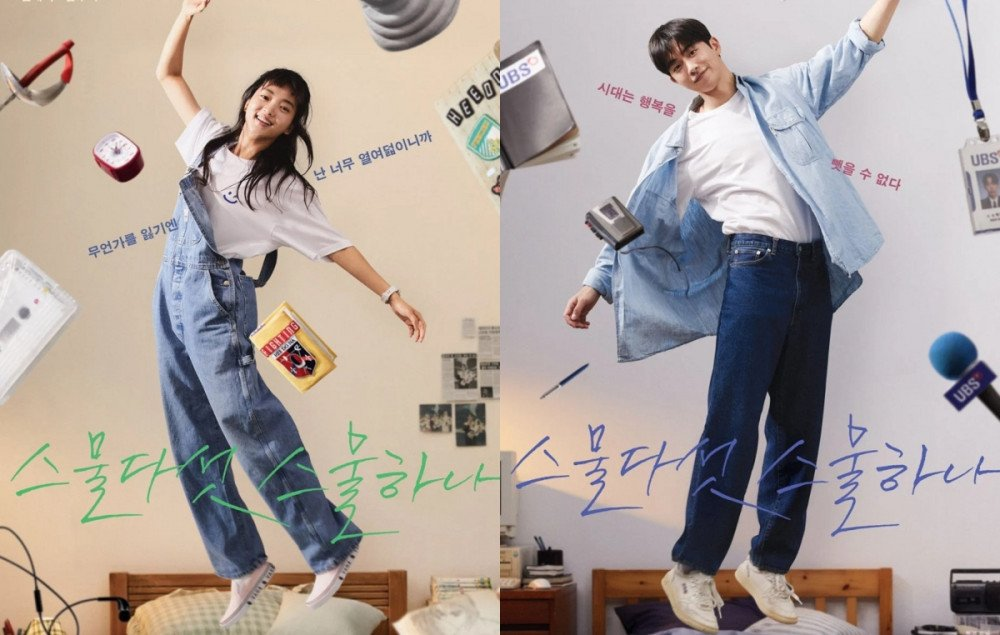 3. Romance is a Bonus Book: Geminis are said to make the best craftsmen, authors, and broadcasters. Well, look no further. What better drama than one that is focused on the world of publishing? "Romance is a Bonus Book" is a story about a young editor-in-chief, also known to be a very gifted writer.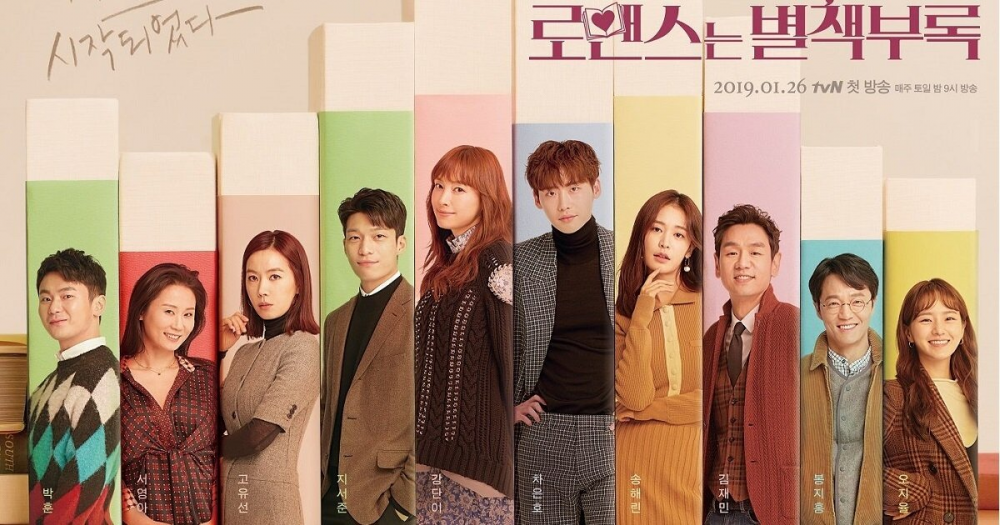 4. Start-Up: Also known to be one of the most intelligent zodiac signs out there. Geminis have a heart of wanting to learn, and they never shy away to at least trying anything at least once. This is the type of personality we also see in "Start-Up," which focuses on the lives of three young IT technicians as they enter into a start-up competition.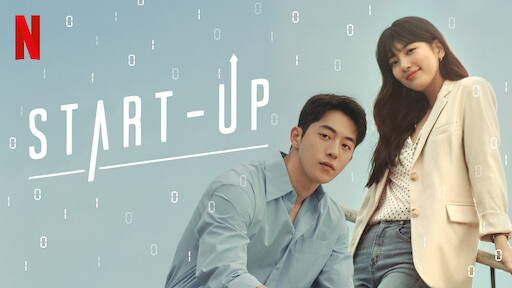 5. It's Okay to Not Be Okay: When Geminis fall in love, they fall in love hard. Being highly passionate lovers, Geminis are the ones to go to if you want to go on romantic getaways and adventures. Upon laying eyes on him for the first time, there's no stopping when it comes to Go Moon Young in "It's Okay to Not Be Okay" and her love for Moon Kang Tae.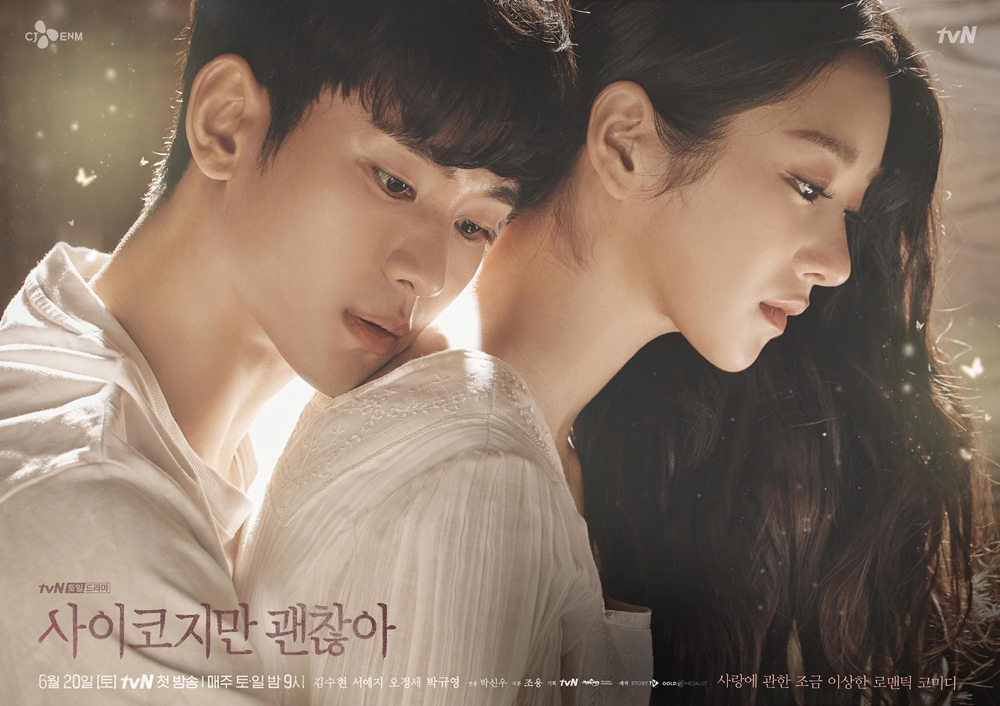 What are some dramas that you watch to satisfy your inner Gemini?