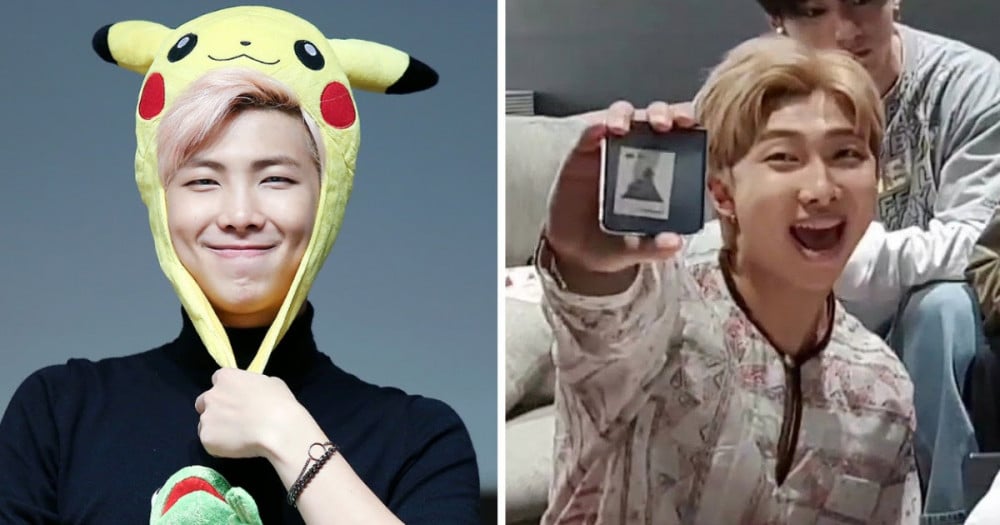 Pokemon was all anyone would talk about at school for many who grew up in the 2000s and 2010s. Pokemon is still quite prevalent today, and it's still relatable for young children. With the Pokemon's individual strengths and weaknesses, everyone always wanted to find their Pokemon counterpart; here is a list of 10 K-celebrities and their potential Pokemon counterparts!
1. Sudowoodo and BTS' RM: Everyone knows that RM is a great lover of nature, so it would only be fitting that his counterpart also comes from mother nature. With abilities of being sturdy and a rock head, Sudowoodo is the perfect Pokemon for BTS' RM.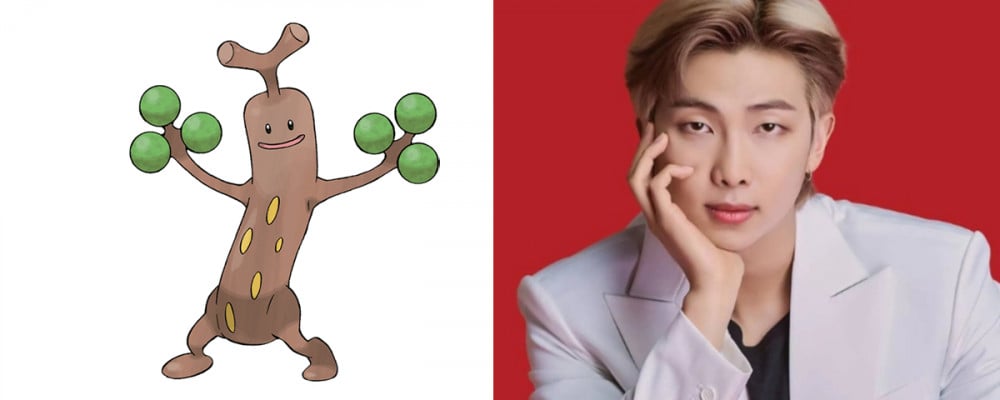 2. Chansey and Chef Baek Jong Won: Celebrity chef Baek Jong Won is known for his delicious yet quick meals with the simplest of ingredients. As a Pokemon who houses an egg that is delicious but also packed with nutrients, Chansey can aid our fellow chef in the kitchen!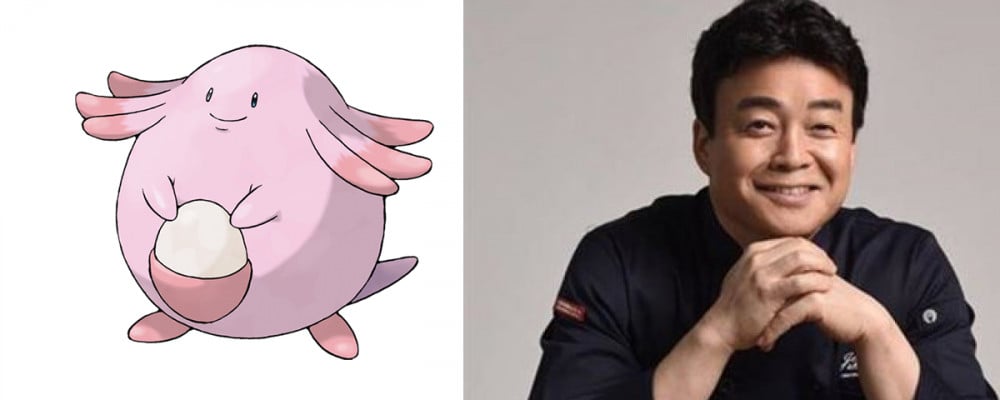 3. Bellossom and HyunA: The moment she made her debut, HyunA became a massive star. Known for her love of dancing, whenever HyunA is on stage, you can't take your eyes off her smooth and fluid dance moves. Just like that, Bellossom also loves to dance, and when it dances, its petals rub together to make a pleasant ringing sound!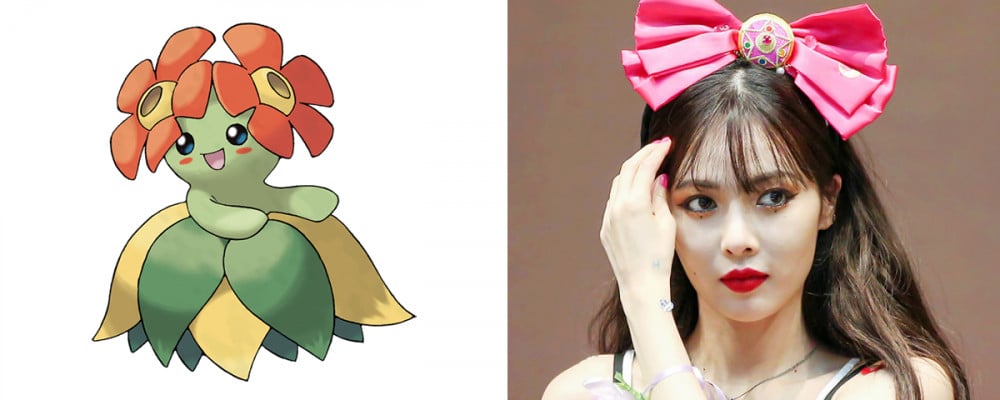 4. Aipom and Kim Tae Ri: Think this is self-explanatory. Kim Tae Ri is probably one of the easy-going and friendliest ccelebritiesout there. Making new friendships wherever she goes with her humor and laid-back personality, Aipom would be a great companion; with the pairing of these two, you would never get bored.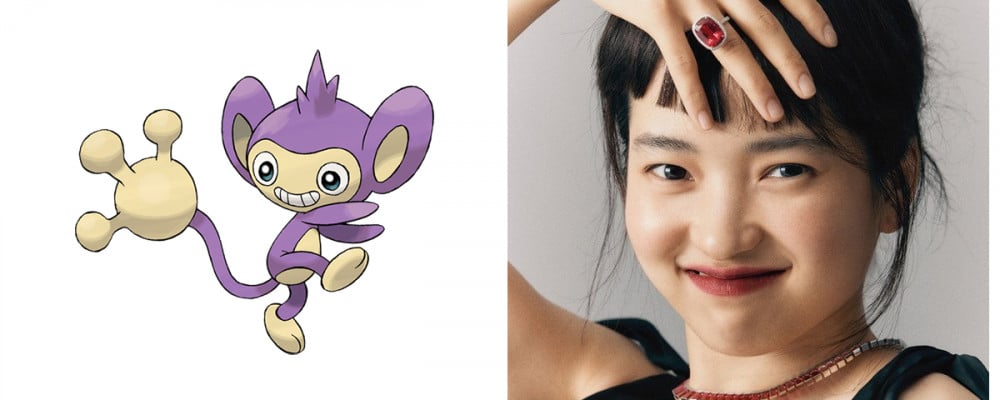 5. Misdreavus and Red Velvet's Irene: Misdreavus just has a mysterious yet alluring aura around her, just like Irene does. Maybe it's just because Irene has an air of elegance and sophistication about her, but these two would no doubt make a stunning pair.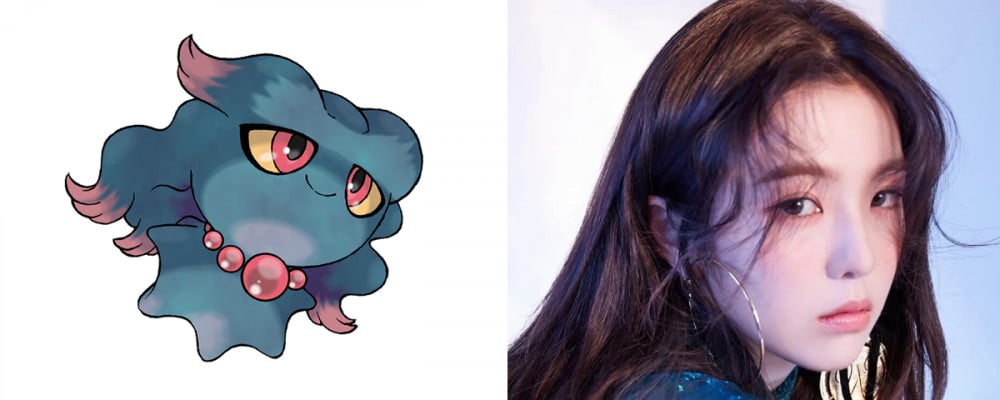 6. Teddiursa and BLACKPINK's Jisoo: You know how there's always that one member that you want to put into your pocket and take them everywhere and anywhere because of their charms? That's Jisoo for you. With her cute charms and adorable personality, Jisoo's perfect counterpart would also reflect those qualities as well, and what better Pokemon than Teddiursa!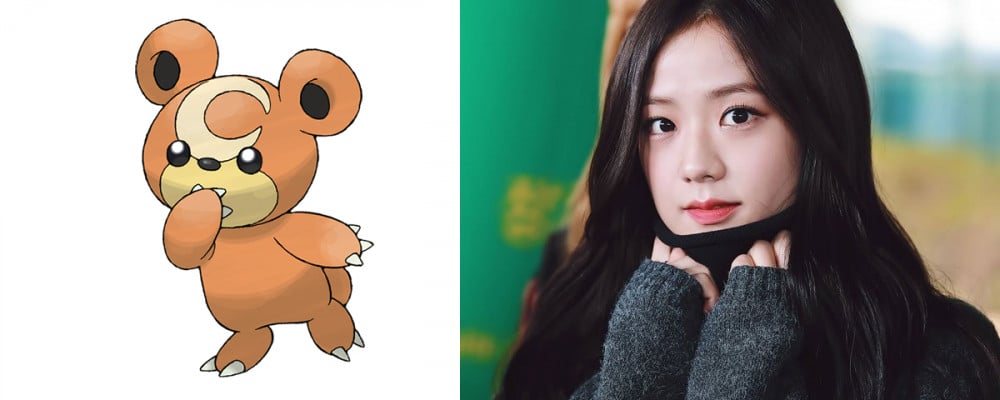 7. Larvitar and Hwang In Yeop: One of the attractive features that Hwang In Yeop has are his eyes. A combination of sultry and charismatic, Larvitar's gaze is an exact replication of Hwang In Yeop's features; imagine coming across these two in a Pokemon battle.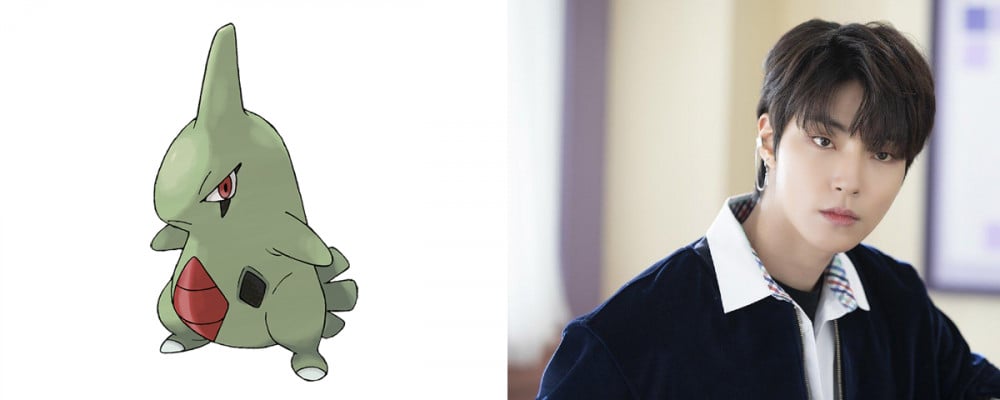 8. Machoke and Wonho: Probably one of the fittest K-pop stars around, Wonho continues to shock many people with his sculpted figure, and he needs a Pokemon that can keep up with all the workouts. What better partner than Machoke, whose muscular body is so powerful that it must wear a power save belt to be able to regulate its motions.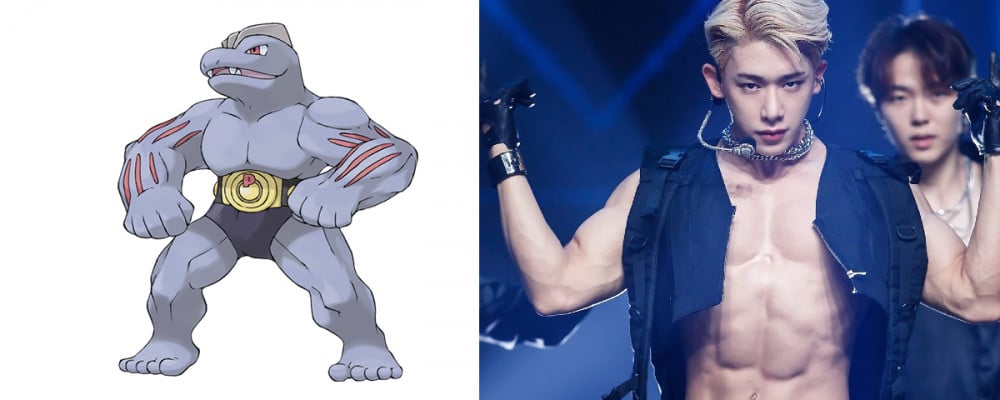 9. Bellsprout and Lee Kwang Soo: Becoming an icon for his rusty dance moves, Kwang Soo is a perfect human replication of Bellsprout. Just the way that Bellsprout moves really reminds you of Kwang Soo.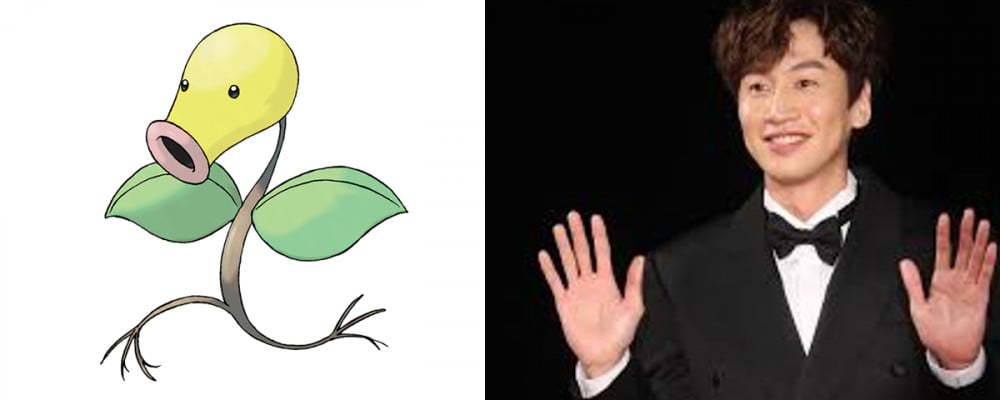 10. Archeops and Ahn Hyo Seop: If you know you know, being compared to an archaeopteryx in the "Business Proposal," What better fit than a Pokemon whose very origin comes from an archaeopteryx, which is a reptile-like fossil bird.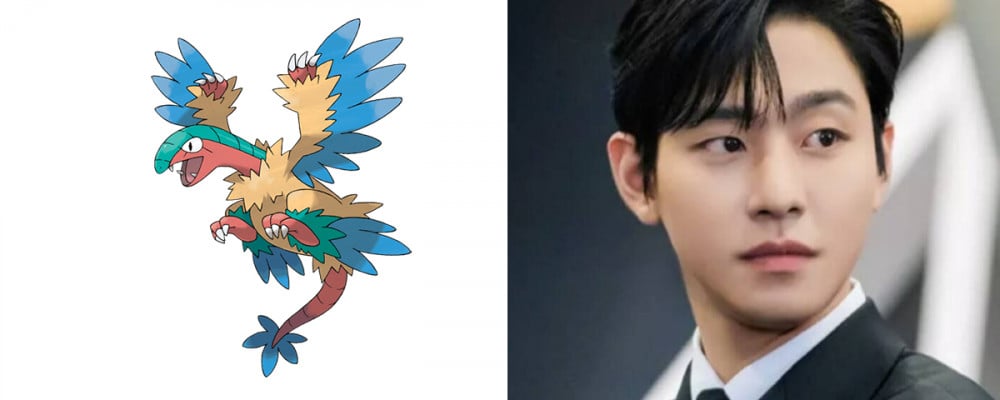 Tell us which Pokemon do you think would go with your favorite K-celebrity?