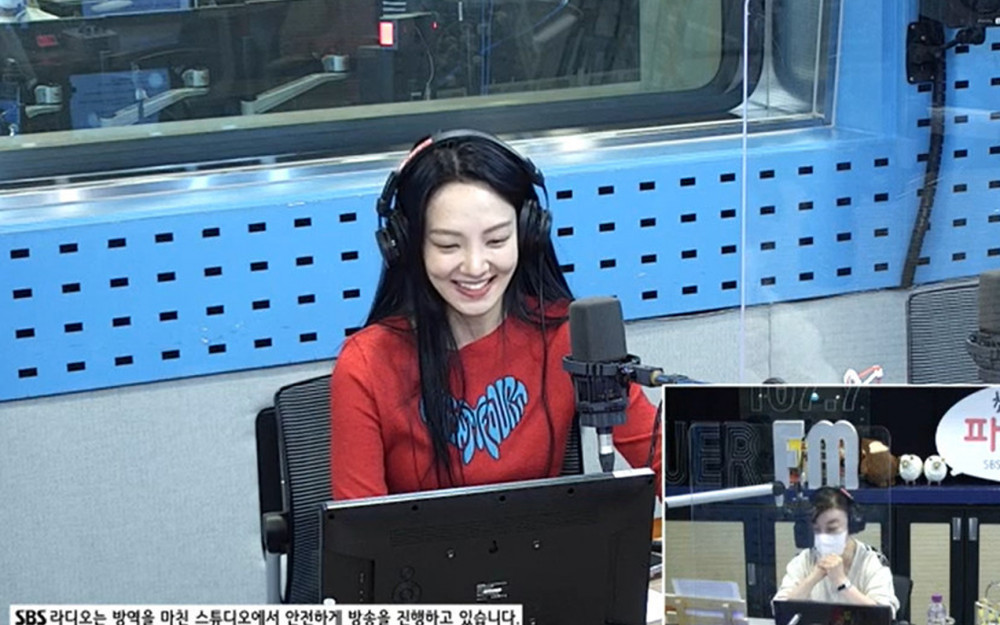 Hyoyeon shared her thoughts on the upcoming comeback of Girls' Generation.
On May 17, Hyoyeon appeared on the SBS Power FM 'Choi Hwa Jung's Power Time' radio show to promote her new mini-album. On this day, Hyoyeon also talked about the Girls' Generation's upcoming comeback.
She shared, "I really wanted to share and the article was released today. To be honest, I even kept it a secret from my parents and hid it from them too. But I'm so happy I can share about it now."
Hyoyeon elaborated, "We were preparing for this. The members meet often too," and explained the close friendship that all eight members share with one another.
Meanwhile, Hyoyeon released her mini-album 'DEEP' on May 16 KST. The title track, "Deep," is an EDM dance genre song that expresses the complicated emotions that get entangled.