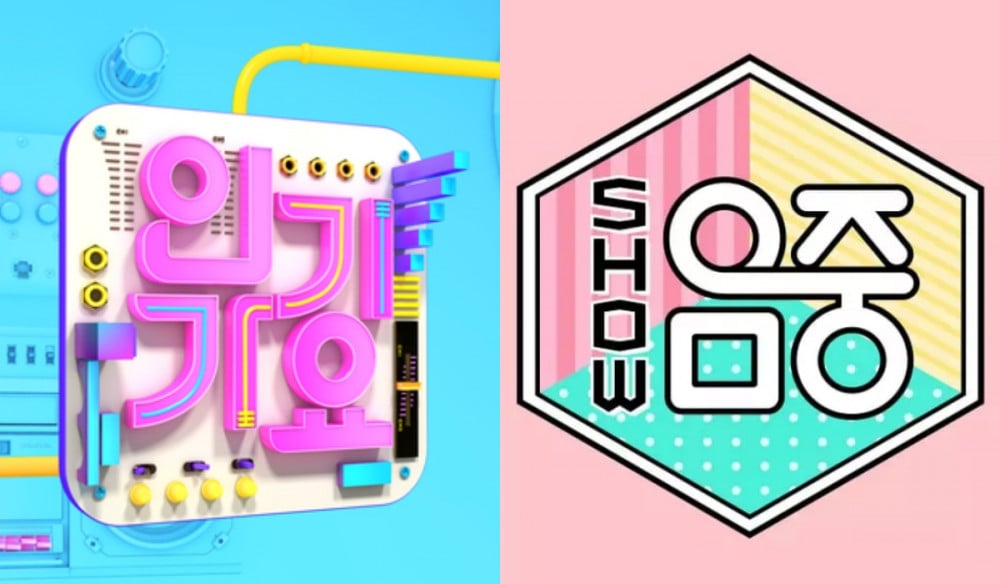 MBC's 'Show! Music Core' and SBS's 'Inkigayo' are returning to live audiences after two years!

According to press statements made by their respective production teams, 'Show! Music Core' will start hosting live audiences again starting on May 14, while 'Inkigayo' will begin on May 15.

For the past two years, music broadcasts have been filmed without an audience to prevent the spread of COVID-19. However, toward the end of last month, social distancing was lifted, and select music programs are in the process of recruiting audiences again. The first program to return to live audiences will be KBS's 'Music Bank,' starting with the upcoming May 6 episode.

Meanwhile, cable channel music shows like MBC M's 'Show Champion,' SBS MTV's 'The Show,' and Mnet's 'M! Countdown' are currently still discussing when they will resume using live audiences.