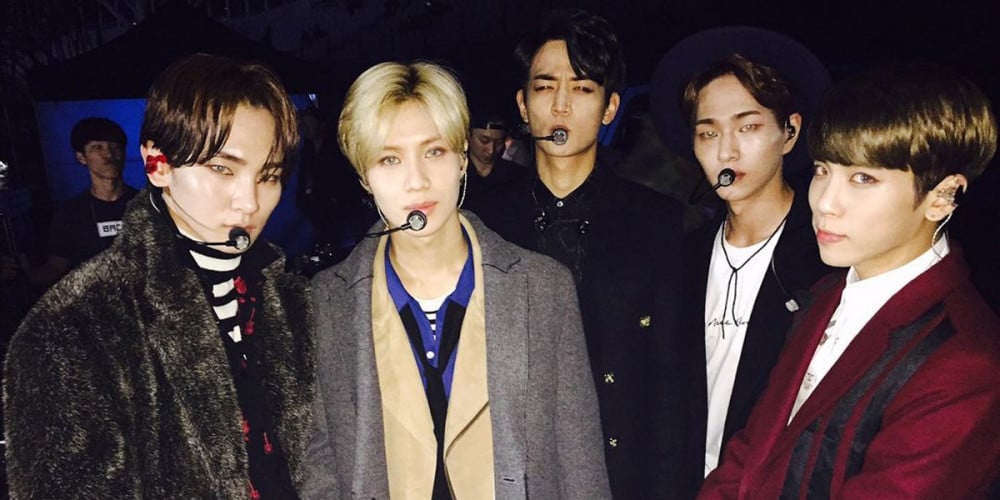 The members of SHINee took to their Instagram accounts to celebrate the group's 14th debut anniversary!
Having debuted on May 25, 2008, SHINee will officially turn 14-years old this year. In light of the special day, each of the SHINee members shared heartwarming photos via their Instagrams, including Taemin, who is currently away for his mandatory service duties.
Check out the members' latest Instagram updates, below!
Meanwhile, SHINee plan to greet fans with a YouTube live broadcast later today, on May 25 at 10:30 PM KST, with a special celebration, 'SHINee Debut 14th Anniversary Online Party ☆ SHINee DAY'.
Happy 14th anniversary, SHINee!