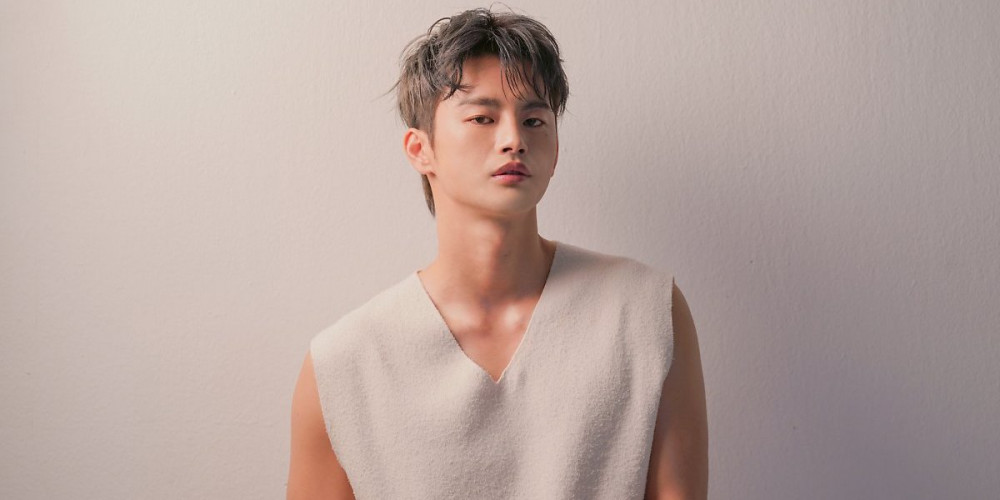 Seo In Guk is returning with his first album release in approximately 5 years!
On May 27 KST, Seo In Guk unveiled an artsy teaser image for his new single album, 'Love & Love'. The teaser image depicted various keywords associated with the concept of love, and also announced Seo In Guk's comeback date, which will be on June 14 at 6 PM KST.
This will mark Seo In Guk's first music release as a singer since his single "Better Together", released in 2017. The star is said to have participated in composing and writing the lyrics to all of the tracks on his upcoming single album, raising anticipation.
Meanwhile, Seo In Guk is also slated to greet viewers on the small-screen on June 27 with the premiere of his new KBS2 drama series, 'Café Minamdang'.