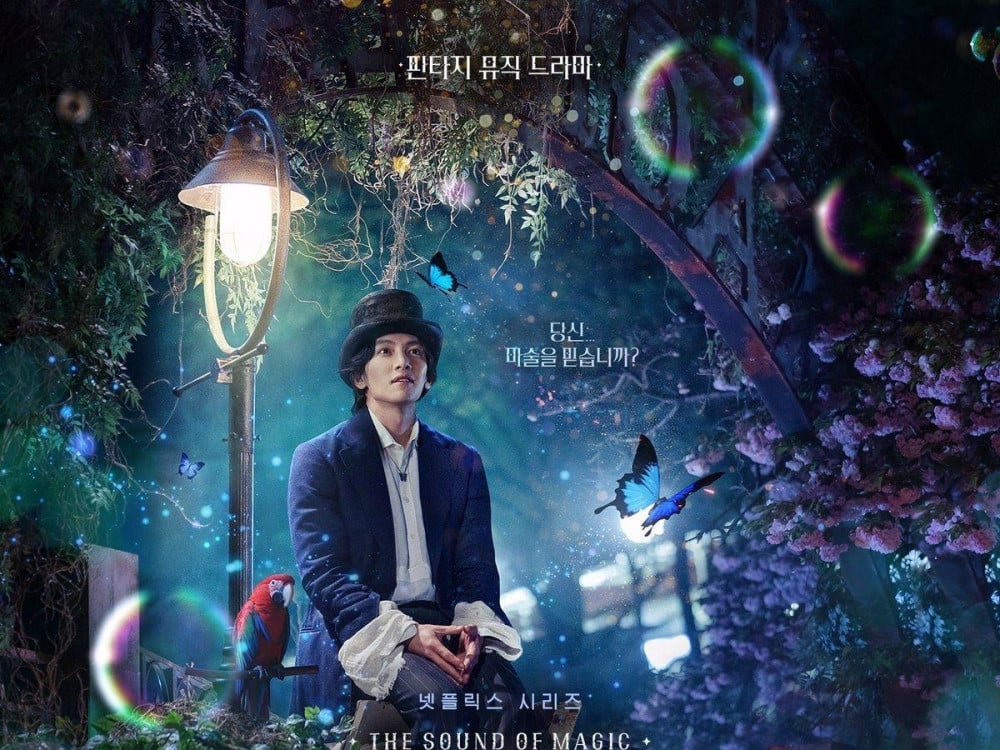 I believe a feel-good and heart-warming series is what we all craved in a time when heavy-hitting dramas have become more common. Some magic and beauty in life are always welcome, and that's exactly what 'The Sound Of Magic' felt like. Based on the webtoon, Annarasumanara by Ha Il-Kwon, this drama takes us on a magical-fantasy journey of realization, belief, and finding happiness. It shows us what it means to be a child and to be a grown-up.
Yoon Ah-Yi (Choi Sung-Eun) is a poor school girl who lives with her younger sister. All the misfortunes in life have led her to want to grow up faster. She once enjoyed magic, but now the belief has completely gone. Until one day, she meets Lee Eul (Ji Chang-Wook), who reinstates her interest and belief in magic once again.
It's a heartwarming story that will leave you with joyous feelings. Let us check out some of the best quotes from the show to make you happy.
"Sometimes whether you believe or not is more important than whether it's real or not." – Magician Lee Eul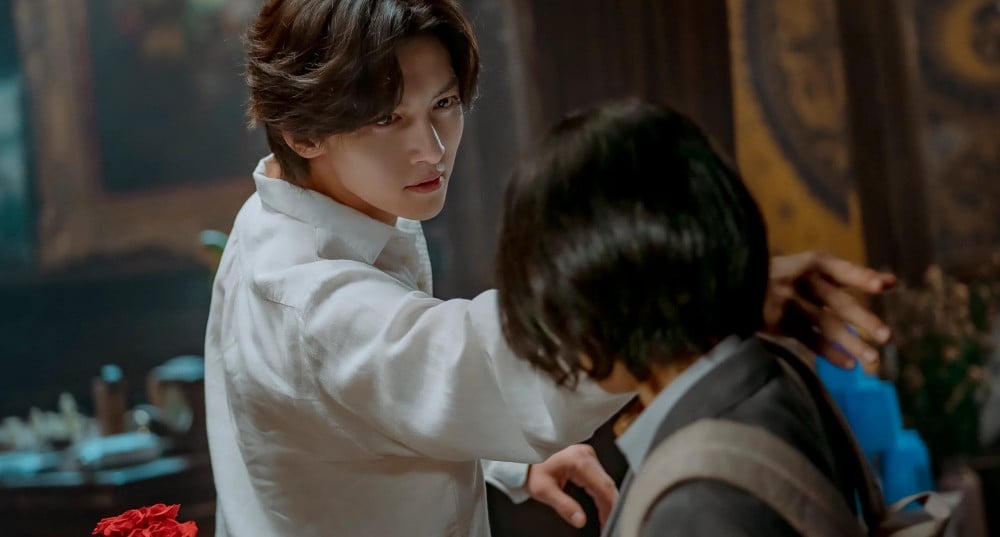 "You think and think and think only inside your own mind, and never let it out. No wonder your heart gets heavier and heavier." – Magician Lee Eul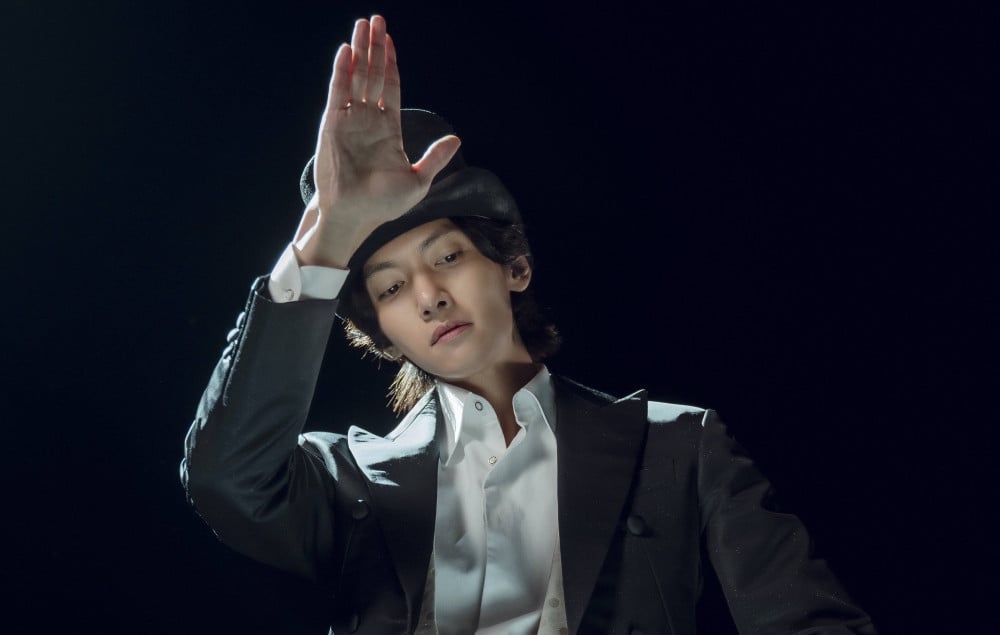 "Now I see that this entire time it wasn't money that was pushing me over the edge, but the grown-ups." – Yoon Ah-Yi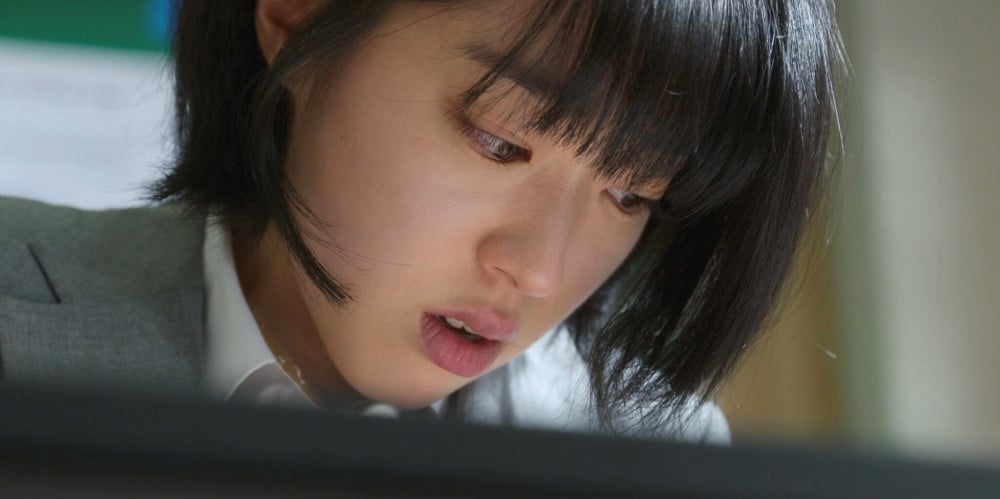 "Those dreams you're talking about, is it so wrong to just not have one? Do I have to live my life just to make something of myself?" – Na Il-deung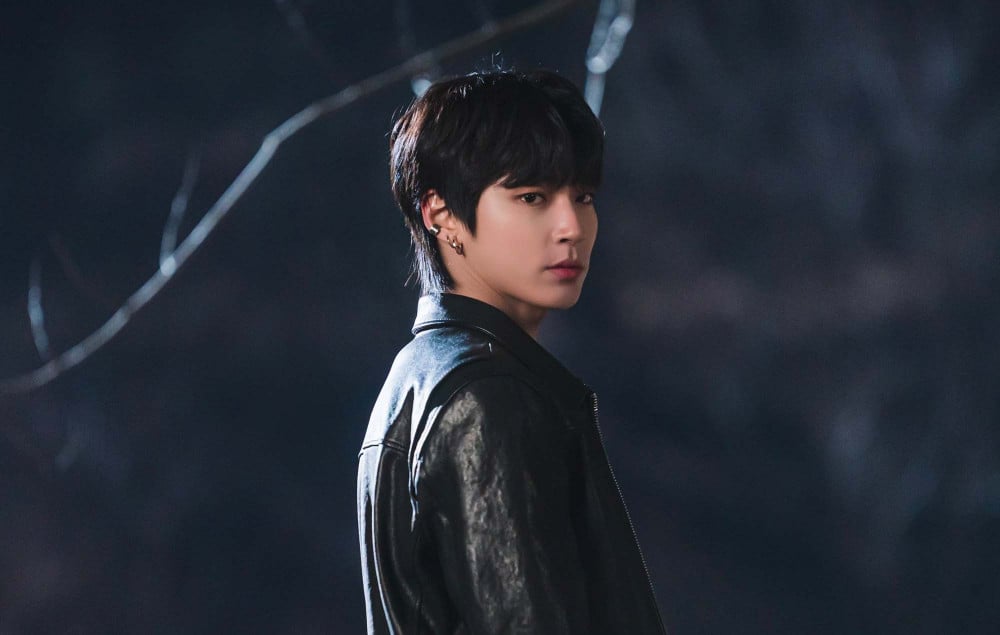 "Why are you so serious? What's wrong with believing and liking stuff like Santa Claus and magic, even when you're a bit older?" – Magician Lee Eul
"So what if you don't have accomplishments? You can still be happy without the approval of others." – Na Il-deung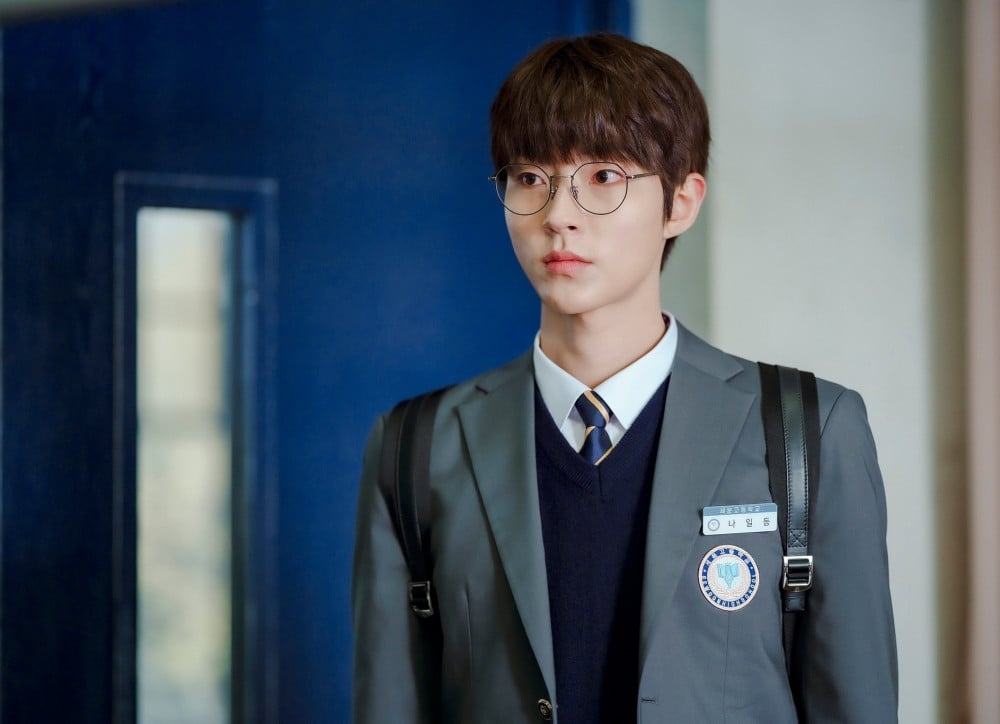 "You're a real magician because you made me believe in magic." – Yoon Ah-Yi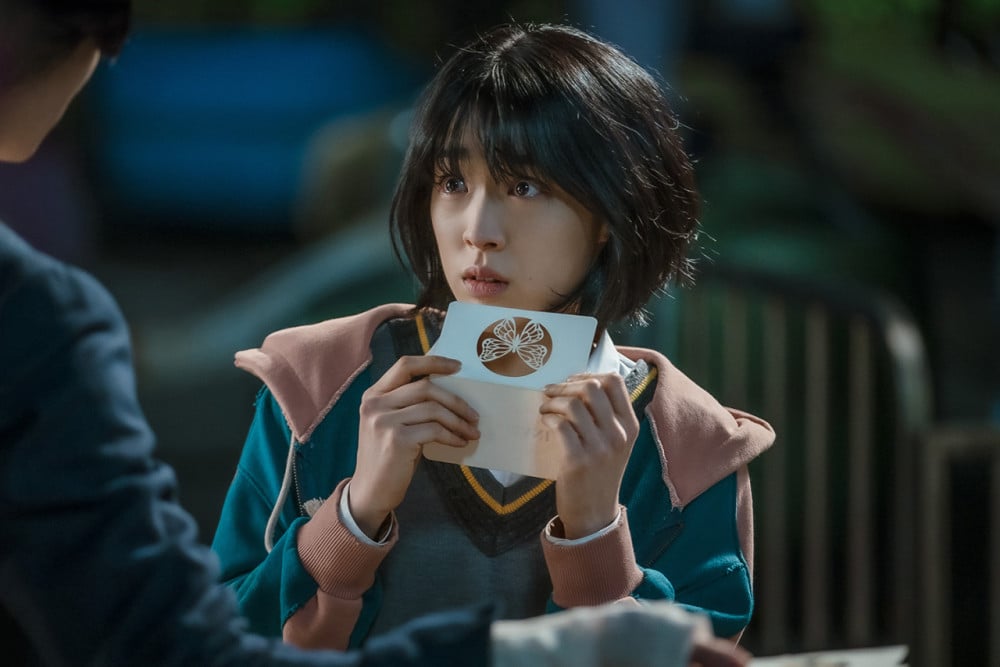 "No one in the world is crazy. They make you into a crazy person little by little, if you don't fit society's standards." – Na Il-deung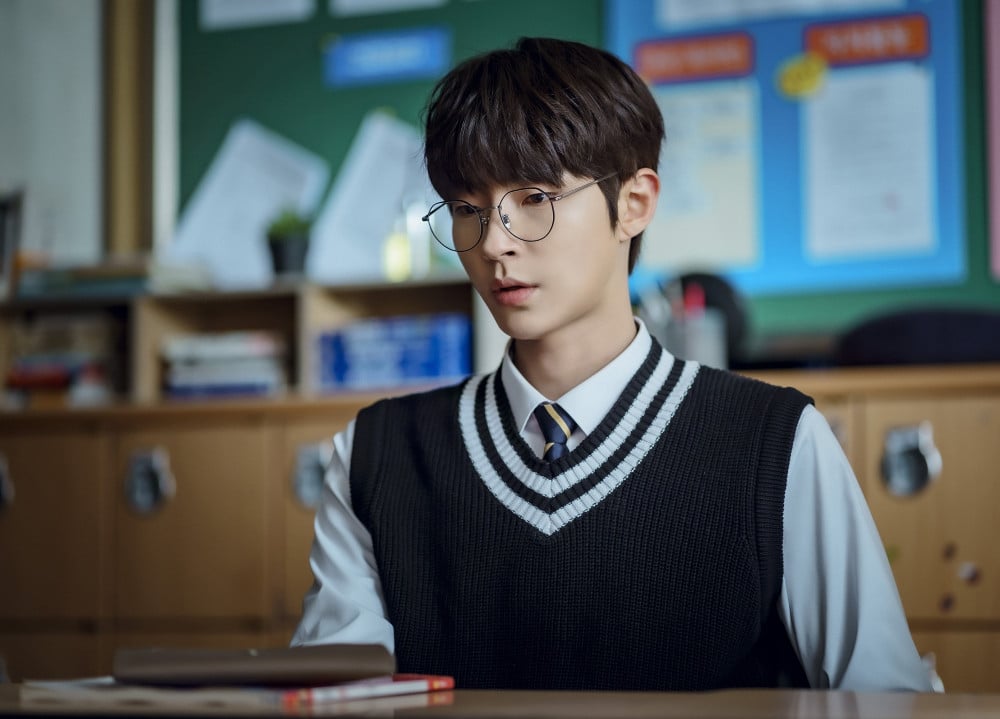 "His magic wasn't able to make all of my misfortune go away, but I know the power of magic that he showed me." – Yoon Ah-Yi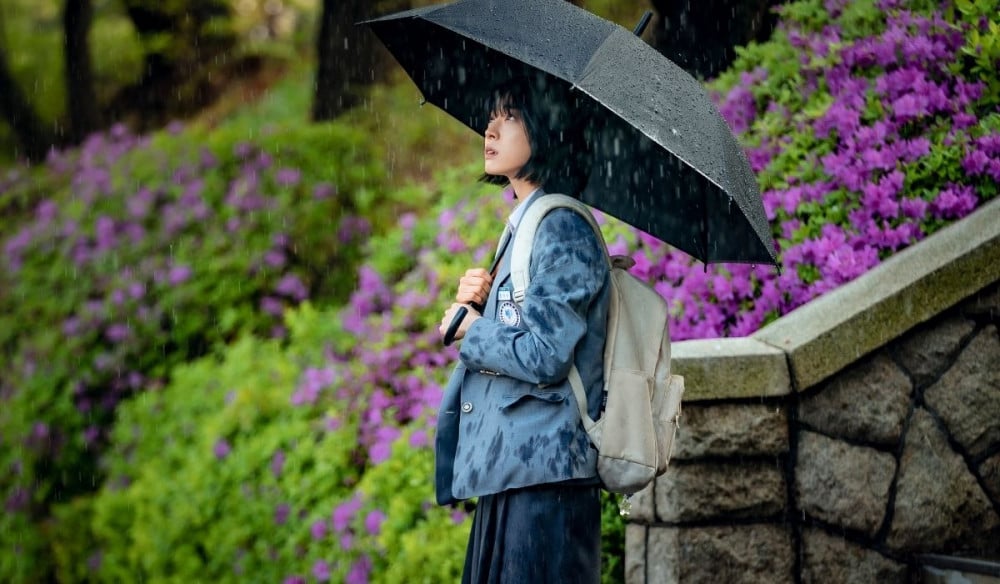 "At least you get to smile, even only for a moment." – Magician Lee Eul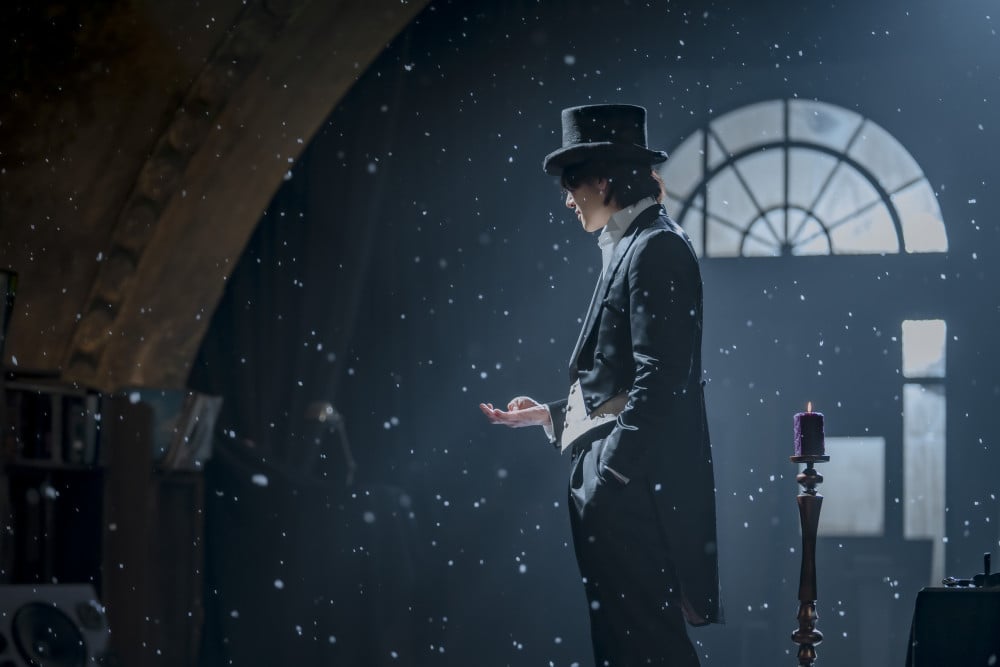 Did you watch 'The Sound of Magic'? What are your thoughts regarding the show?