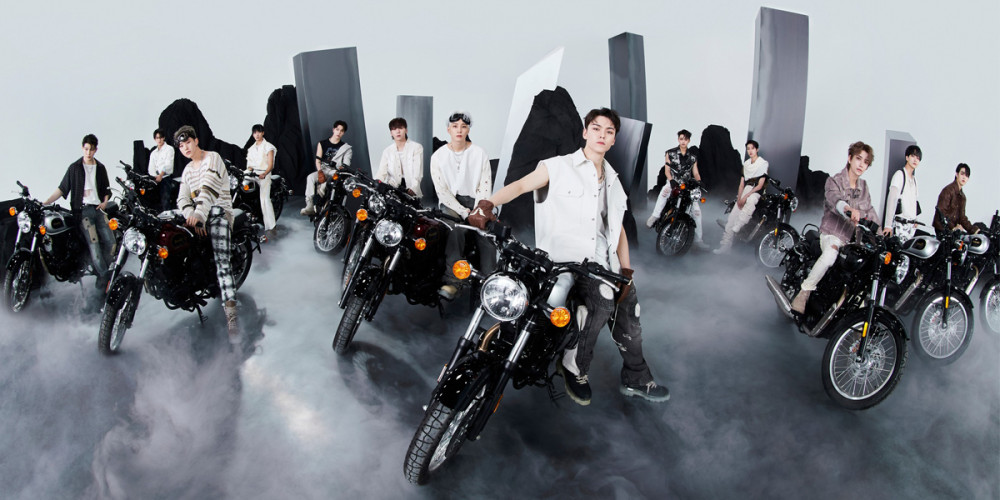 According to distributor YG PLUS on May 20, pre-orders for Seventeen's upcoming 4th full album 'Face The Sun' have now surpassed 2 million copies, with one more week before the album's release!
Previously, Seventeen recorded a career-high early on after opening up pre-orders for 'Face The Sun', which surpassed 1.74 million copies one week into pre-order sales.
Meanwhile, Seventeen's 4th full album 'Face The Sun' contains a total of 9 tracks, including the group's comeback title track "HOT", pre-release single "Darl+ing", and more. The album will be released both digitally and physically worldwide next week on May 27 at 12 AM EST.
Are you ready for it, Carats?