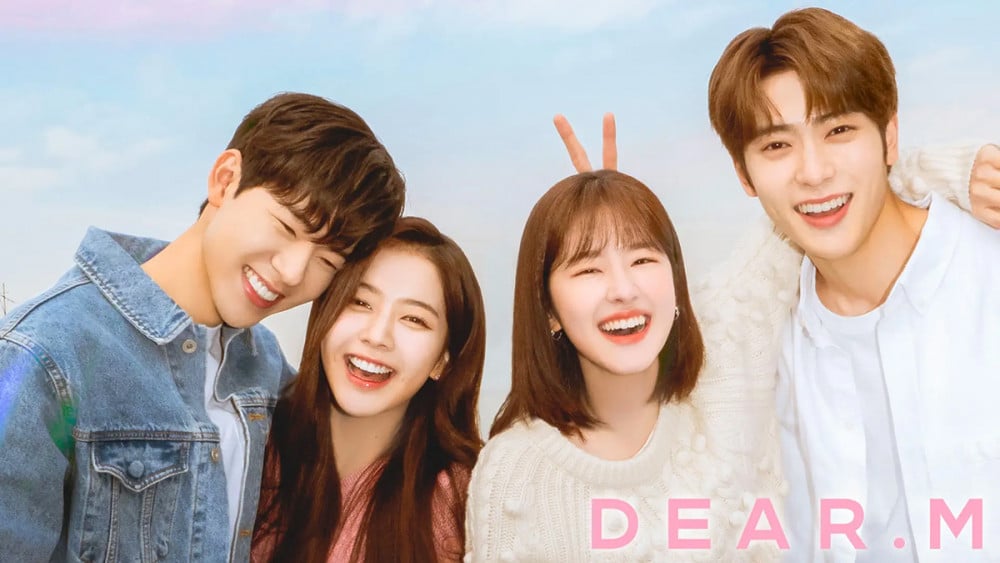 The KBS2 romance drama series 'Dear.M', starring Park Hye Soo, NCT's Jaehyun, Noh Jung Eui, and Bae Hyun Sung, is premiering in Japan next month.
Produced by Monster Union and Playlist, 'Dear.M' was originally scheduled to premiere via KBS2 in February of 2021. However, some time before the drama's premiere, lead actress Park Hye Soo was anonymously accused of school bullying, and the rumors quickly spread via various online communities. Afterward, Park Hye Soo went on a temporary hiatus from promotions after announcing legal action against netizens spreading the school bullying rumors. But approximately a month later, one after another, several witnesses came forward and testified that Park Hye Soo took part in school bullying in interviews with entertainment media outlets.
Although Park Hye Soo continued to deny the bullying accusations as false, the actress has not returned to promotions in Korea.
Then, on May 23, Japanese streaming platform U-NEXT announced that the romance K-drama series 'Dear.M' would be premiering in June exclusively via the platform. U-NEXT advertised, "A youth romance drama about 'M', whose confession turns Seo Yeon University's campus upside down, starring NCT's Jaehyun."
All 12 episodes of 'Dear.M' will be available to U-NEXT viewers some time at the end of June.