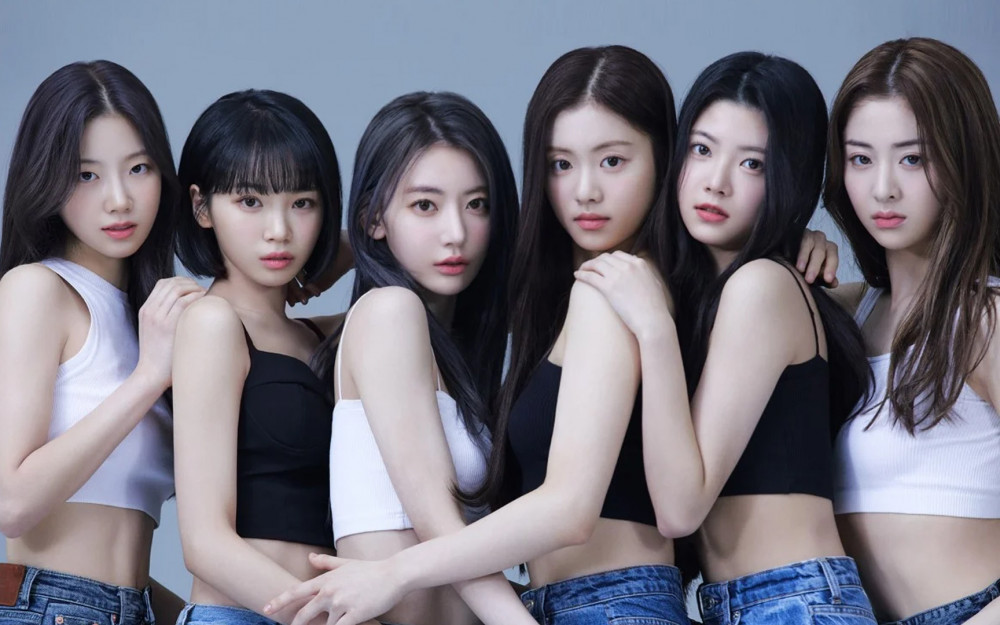 LE SSERAFIM finally made their highly anticipated debut on May 2 at 6 PM.
On this day, the rookie girl group unveiled the official music video for "FEARLESS," the title track to their debut album of the same title. As soon as the video premiered, it garnered millions of views in just a few hours.
The video was also shared on various online communities where Korean netizens gathered to share their thought on the group. Overall, many love the group's debut track, but there are still discussions over the controversy of one of the members.
Netizens commented, "The song is really good since the company makes good music," "Heo Yoon Jin ripped it," "Kazuha is so crazy," "The song is super good," "I think the group would have been fine without that one member," "This is a rookie group but they don't seem like it," "Why didn't they take out that bully member?" "I only see Heo Yoon Jin and Kim Chae Won, they're the best," "I really like Kazuha the more I see her, her rap tone is so good too," "The song is much better than I expected," "all the girls are so pretty," "I think they would get popular," and, "I think the song is good, I wonder how it would sound live, lol."