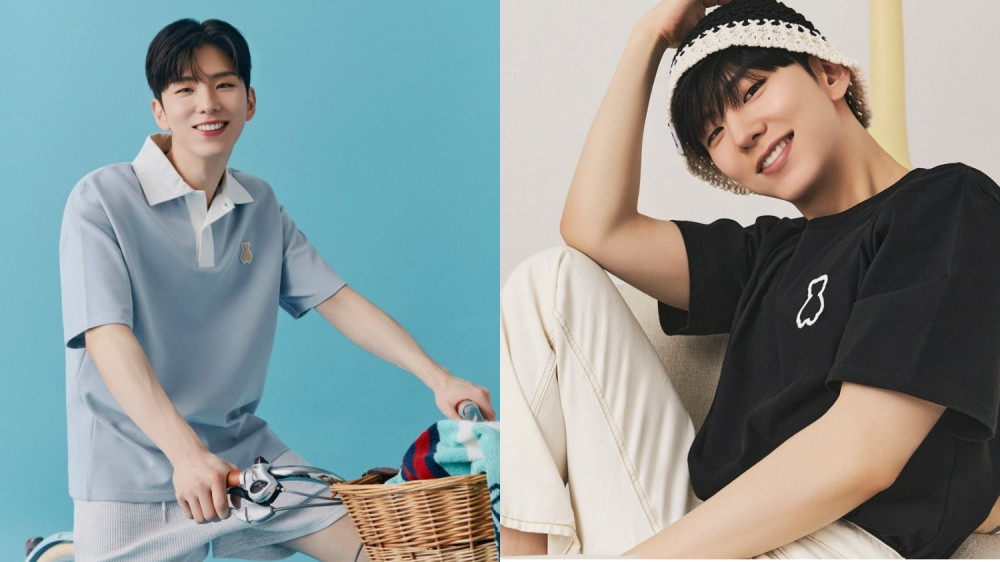 MONSTA X member Kihyun has been named as the muse for streetwear brand 'AQO Studio Space.'
On May 9, the fashion brand announced their newest model through its official social media accounts, as well as the release of the photos that will mark the start of Kihyun's various activities as the brand's first model. In the pictorial, Kihyun shows off bright and refreshing energy along with his ethereal visual.
"As a K-Pop artist, Kihyun's global influence and energy perfectly match the brand's image of creating unconventional code," an official from 'AQO Studio Space' stated.

Meanwhile, MONSTA X has just returned with their 11th mini-album 'Shape of Love,' which features "Love" as its title track. The music video for "Love" can be seen here.
Check out some of Kihyun's photos as the new muse for 'AQO Studio Space' here!