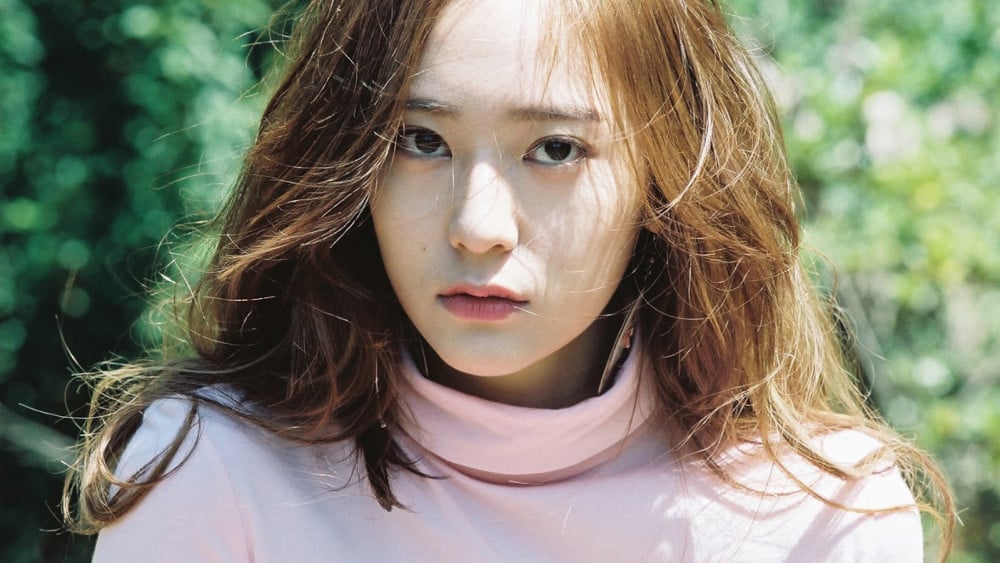 Krystal looked back on her days with f(x) and Sulli.

On May 4, Krystal shared the images below on her Instagram story featuring photos of f(x) and Sulli during their debut days for "Nu ABO" 12 years ago. Fans were especially touched by her two-shot with late idol star Sulli, who passed away in October of 2019.

In other news, Krystal is starring in the upcoming film 'The Spider's House' directed by Kim Ji Woon.

Stay tuned for updates on Krystal.