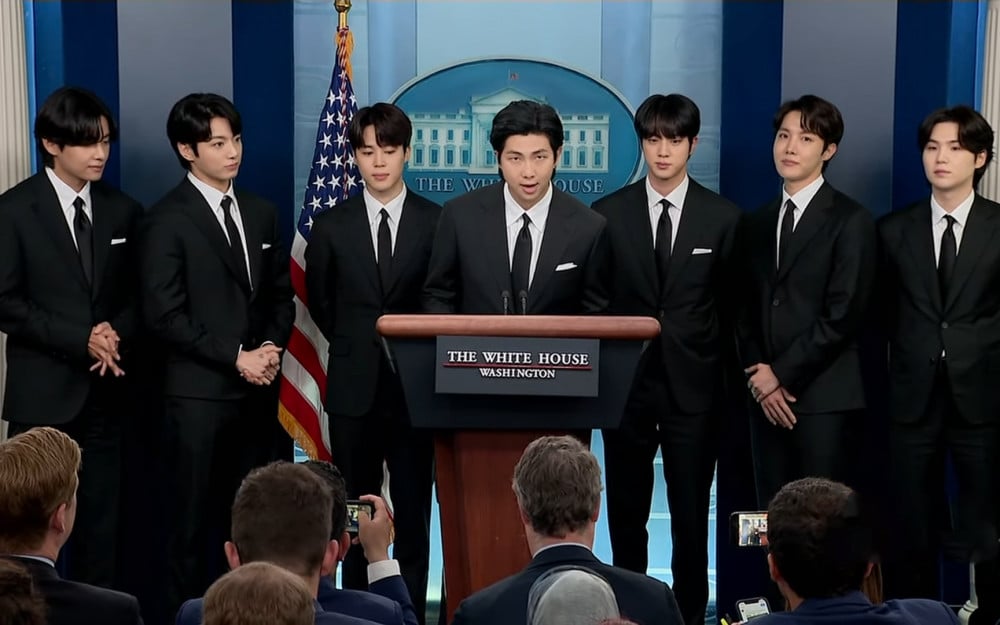 On May 31, BTS joined President Biden at the White House to discuss anti-Asian hate crimes and celebrate the Asian American and Native Hawaiian/ Pacific Islander Heritage Month.
On this day, the seven members were seen wearing black suits and standing in front of the press to deliver their speech against anti-Asian hate crimes and celebrate AANHPI Heritage Month.
The White House live-streamed this moment through the official YouTube channel, and millions of fans tuned in to see their beloved global pop stars. Korean netizens and fans were more than ecstatic as they were proud to see the K-pop act at the White House.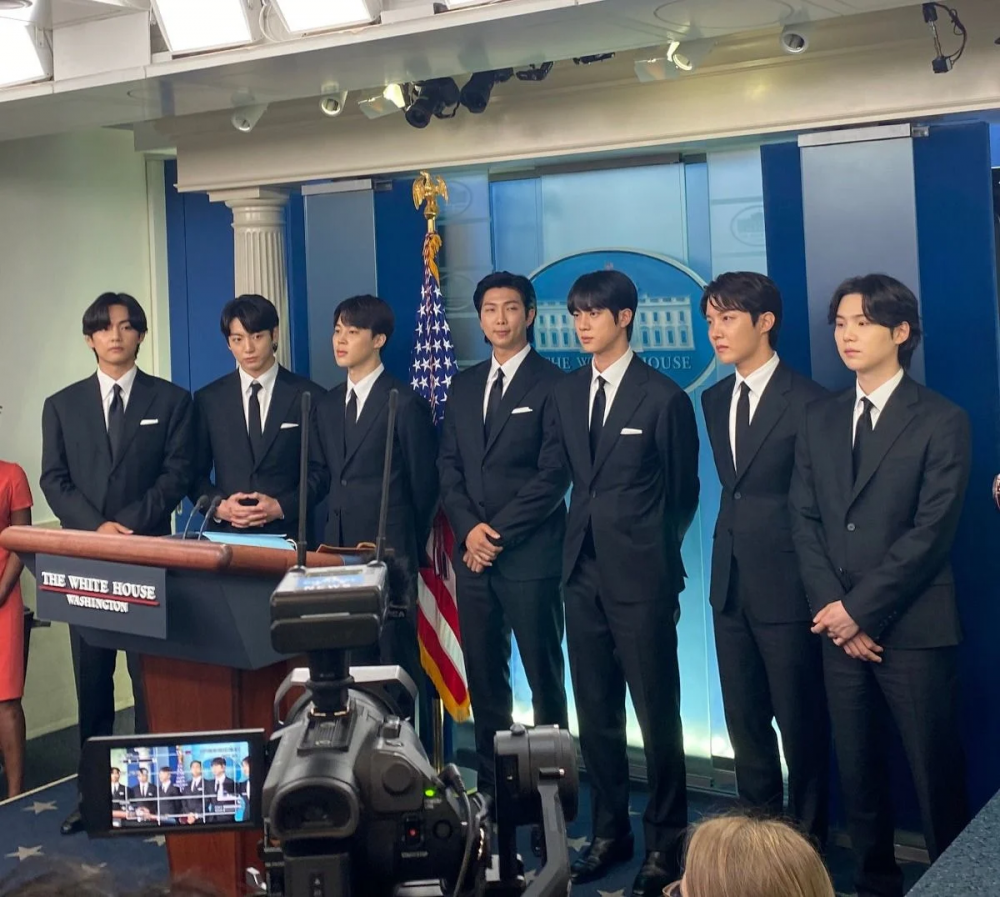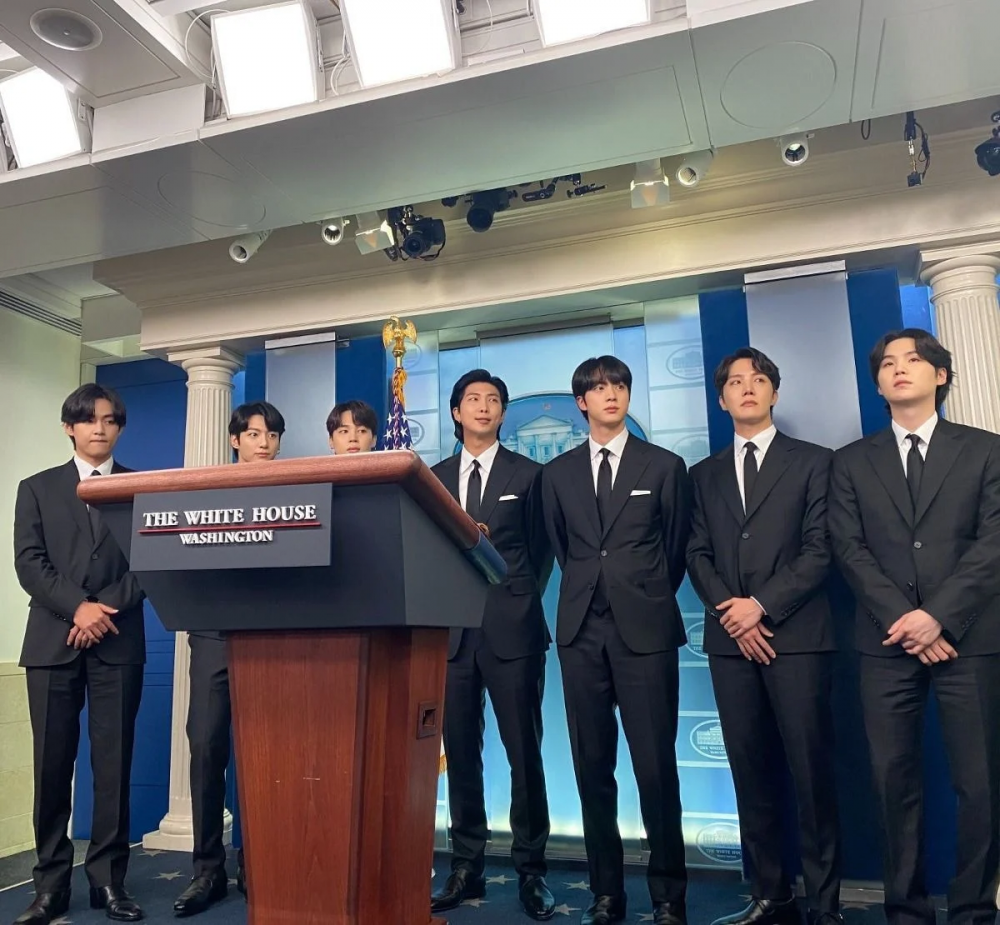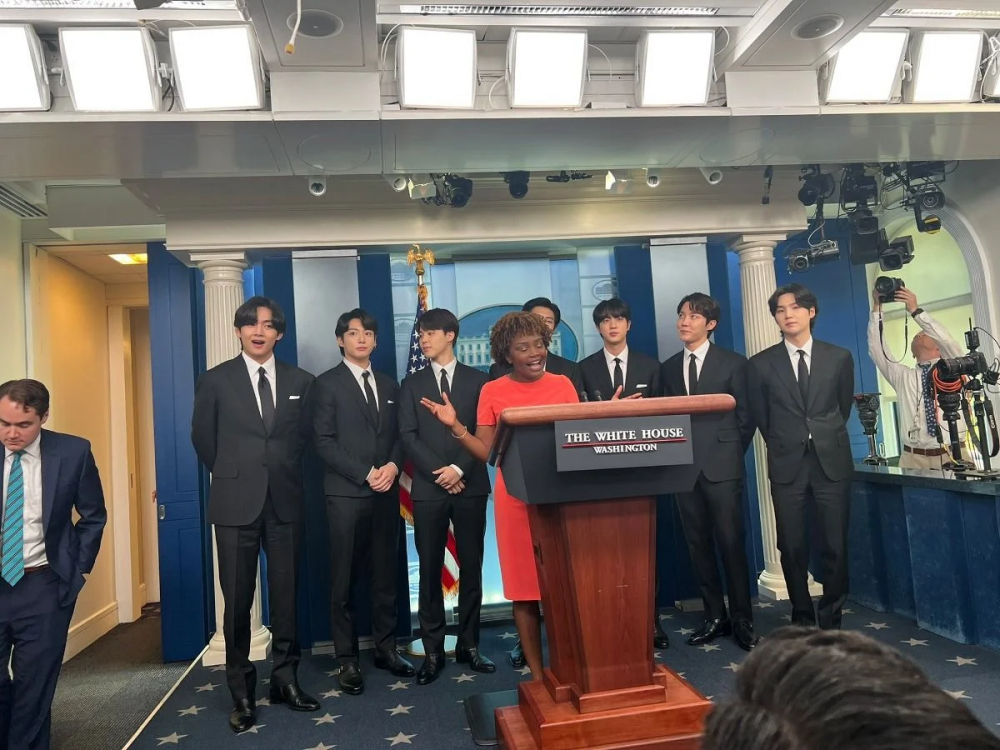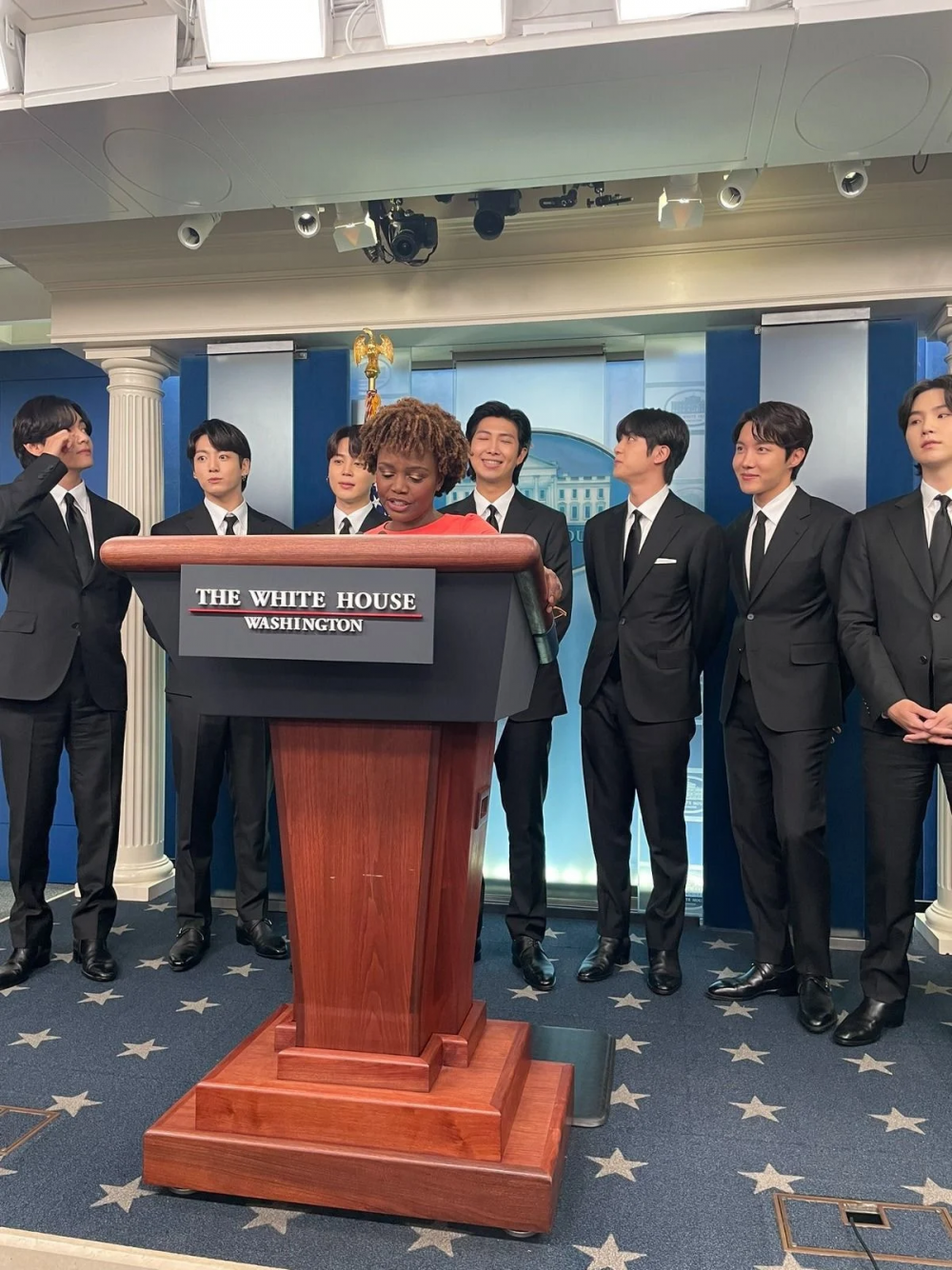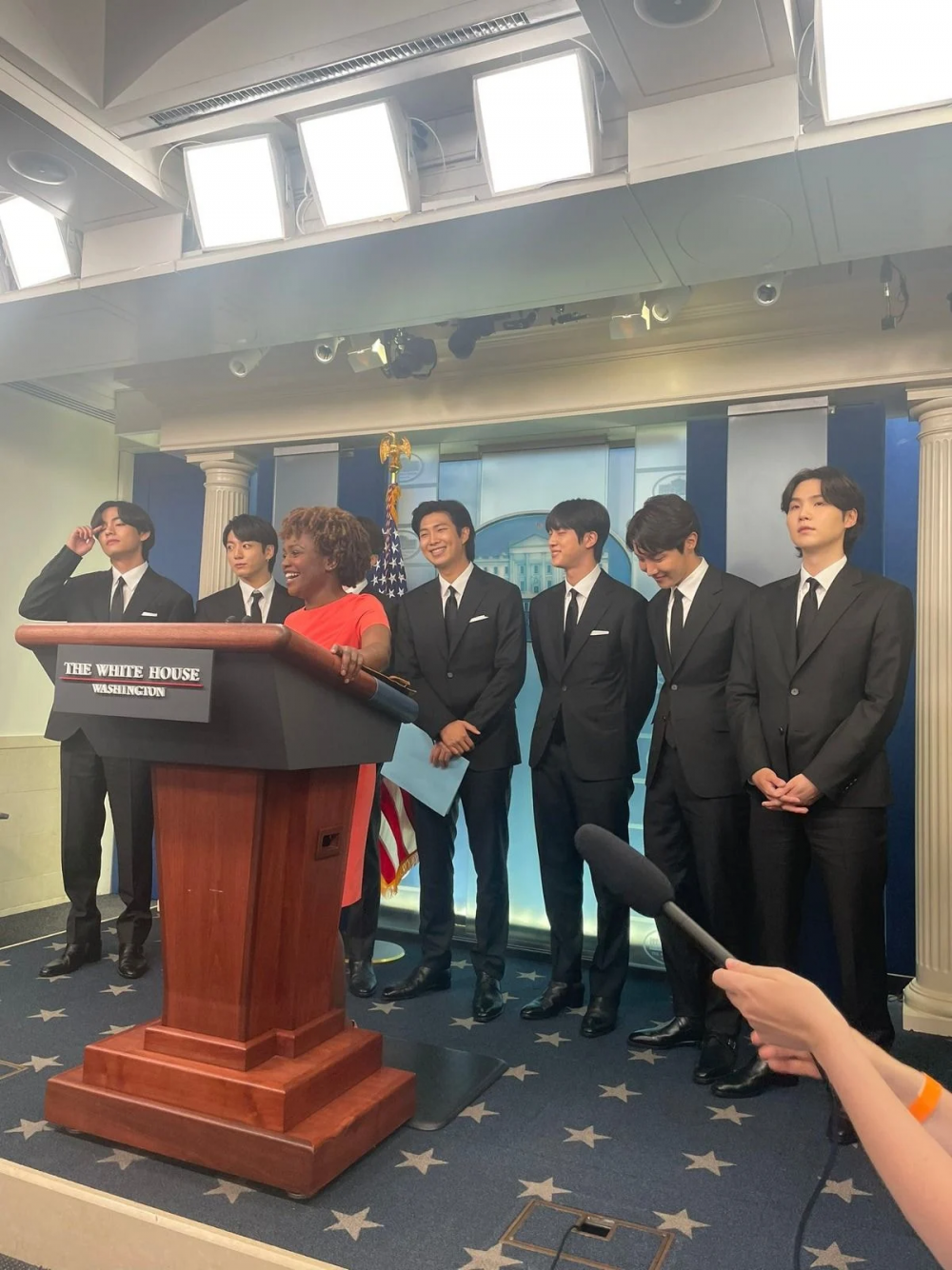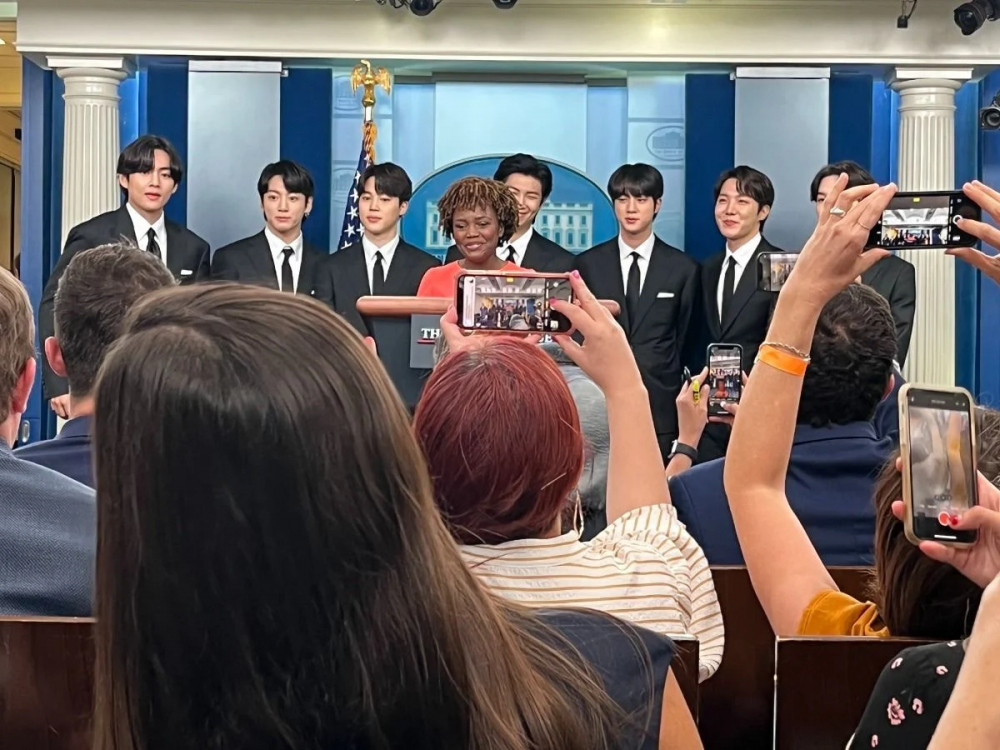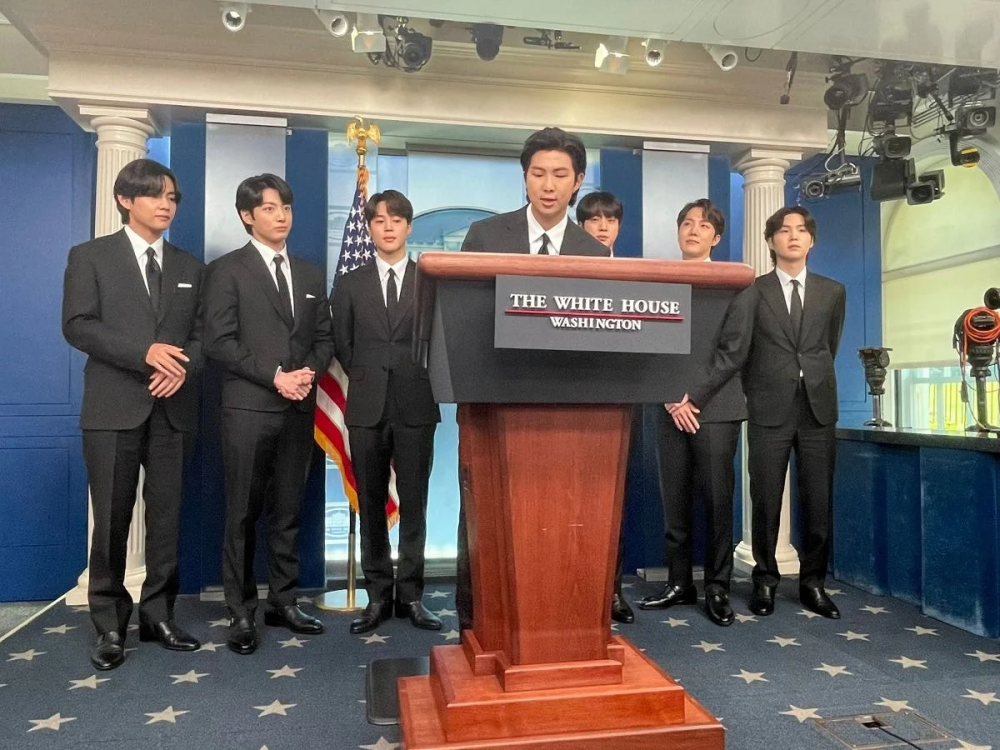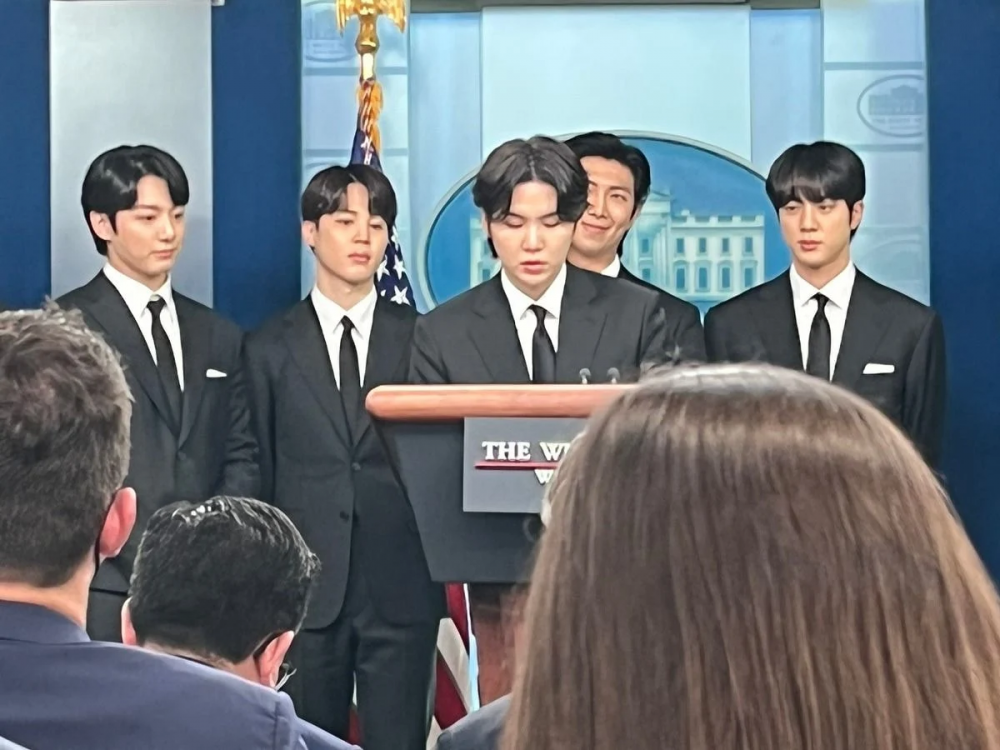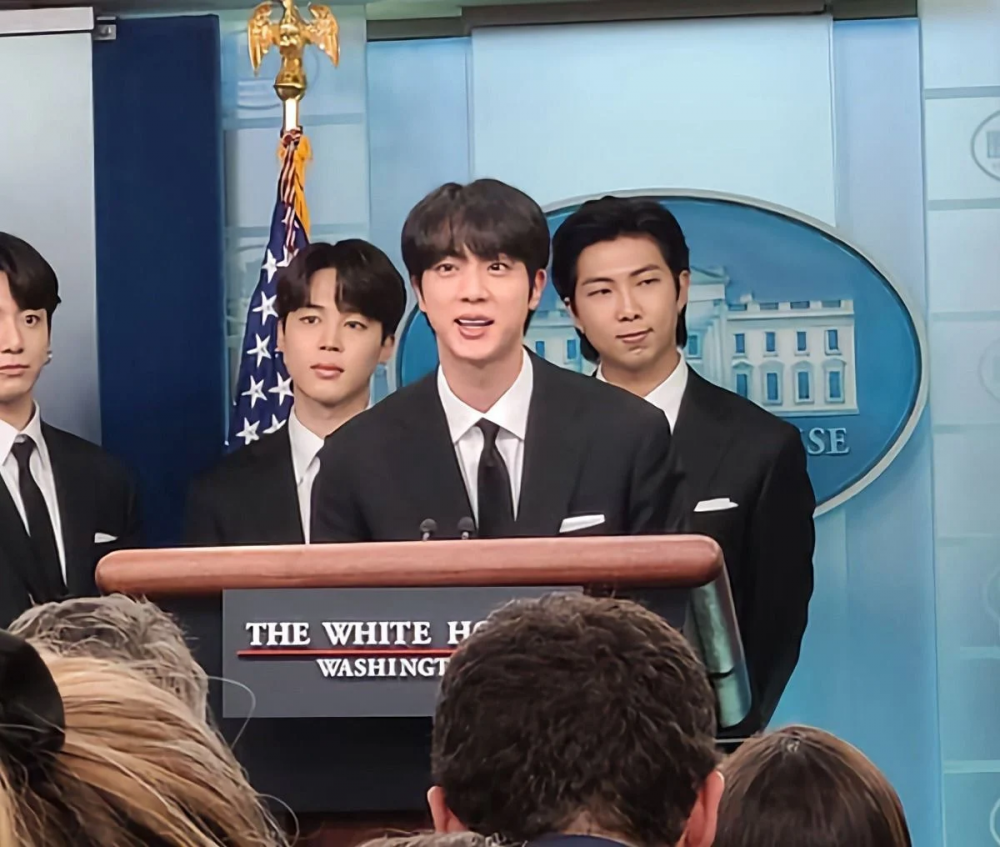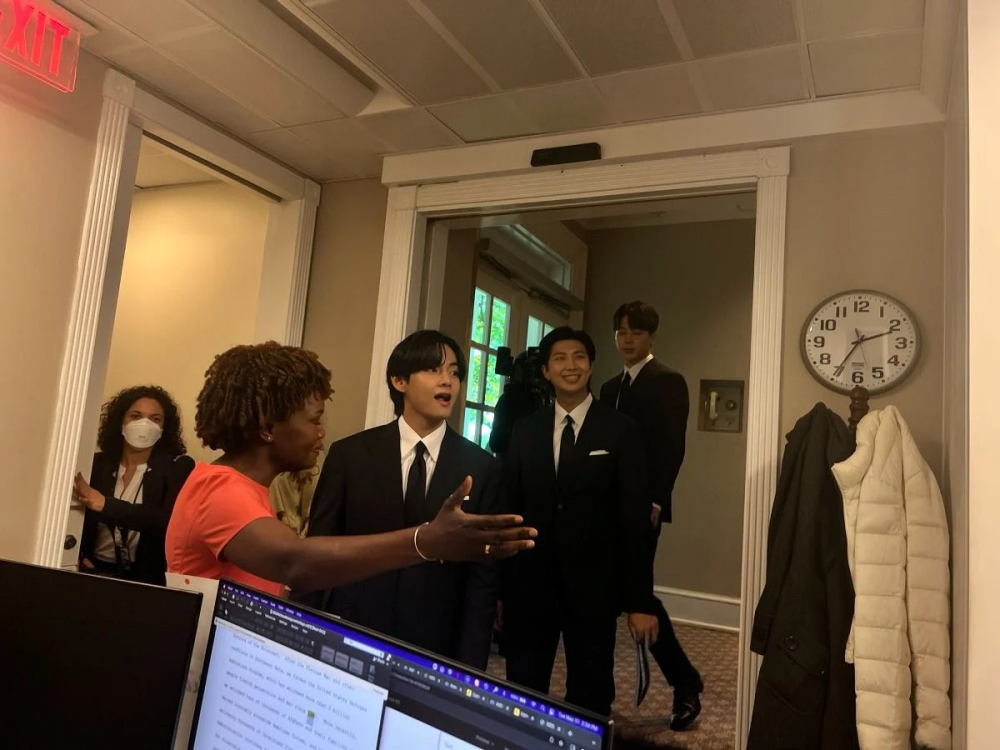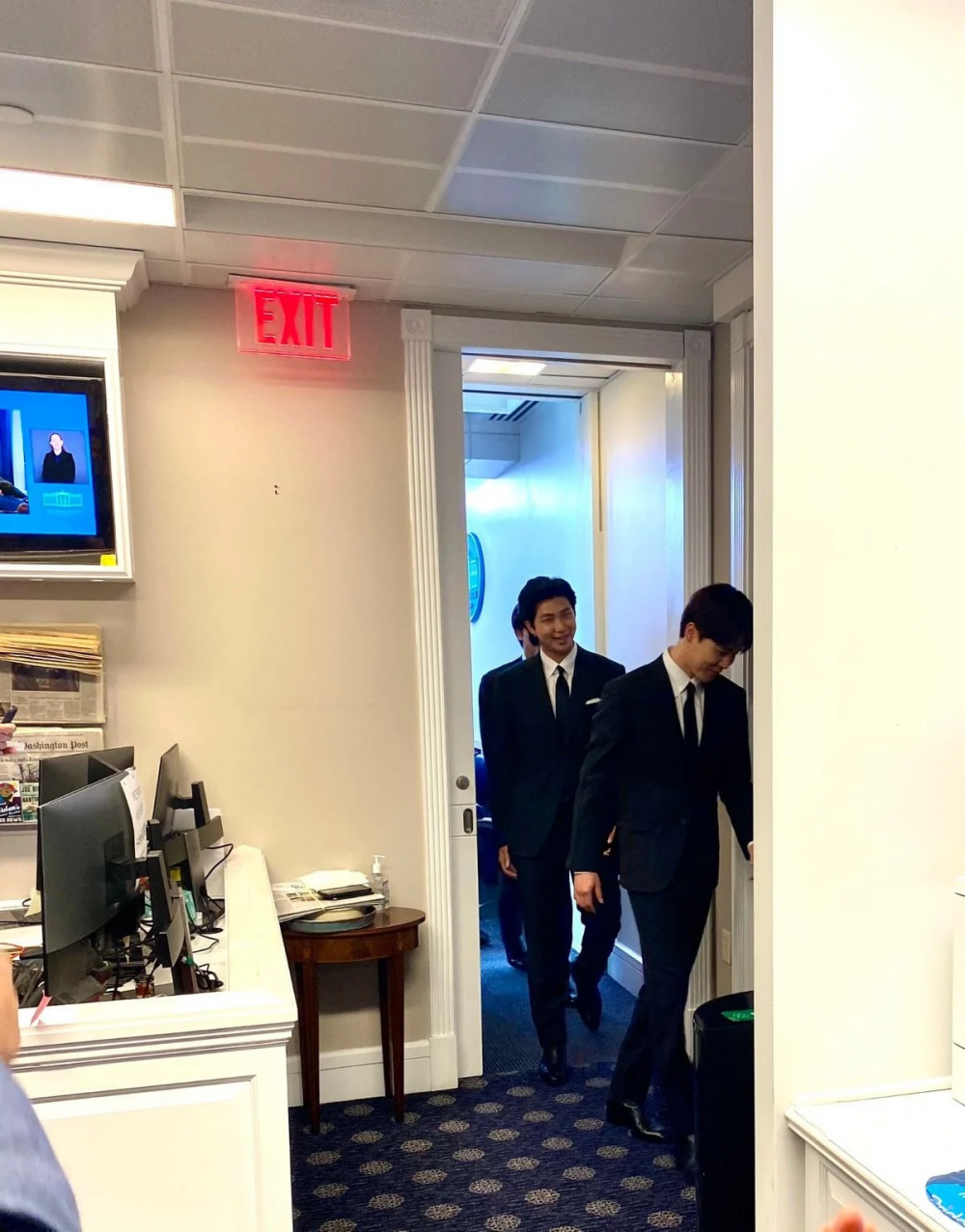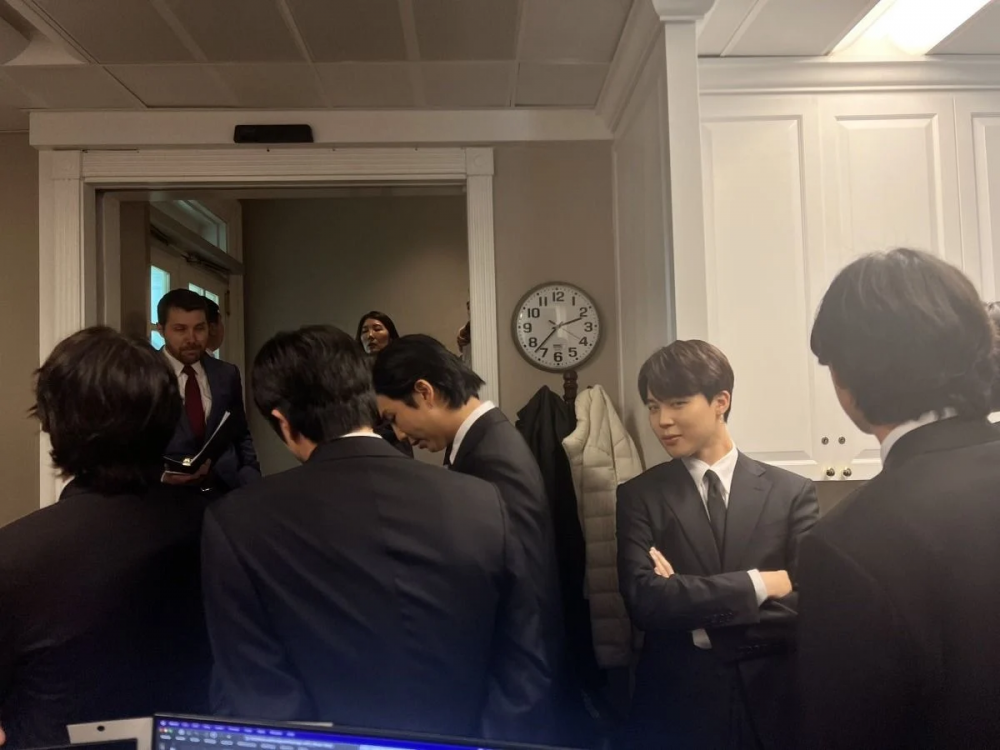 Korean netizens commented, "I'm so proud of them," "they're so awesome," "They look so cool all wearing black suits," "they all have their hair dyed black, I love it," "They all look so handsome," "There were so many people gathered in front of the white house to see BTS," "They are all so good looking and awesome," "I can't believe we get to see BTS at the White House press briefing," "This is so awesome, it's so cool to see them at the White House like that," and "I'm so proud to be Korean with BTS."