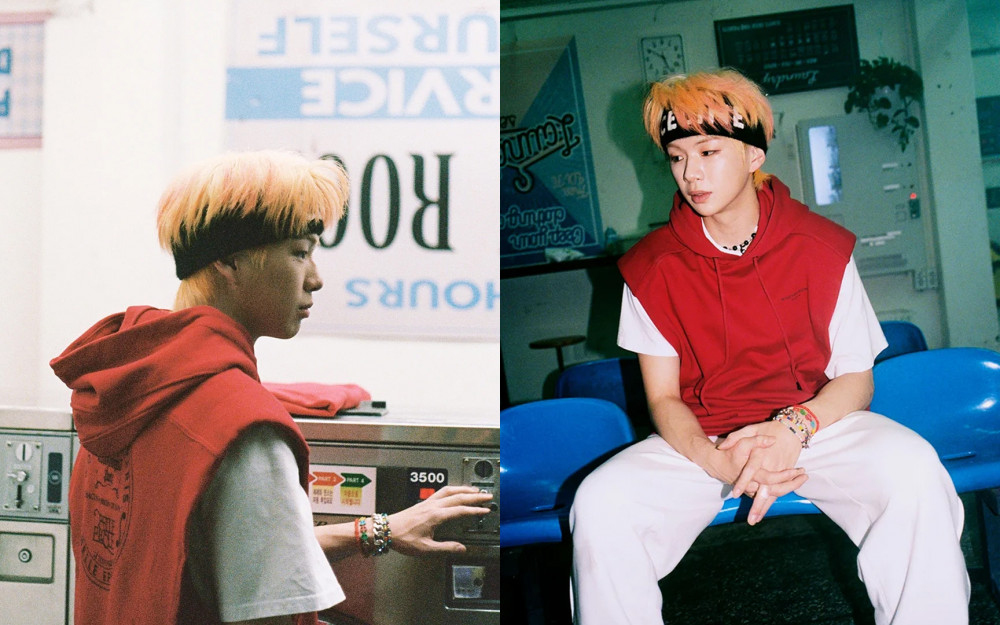 Kang Daniel is a day closer to his comeback with the full-length album 'The Story,' which will be released in just three more days.

On May 21 at midnight KST, the singer continued to prepare for the release of his first full-length album and released a set of still cuts from the music video for "Upside Down."

Kang Daniel's 'The Story' is set to drop on May 24 at 6 PM KST. So stay tuned, and don't miss out on his album release!