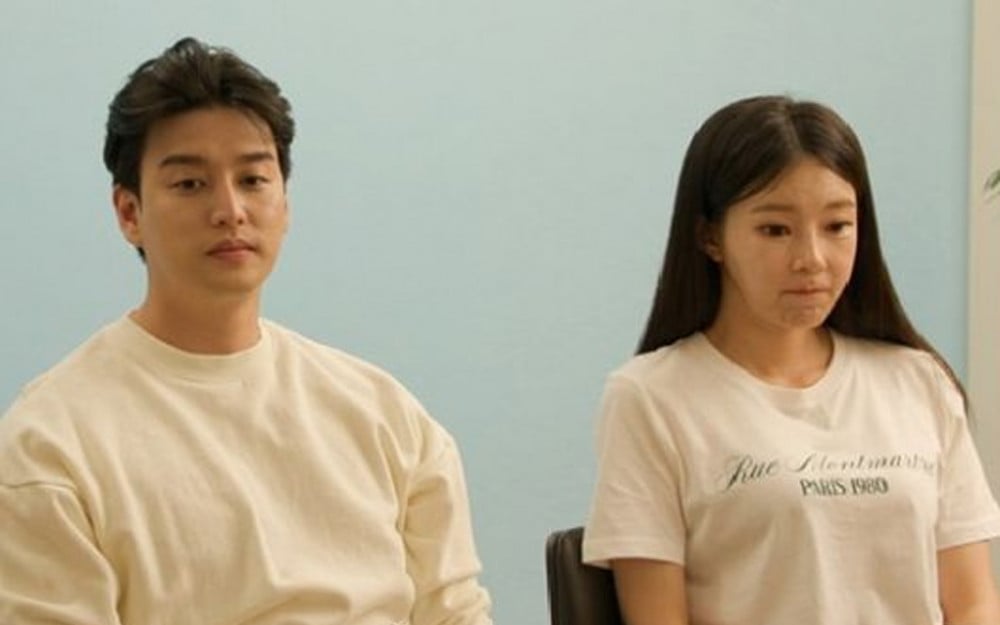 In the latest episode of 'We Got Divorced 2,' Eli and Ji Yeon Soo went through counseling to take their first step toward restoring their relationship.
In the 8th episode of TV CHOSUN's reality TV show 'We Got Divorced 2', which will be aired on the 27th, Eli's struggles to find a job to settle in Korea along with his efforts to improve his relationship with his ex-wife Ji Yeon Soo unfolds.

Above all, the two went to psychological counseling to resolve the conflict in their hearts and reconcile the relationship in the future. Eli and Ji Yeon Soo met Kim Byung Hoo, a psychiatrist, and confessed their feelings that they couldn't tell each other during one-on-one psychological counseling. Moreover, Ji Yeon Soo shared on this day, saying, "I can't trust that [Eli] can settle down in Korea."

Psychiatrist Kim Byung Hoo listened to Eli's and Ji Yeon Soo's thoughts and said, "Eli tries not to judge his parents so he is not able to recognize his wife's wounds." The psychiatrist added, "Ji Yeon Soo puts no effort to reconcile the relationship and only talks about how she's been hurt." Therefore, the viewers are focused to see if the two can restore their relationship.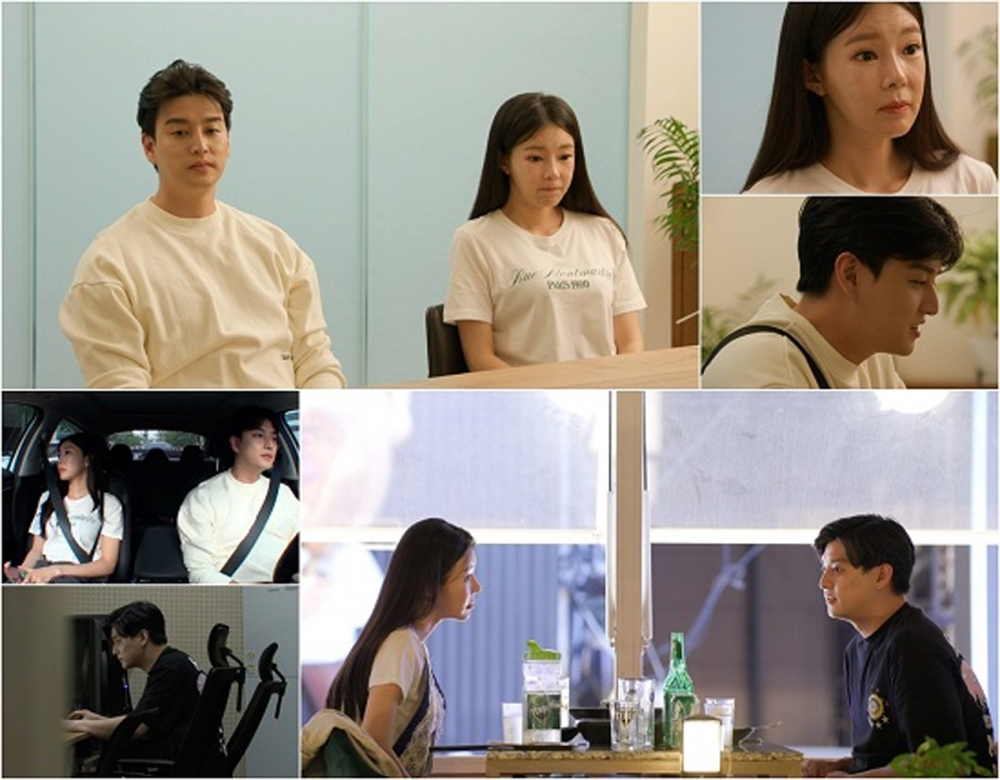 Earlier last week, Eli went for a job interview and took a test to find out his aptitude for work at the plant distribution company he was introduced to by Ji Yeon Soo. Eli showed much skill in the work, from loading and unloading parcels to taking photos and translating. In particular, he showed high-level skills and received favorable reviews from the company's representative during the photo-taking test. The company representative praised Eli, saying that the photos he took can be uploaded on the company website right away.
After the interview, Eli and Ji Yeon Soo spent time together and talked deeply about their future plans. Eli expressed his will to settle in Korea, saying, "(Settling in Korea) is my first dream."

However, when Ji Yeon Soo asked if he would solve the housing problem when he comes to live in Korea, Eli said, "I thought about living together. But it is not that I want to live together for the sake of getting back together," raising concerns about whether the two would reunite or not.

Meanwhile, TV Chosun's reality show 'We Got Divorced 2' airs every Friday at 10 PM.