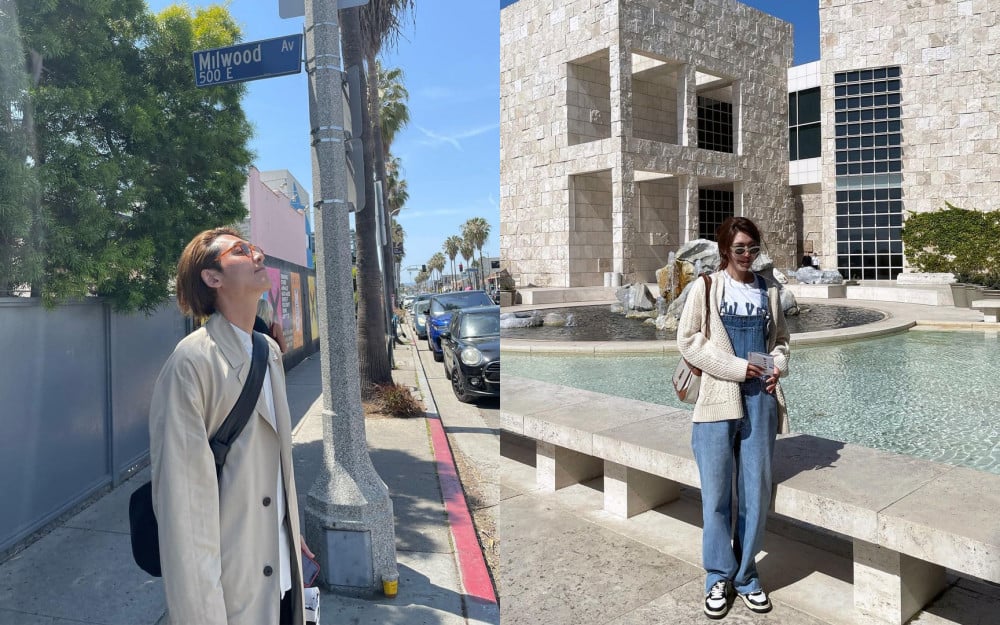 Jung Kyung Ho and Sooyoung are believed to have gone on a trip to the United States.

On the 22nd, Jung Kyung Ho posted several photos on his own Instagram without any special comment.

In the photos, Jung Kyung Ho is seen walking down the streets of LA and also shyly covering his face while looking at the camera.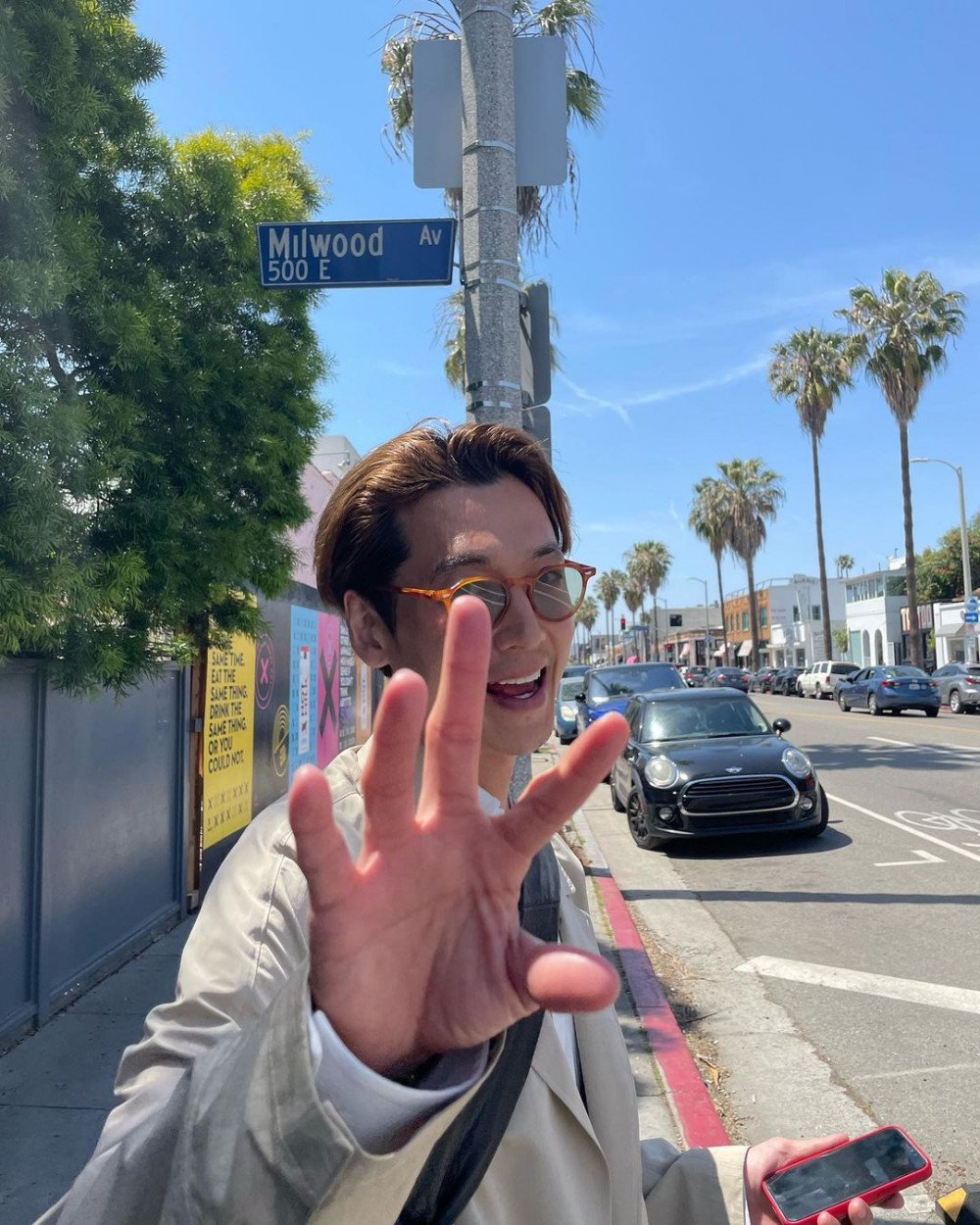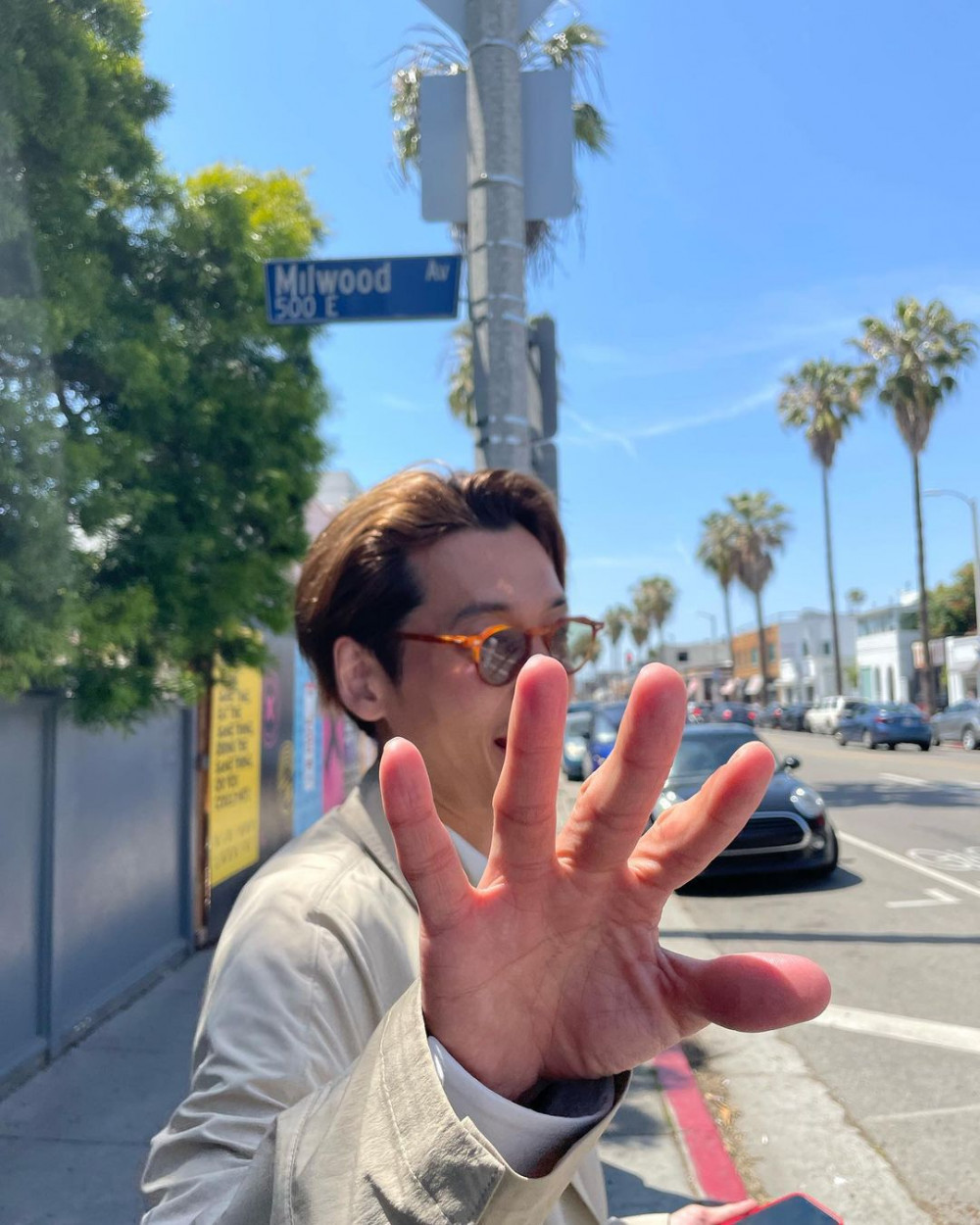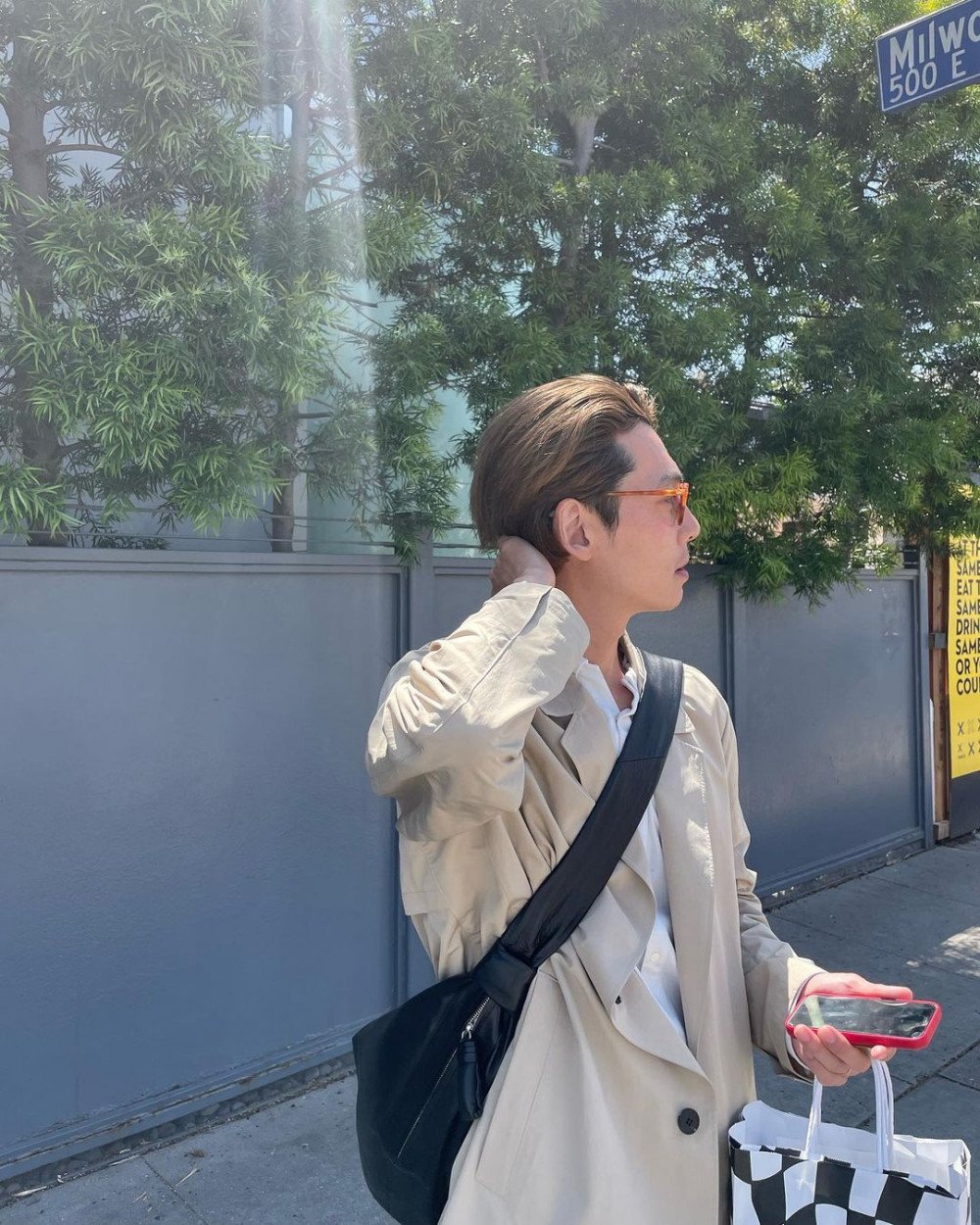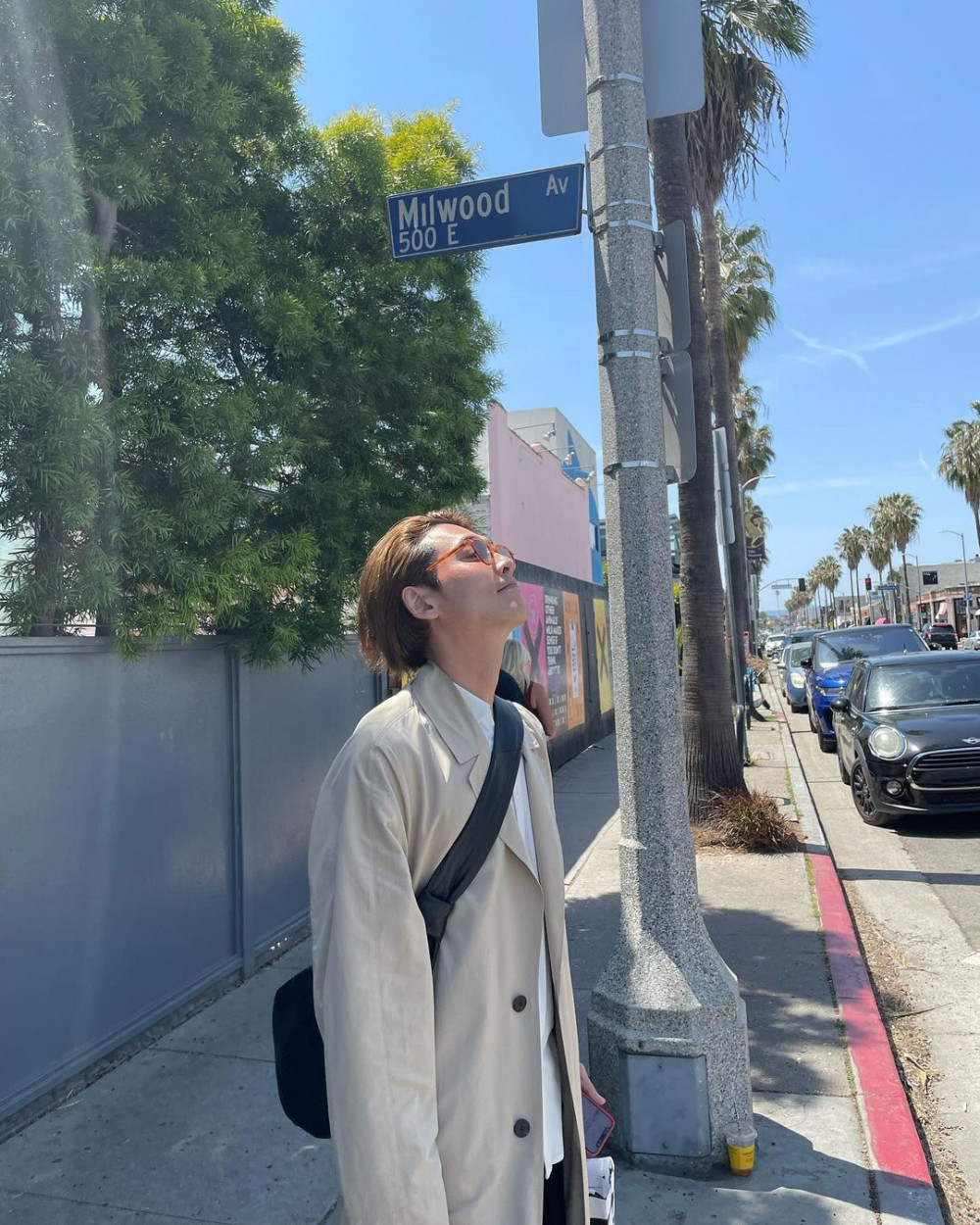 Sooyoung also posted photos of her trip to LA on May 21. She posted the photos with the caption, "Surrounded by art," and posted the photos taken at the Los Angeles museum of art.
With photos of these two celebrities posted around the same time and both in Los Angeles, it is being seen that the two are spending some time with each other in LA.