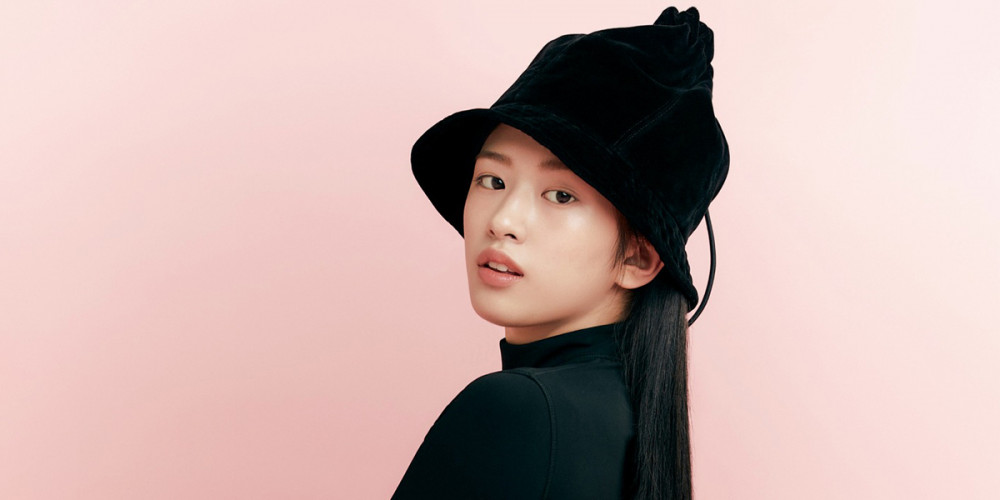 IVE's Yujin has graced the cover of 'Marie Claire' magazine's June edition, carrying the center piece of 'Burberry's 2022 pre-fall collection, the 'Lola Bag'.
For this cover pictorial, Yujin pulled off styles ranging from chic and elegant, to more business casual, matching the 'Lola Bag' effortlessly with any occasion. During her interview with the magazine, Yujin discussed her growth after debuting as a member of IVE, and the group's plans for the future.

Check out previews of Yujin for the June issue of 'Marie Claire', below.