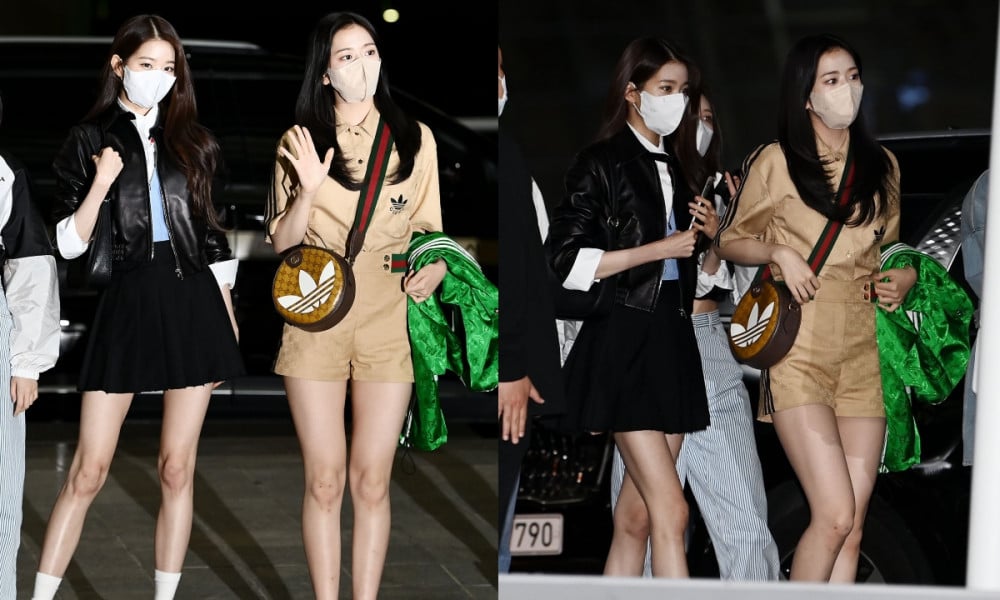 Netizens were impressed with the amazing proportions of IVE's Wonyoung and Yujin.
On May 13, one shared several photos of the two IVE members taken while they were on their way to their scheduled activities.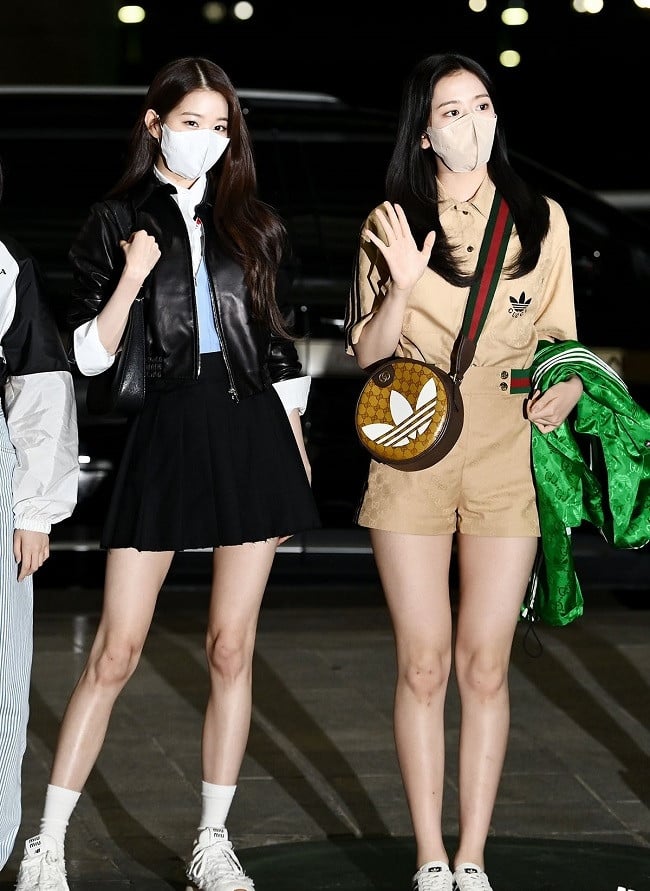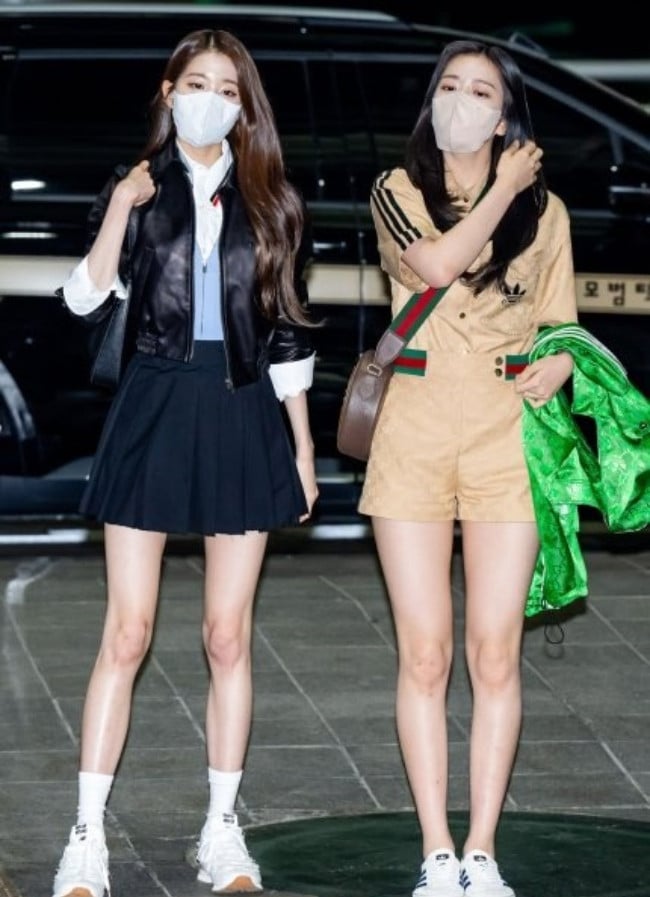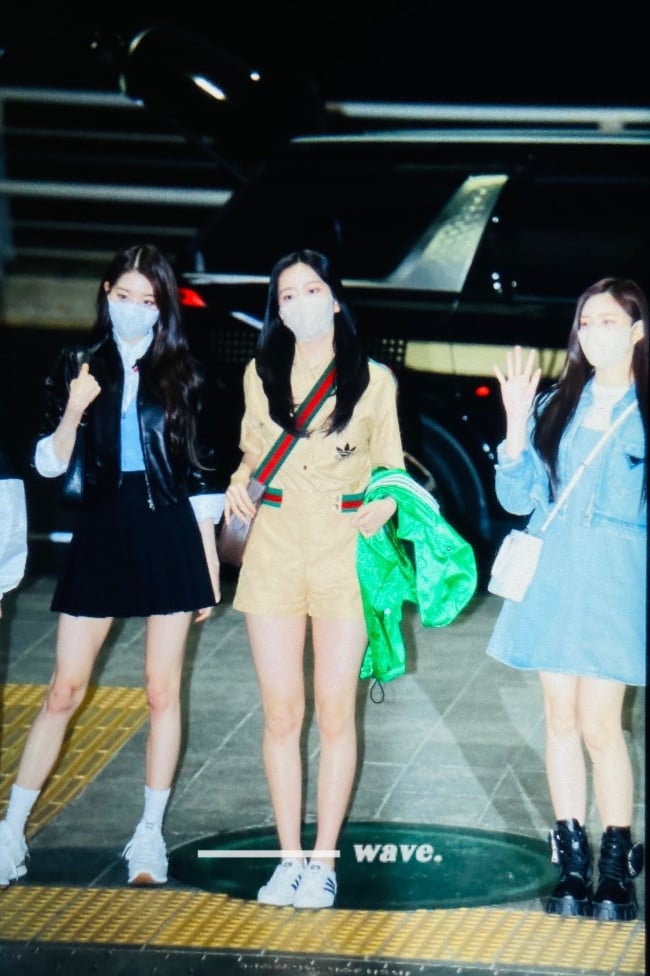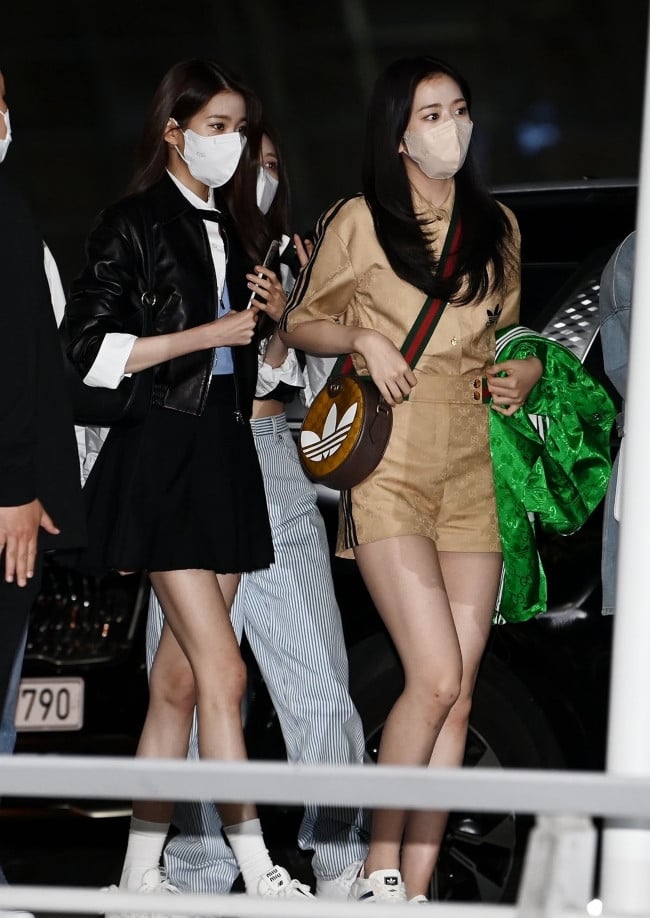 Netizens commented:
"The 'Ahn-Youngs' ("AHN" Yujin and Jang Won-"YOUNG") really catch your attention."
"Ahn Yujin's legs are really wannabe legs."
"Wow, both of their proportions are insane."
"How tall are they?"
"Both of them are very tall TT."
"What? Ahn Yujin is probably super skinny, but what is up with Jang Wonyoung's legs? Omg."
"They really are gems. Starship is lucky."
"I didn't know Ahn Yujin was so tall."
"How are Jang Wonyoung's calves so long?"
"Both of them are really a legendary combination. How are they both so similarly tall?"
"They have proportions that make me believe it if you tell me their professions are models."