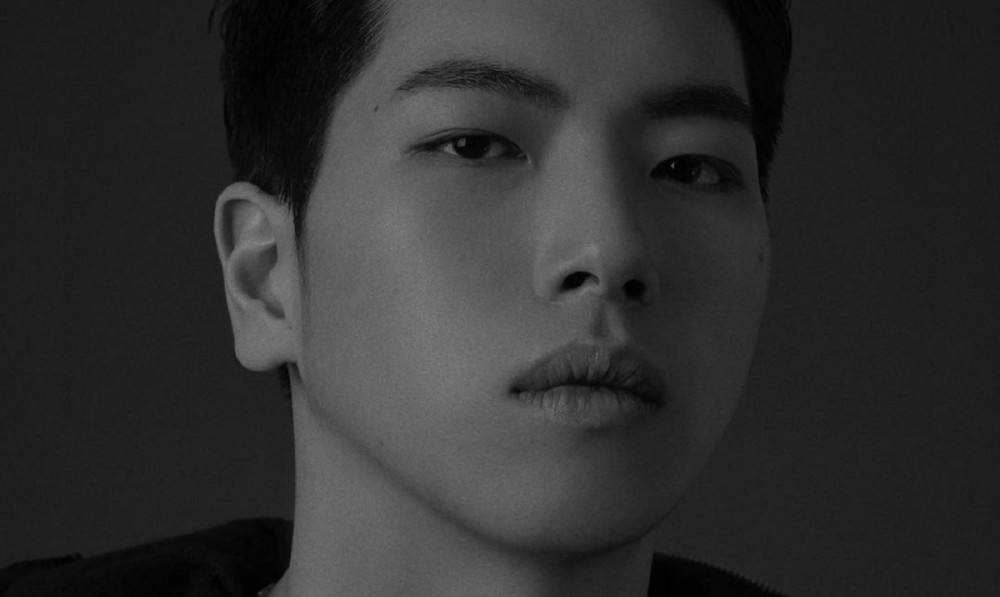 'High School Rapper' contestant Osshum Gum (Choi Ha Min) admitted to the recent charges placed against him.
As reported, Choi Ha Min stood on trial for his charges on molestation of a male child on April 27 KST. The lawyer claimed that Osshun Gum is currently dealing with mental and physical instability which had previously resulted in his hospitalization.

According to media reports on April 30 KST, Choi Ha Min entered a group chat comprised of about 60 fans on the 27th. In the group chat, he admitted that he stood in court and apologized for "causing damage to the victim and the victim's family" for reasons that he was "unwell."
He also added that he will continue to "receive treatment" so that this kind of situation "does not happen again."

Choi Ha Min first rose to fame on the 1st season of Mnet's 'High School Rapper' and caught the eye of Swings, who signed him on to his music label, Just Music.