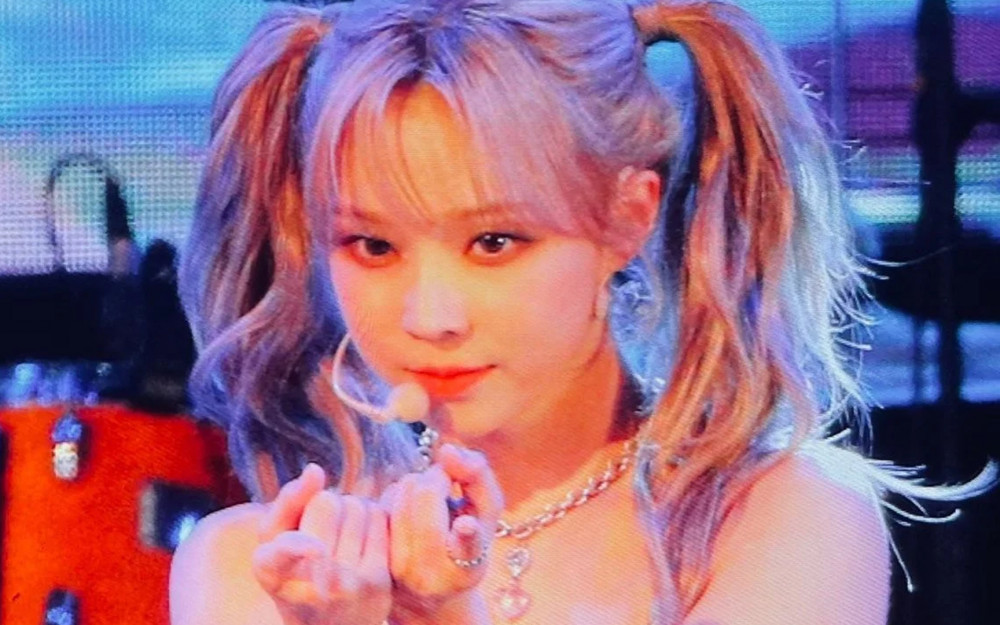 aespa has now firmly placed itself as one of the most popular 4th generation girl groups after making their entrance into the music industry on November 17, 2020. All the members have been praised for their visuals and performance skills as they have stolen the hearts of fans from all over the globe.
Winter has been receiving much love as a member of this popular girl group and has garnered a hefty number of fans herself.
Recently, Winter has gained attention with her adorable hairstyle at one of the college festivals. Aespa performed at the Hanyang University college festival recently, and various footage of the group was shared online.
All the members received immense love from fans. In particular, fans are adoring Winter's pigtails and her cuteness during the performance.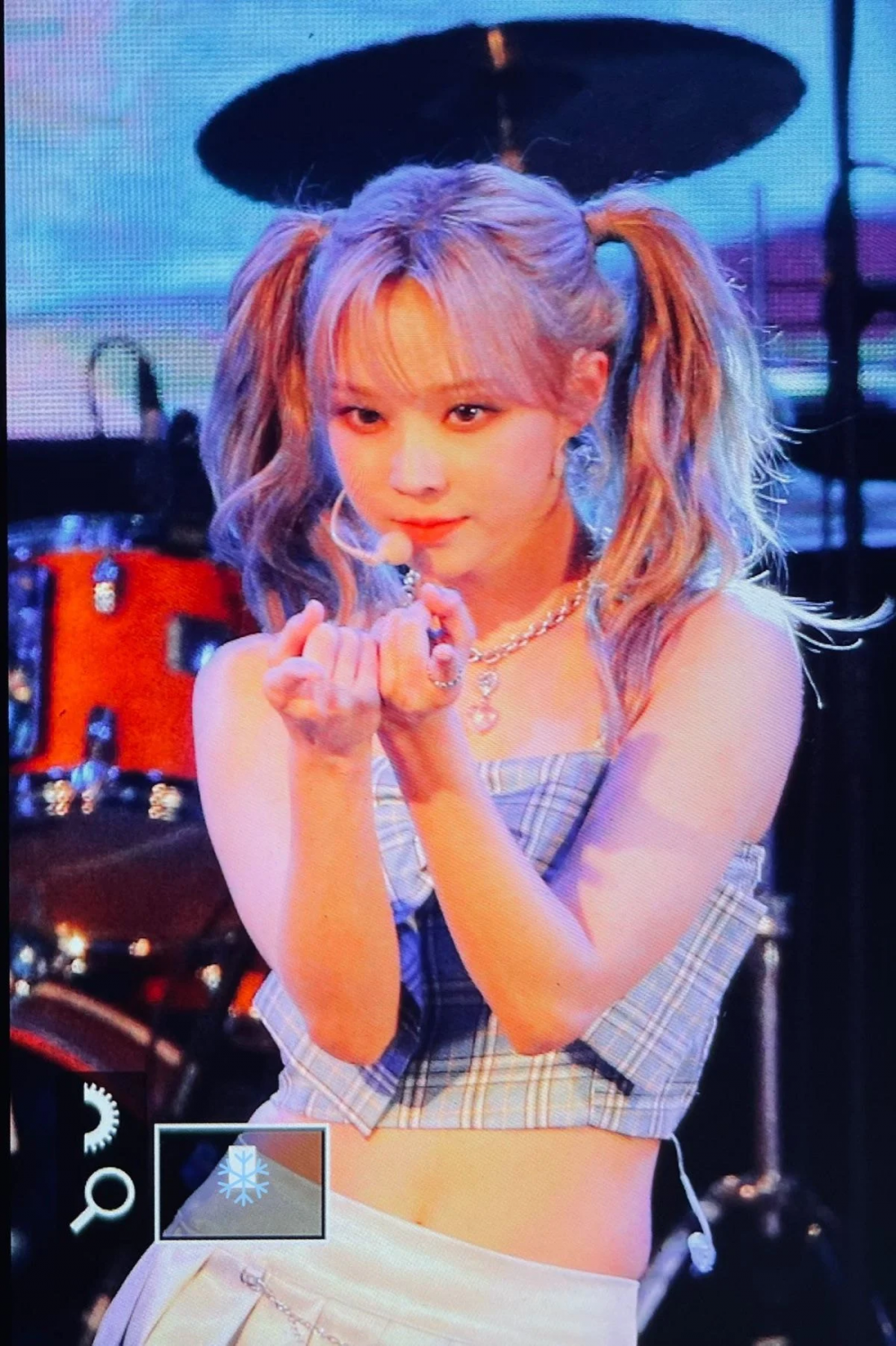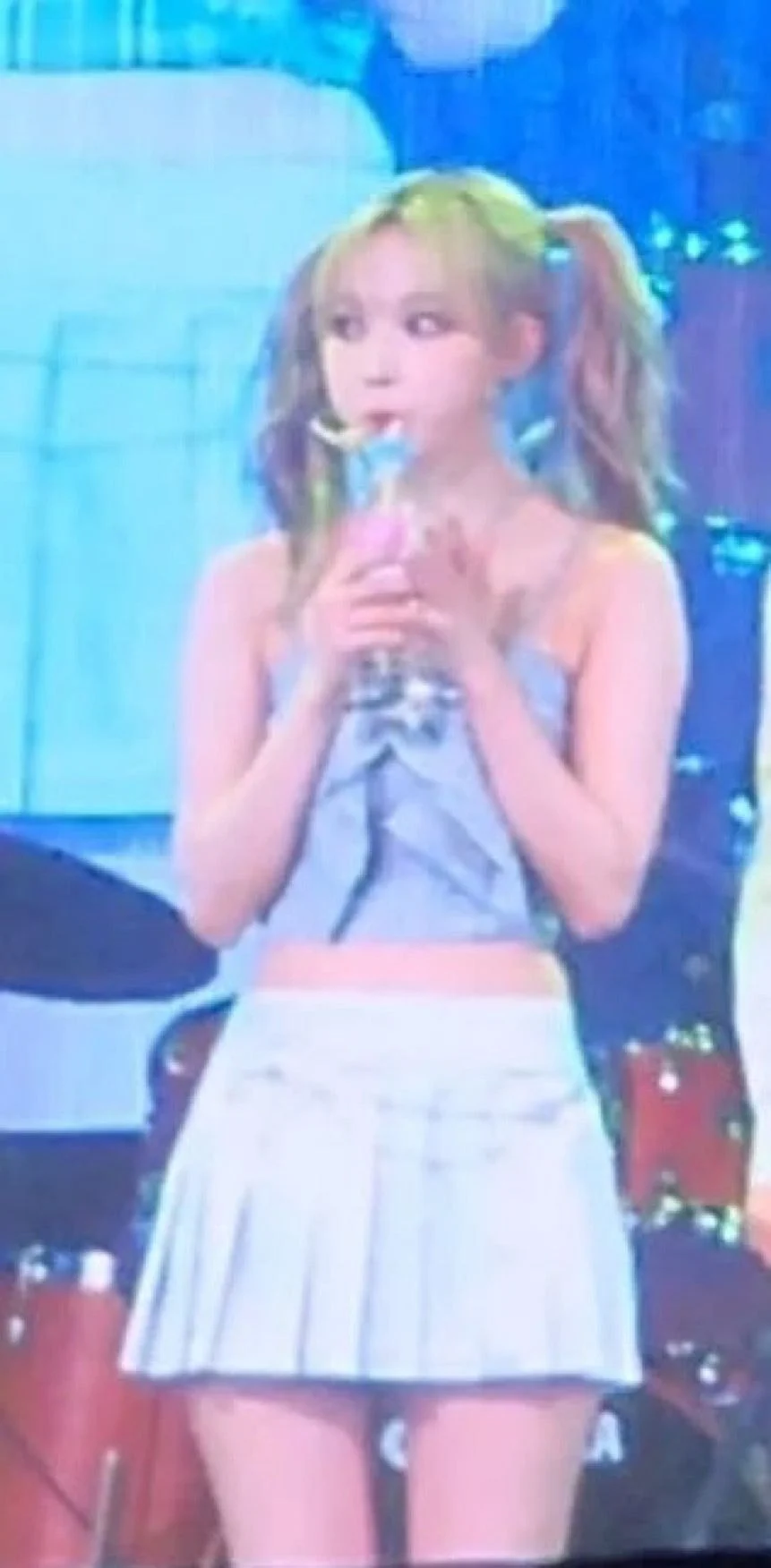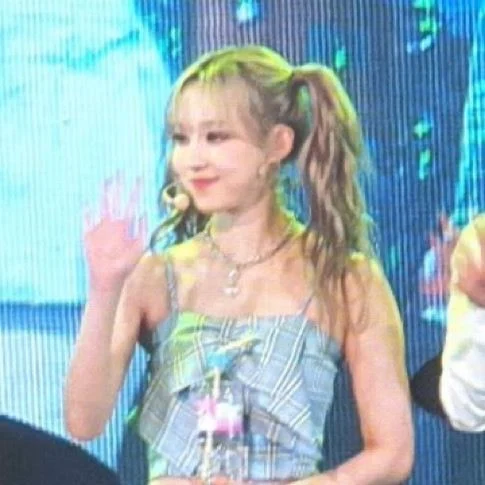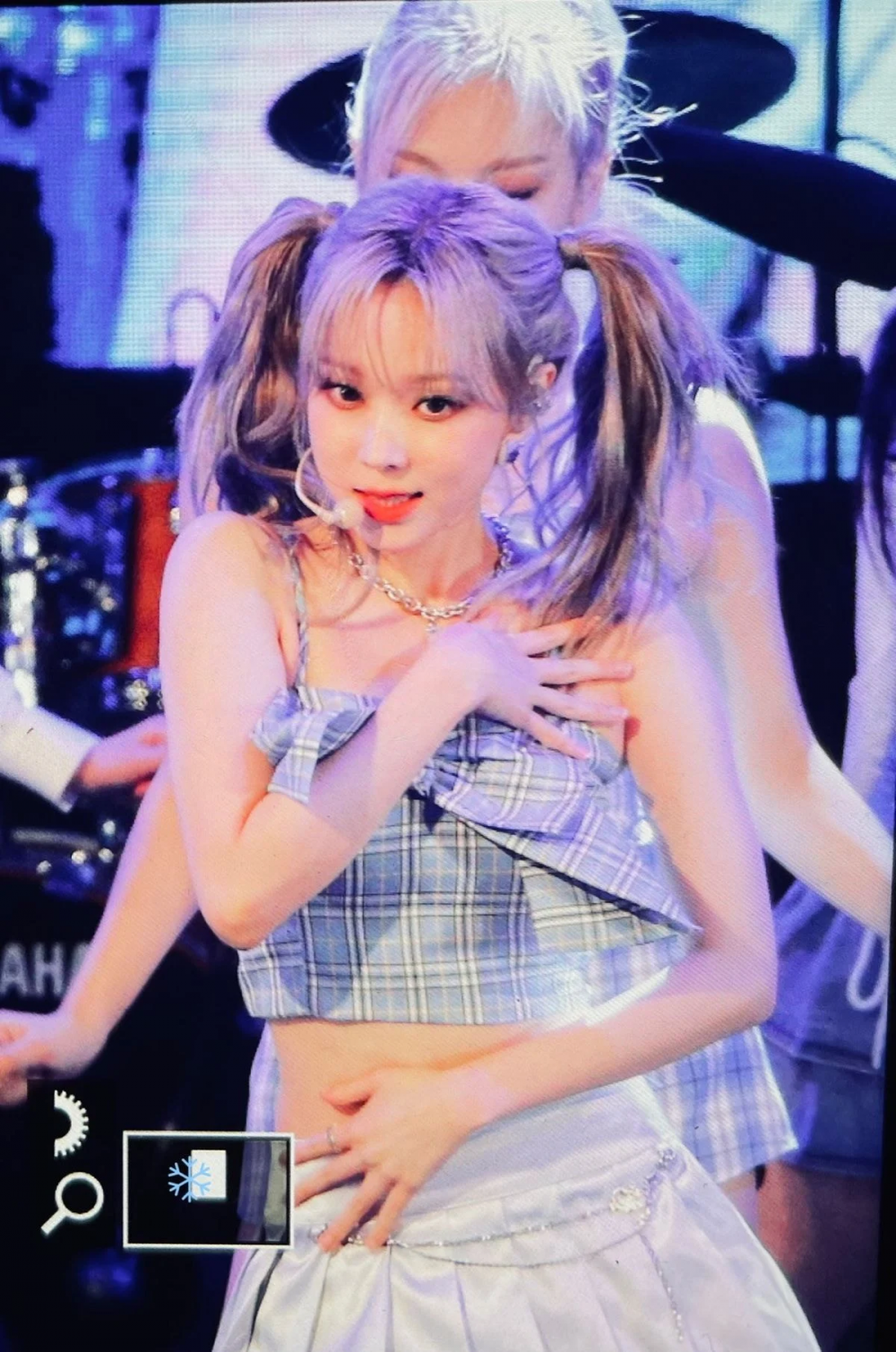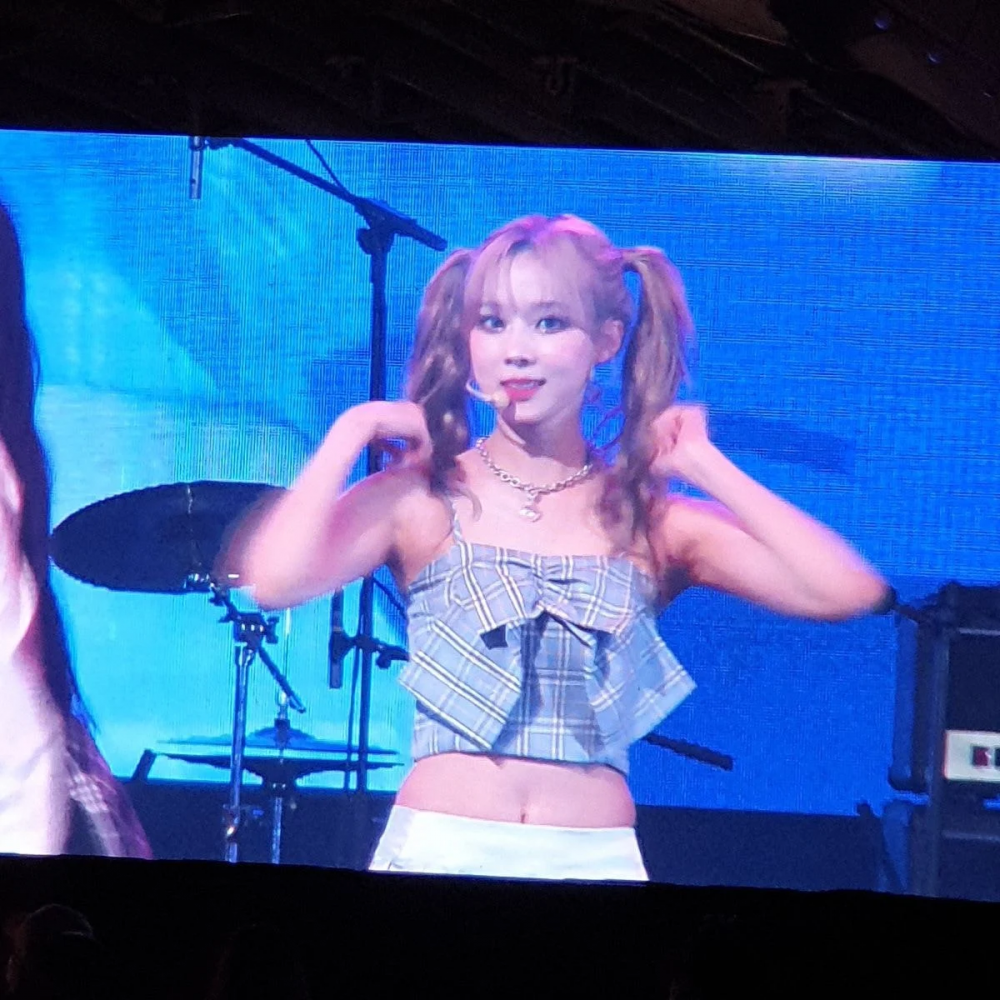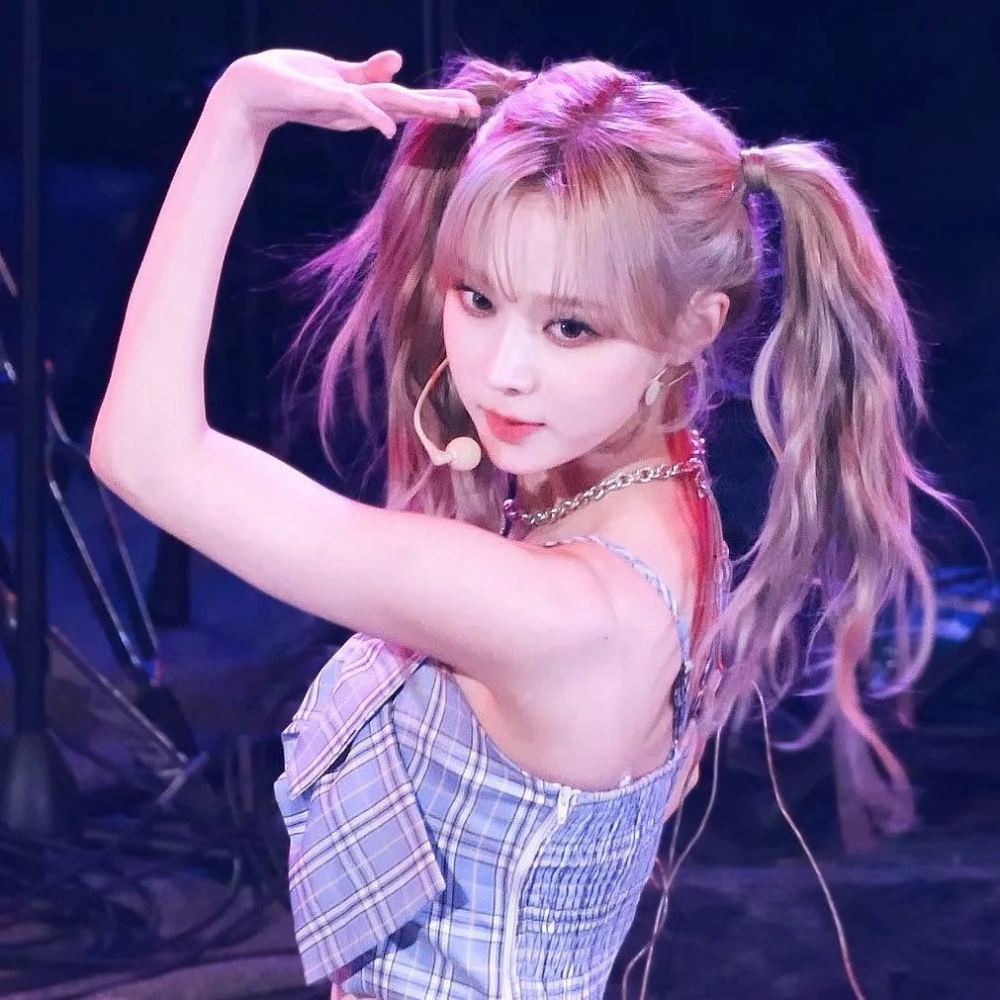 Netizens commented, "Winter is so adorable with that hair," "Winter should always have pigtails," "I love Winter, she's so cute," "This hair on her is legendary," "Personally, I love this hairstyle on her the best," "She looks like a fairy," "She's so pretty," "Her hair is perfect for the college festival," "She's so cute," "She's so pretty that I'm so envious she looks good with that hair," "Her hair, the way it's tied, and her outfit are all perfect," "She's so adorable," and "I like Winter with this hairstyle the best."