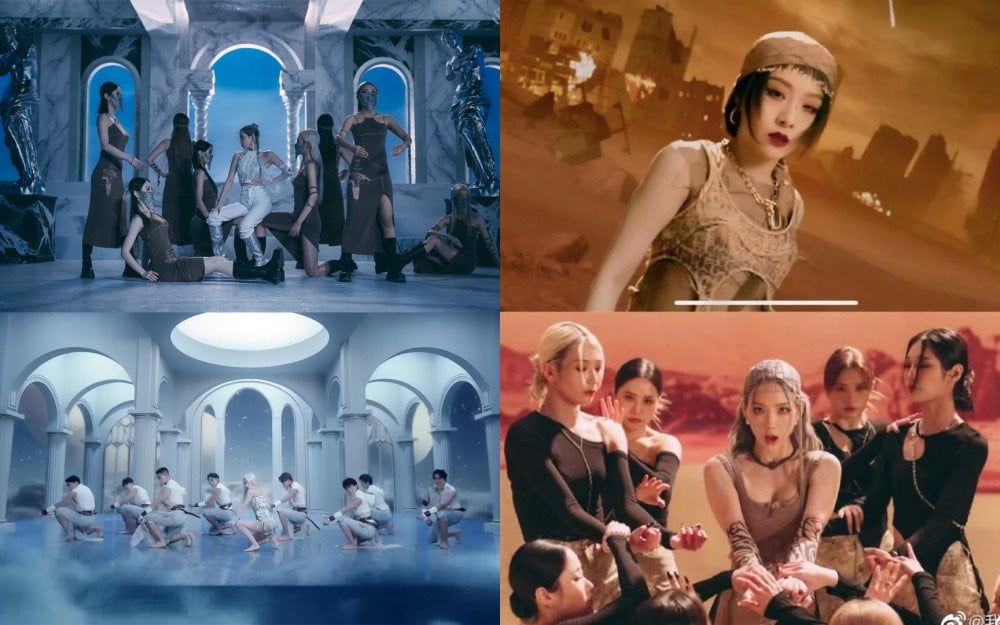 On May 26, Chinese singer Yu Yan released her latest single "Who." Along with the release of her single is also an MV that many people found similarities to Taeyeon's "INVU" MV. As the accusations went around, the Chinese singer went on a live stream the day of her single's release.
During the live stream, Yu Yan firmly denies the accusations that she had plagiarized Taeyeon's "INVU" MV and gave a timeline to the filming of her MV as proof. Yu Yan stressed that the storyboard and the palace that the MV was filmed in has been built even before Taeyeon's "INVU" MV has been published, which was February 14 this year. Similar scenes such as the lake and dessert had been part of the storyboard which was finalized back in October 22, 2021. The demo for the song was also primarily completed on November 19, 2021.
Below are some excepts of the storyboard processes that she provided as proof during the live stream. Regarding the MV being conceptualized before October 22, 2021, the excerpt roughly reads "The song name is called Orion...there will be Egyptian elements...such as galaxy and star-studded skies."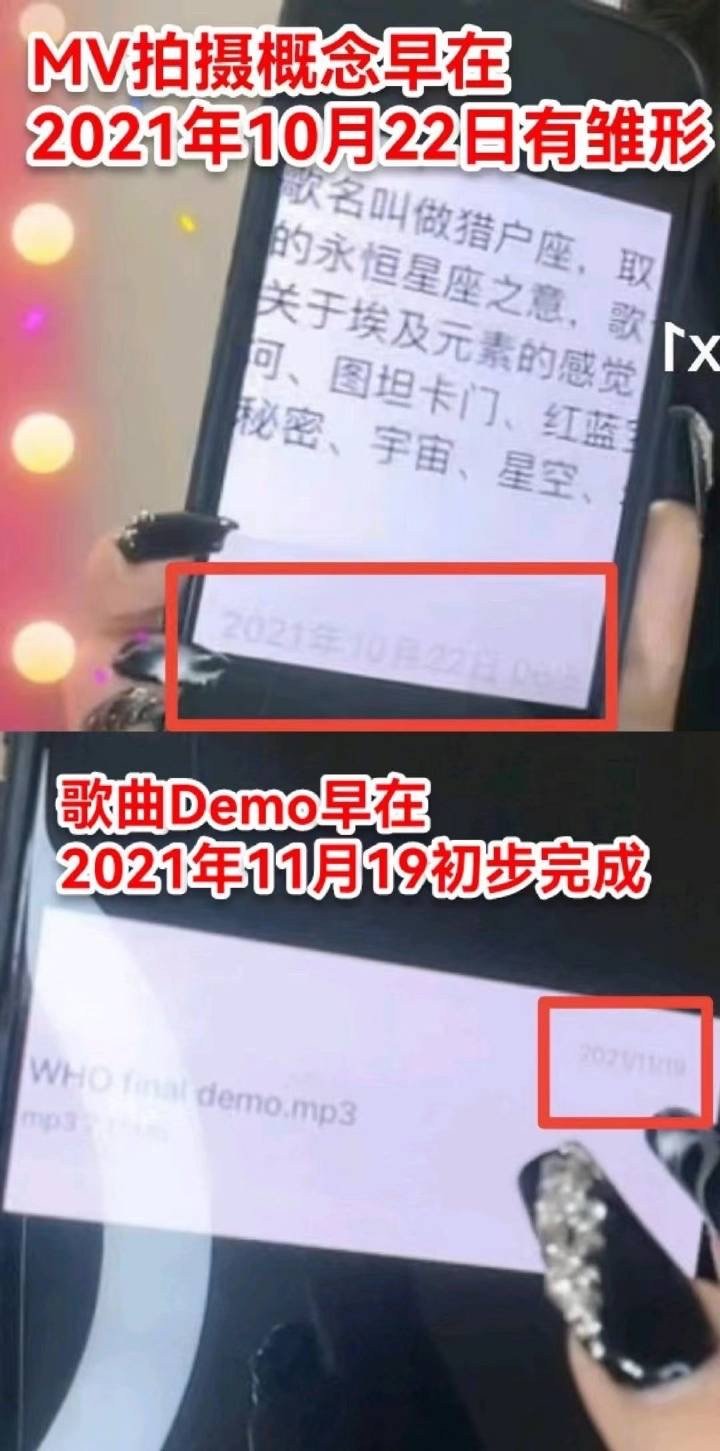 In addition to that, the diamond and pearls she had on her make up is an iconic make up that she has already used multiple times, as seen in her past works.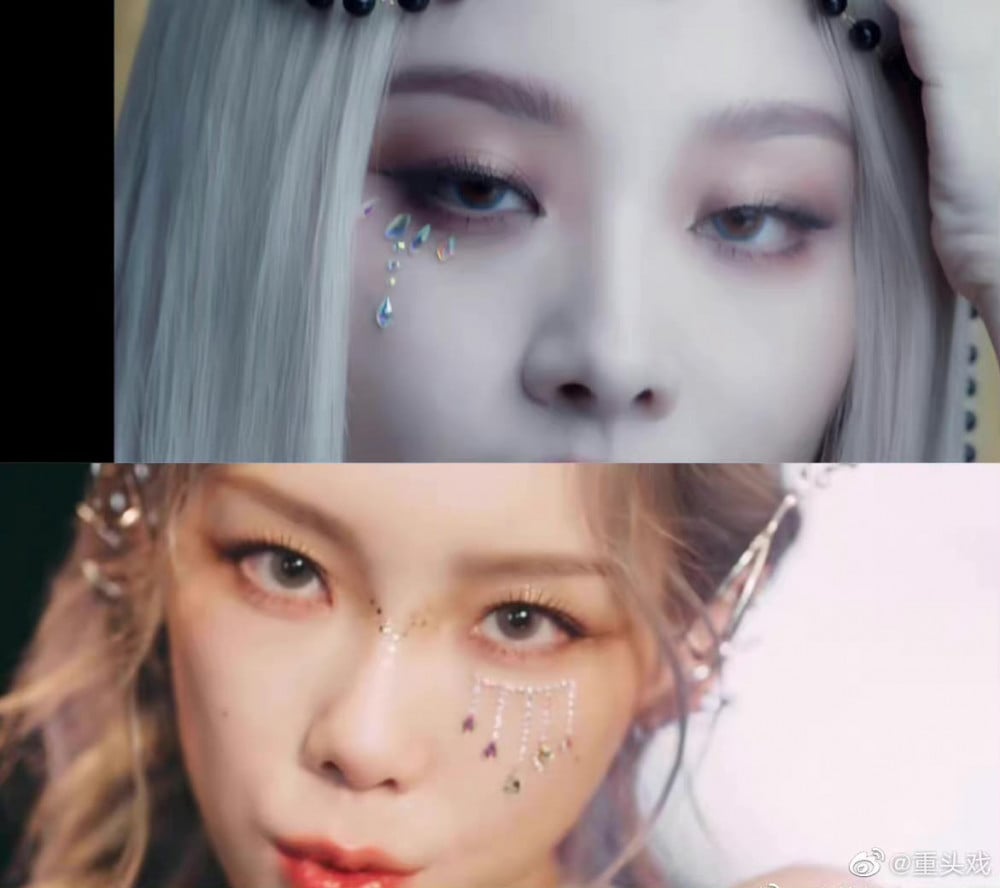 Sentiments towards this clarification is mixed, but what do you make of it?