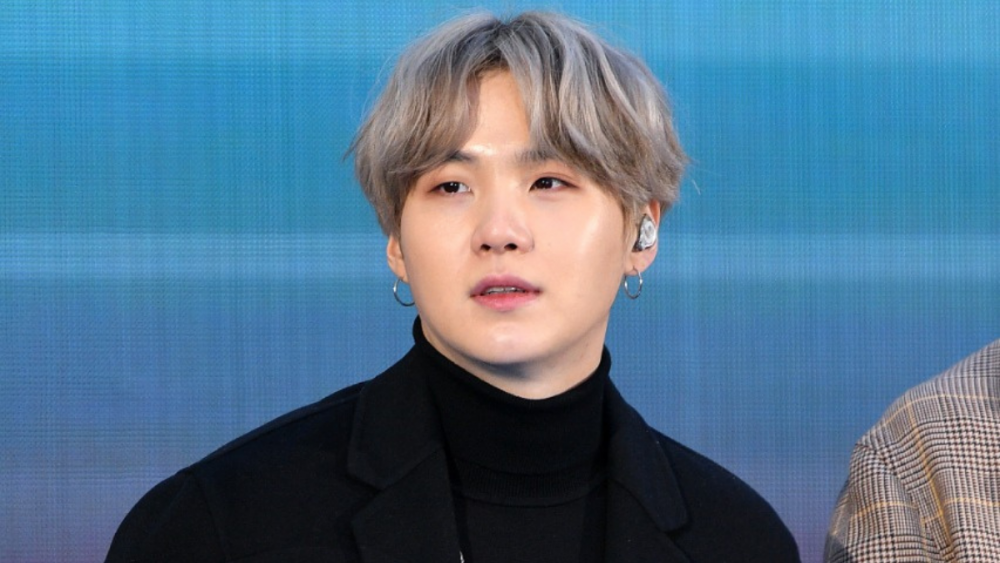 BTS' SUGA is the next member to share his thoughts and song choices for the upcoming anthology album, 'Proof.'

In preparation for their upcoming anthology album, BTS has been releasing 'Proof of Inspiration' teasers where each member shares what inspires him.

On May 22 at midnight KST, SUGA chose "Seesaw" and "Killer" as the two songs and explained that challenging himself with no limits in the musical spectrum is what defines his and BTS' 'Proof'.
Meanwhile, the upcoming anthology album will be released on June 10th.