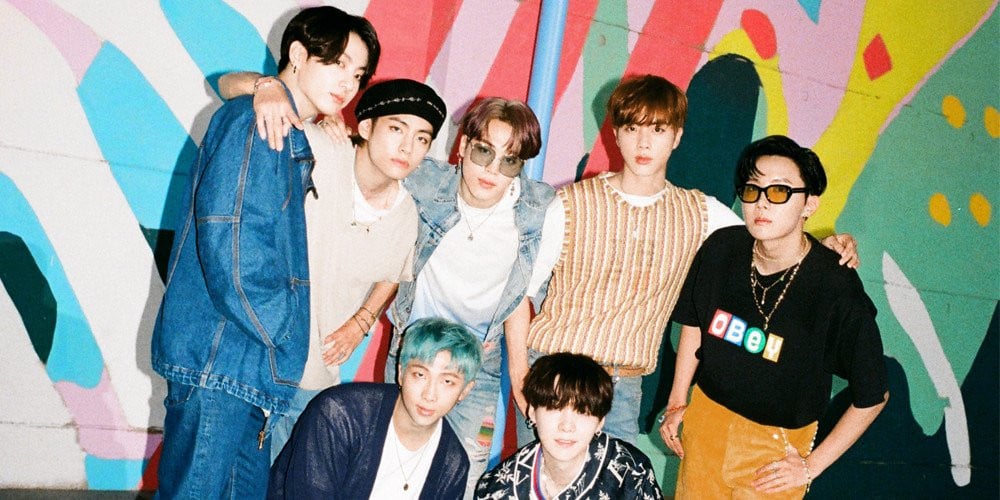 BTS's hit song "Dynamite" has racked up an impressive feat on Shazam!
According to the platform's latest update on May 13 KST, the group's first full English-language disco pop single "Dynamite" has accumulated a total of 6.79 million searches around the world, surpassing Psy's "Gangnam Style". This means that BTS have officially broken the record previously set by Psy, becoming the most-searched song by a Korean act in Shazam's history. "Dynamite" only took less than 2 years to break the record.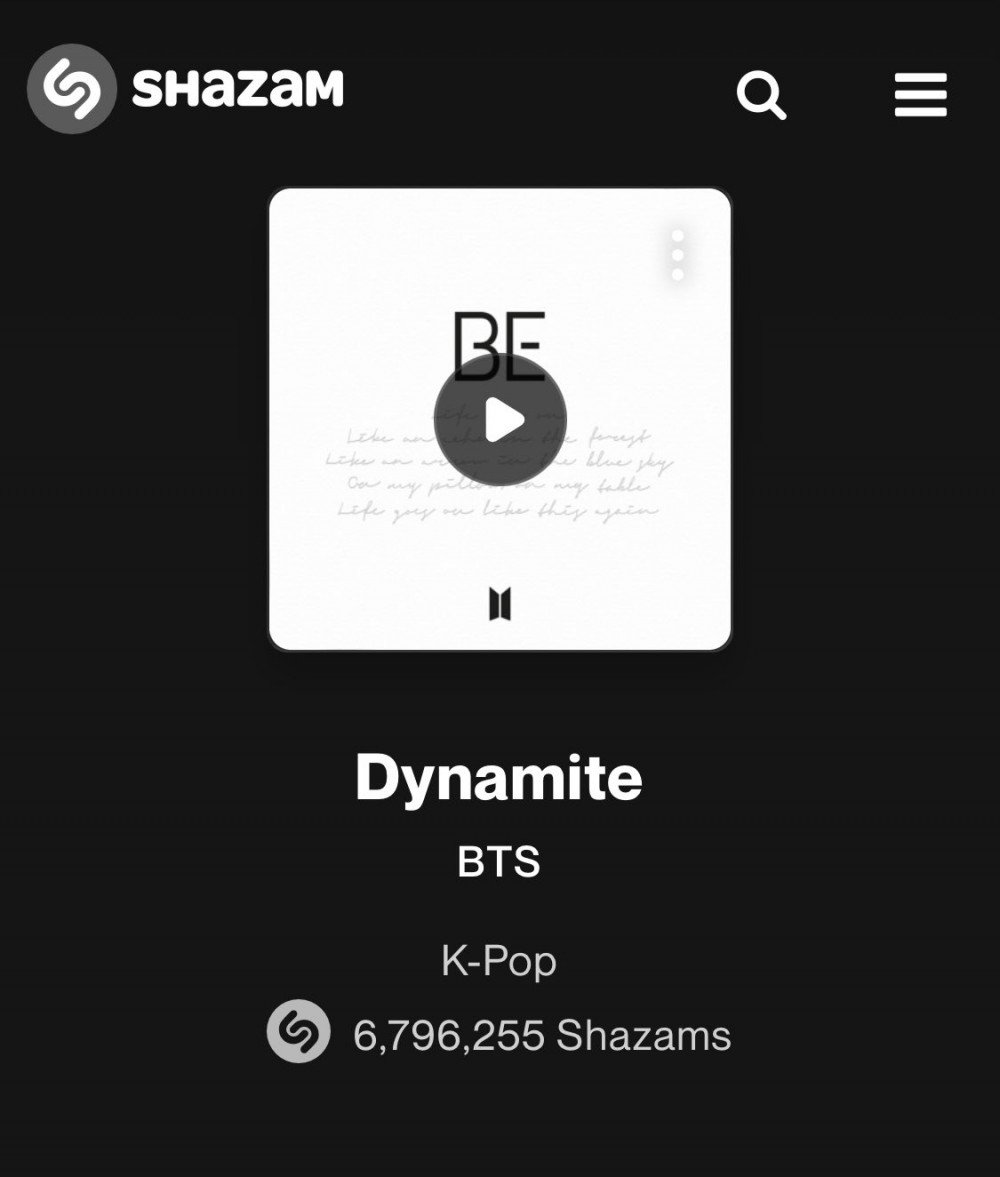 Meanwhile, Shazam is an application that can identify music based on a sample audio file and using the microphone on the device.
Congratulations to BTS on yet another outstanding achievement!