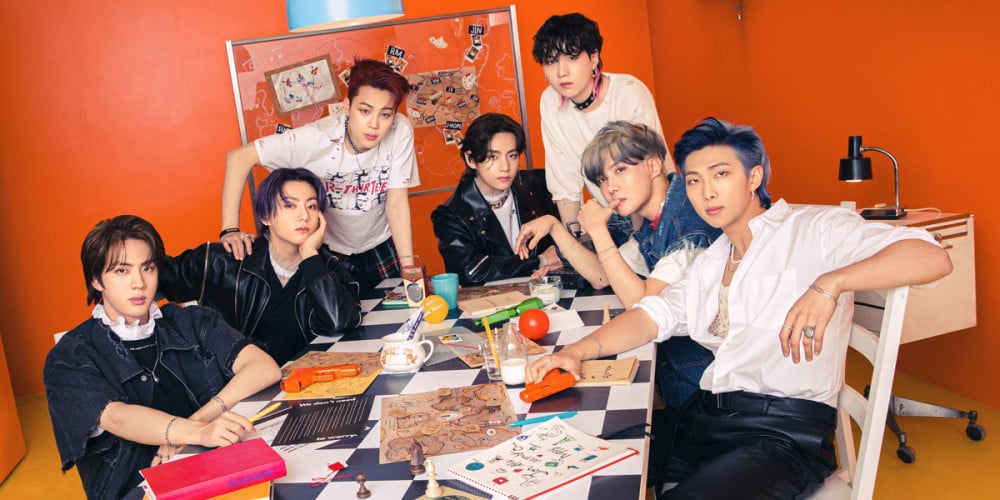 BTS will be launching a three-part show on Apple Music 1, titled 'BTS Radio: Past & Present'!
The three-part series will provide the BTS members and fans with a chance to look back on the group's 9-year long career thus far, leading up to the release of the group's first anthology album, 'Proof'.
'BTS Radio: Past & Present' premieres later this week on May 28 at 9 AM EST, with its first episode focussing on the beginning of BTS, as well as songs which inspired their sound and style. Fans can catch the second part on June 3, and the third part on June 10.
Meanwhile, BTS's 'Proof' is set to drop worldwide on June 10 at 12 AM EST and features 3 CDs, each with one new song - "Yet To Come", "Run BTS", and "For Youth".