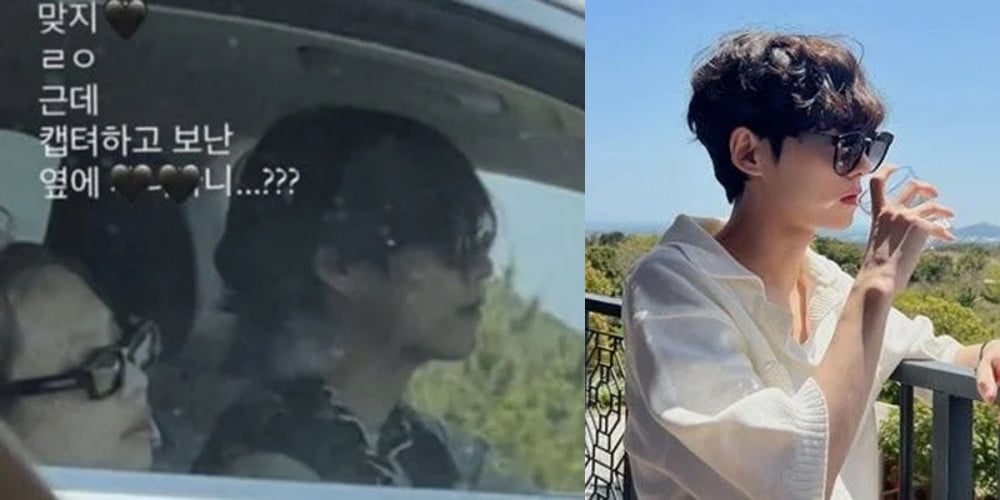 One male model, 'A', is asking netizens to stop messaging him, after some raised the claims that he was the individual pictured in the recent "Jeju island" photos that gave rise to BTS member V and BLACKPINK member Jennie's dating rumors.
On May 27, 'A' posted via his Instagram, "The guy in the picture going viral now on Twitter is not me. So you dono't need to message me any more."
Previously, in light of the ongoing dating rumors surrounding BTS's V and BLACKPINK's Jennie, some fueled the speculations that the male individual in the photo was not V, but someone whose side profile closely resembled V.
Then, with the speculations in mind, it seems that some netizens began bombarding 'A' with comments and messages via his SNS. Eventually, 'A' chose to speak up and deny the speculations surrounding him.