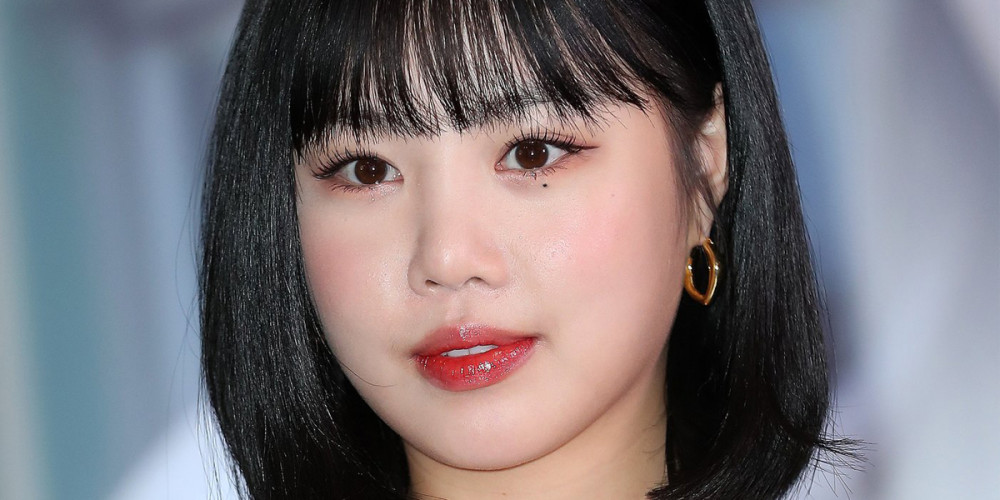 Earlier on May 11, one exclusive media outlet reported that the new entertainment agency Big Planet Made, home to Soyu, VIVIZ, Huh Gak, Ha Sung Woon, Lee Mu Jin, and more, recently signed an exclusive contract with former (G)I-DLE member, Soojin.
The media outlet claimed that Big Planet Made (BPM) intends to continue expanding its artist base with the addition of another former girl group member, Soojin.
However, reps from BPM have now stepped up to firmly deny the reports. According to BPM, "The earlier report is entirely false. We never even met with Soojin."
Meanwhile, Soojin announced her departure from (G)I-DLE in June of 2021, some time after becoming wrapped up in school bullying rumors.