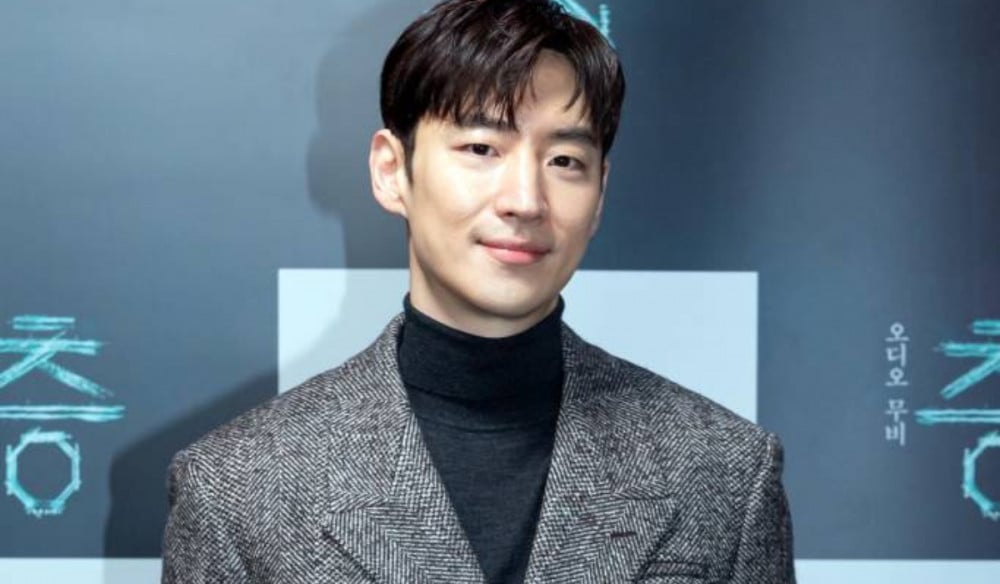 Lee Jae Hoon's label has denied rumors of the actor's marriage.

On May 19, Company On responded to rumors saying Lee Jae Hoon is actually married. The label stated, "We've confirmed there's been a spread of false information about Lee Jae Hoon's private life."

Company On added, "We'll take strong and severe legal action against those who Lee Jae Hoon by spreading false facts and malicious slander."

Stay tuned for updates on Lee Jae Hoon.