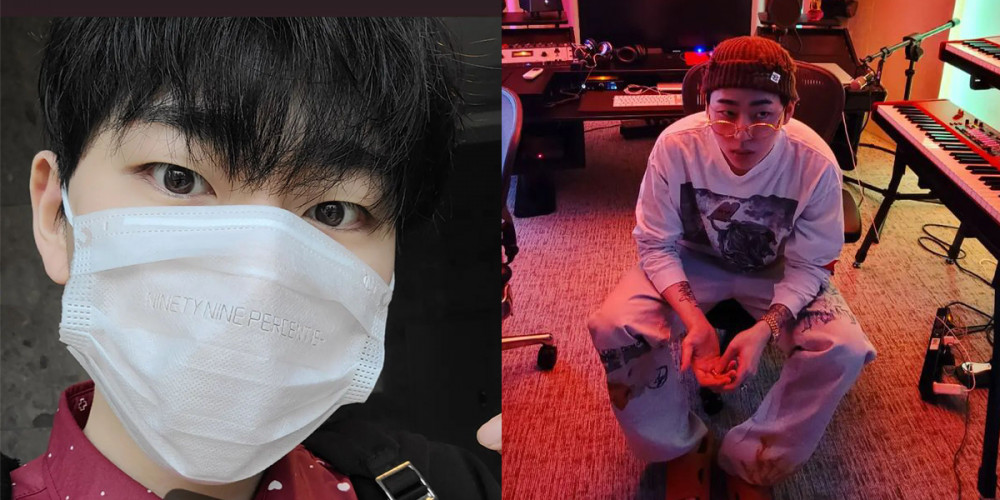 On April 29, Block B member/solo artist Zico greeted fans on Instagram for the first time in nearly 2 years!
This day officially marked Zico's return to civilian status, after carrying out his mandatory military service as a public service worker for the past 10 months.
First, in his Instagram story post, Zico said hello with an up-close selca wearing a mask, writing, "Long time no see!".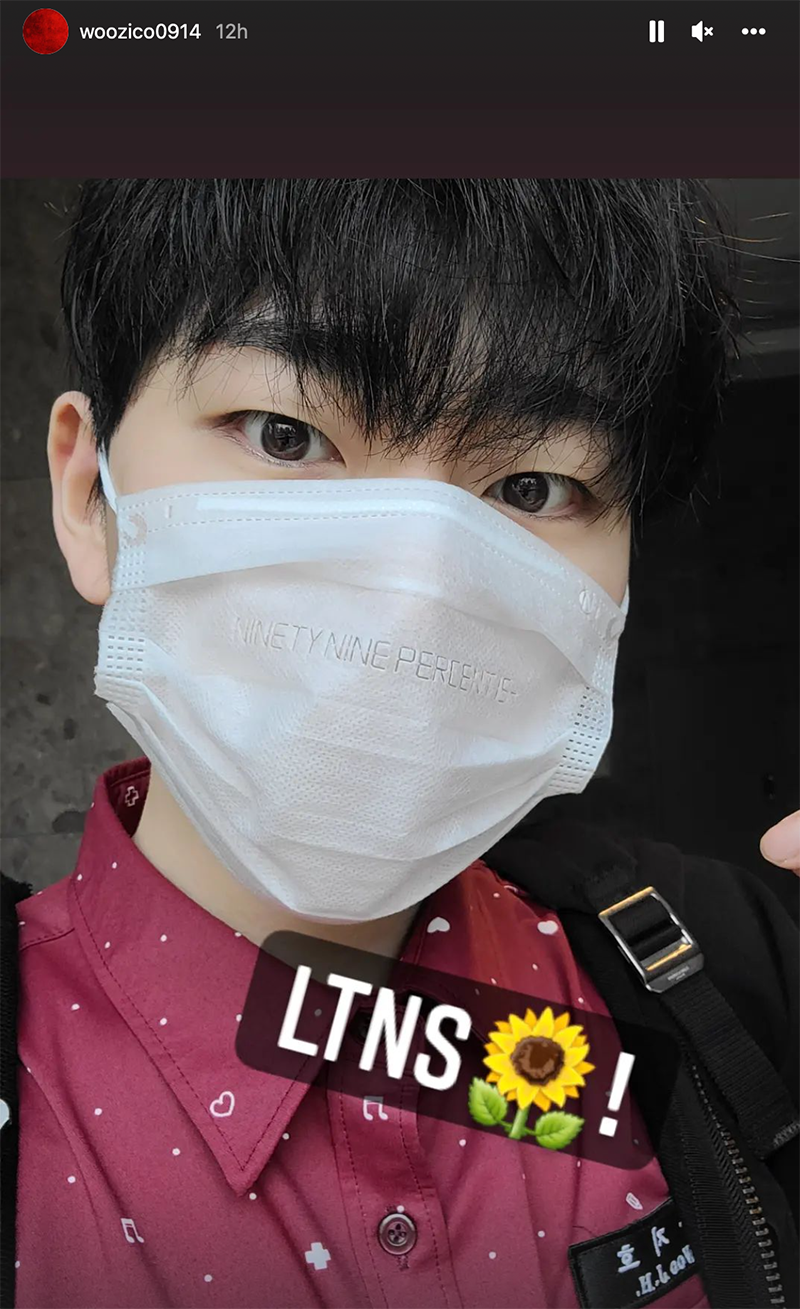 Next, in a post update, Zico revealed a photo of himself in his studio, using the hashtags, #StatusOlym-pic, #Studiover3, and #Goodtoseeyoufriends.

Welcome back, Zico!