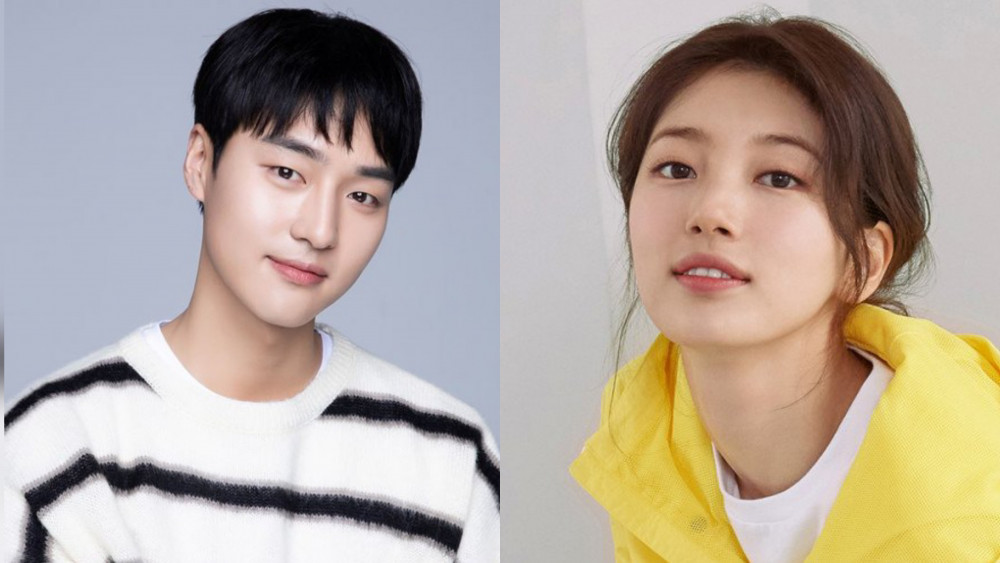 Actor Yang Se Jong is in talks along with actress Suzy to star in Netflix's upcoming series 'The Girl Downstairs', also known as 'Lee Doo Na!'.
According to media outlet reports on April 20, Yang Se Jong has been cast to play the role of Lee Won Joon, the drama's male lead. Meanwhile, actress Suzy is also considering the role of the female lead, Lee Doo Na.
Se Jong along with Suzy are expected to work together in 'The Girl Downstairs', a drama based on the popular webtoon of the same name by writer Min Song Ah. The drama is about the story of idol Lee Doo Na, who has chosen to retire, and Lee Won Joon, a freshman in college, living in a share house.
This will also mark Se Jong's first work after being discharged from the military in November of last year.