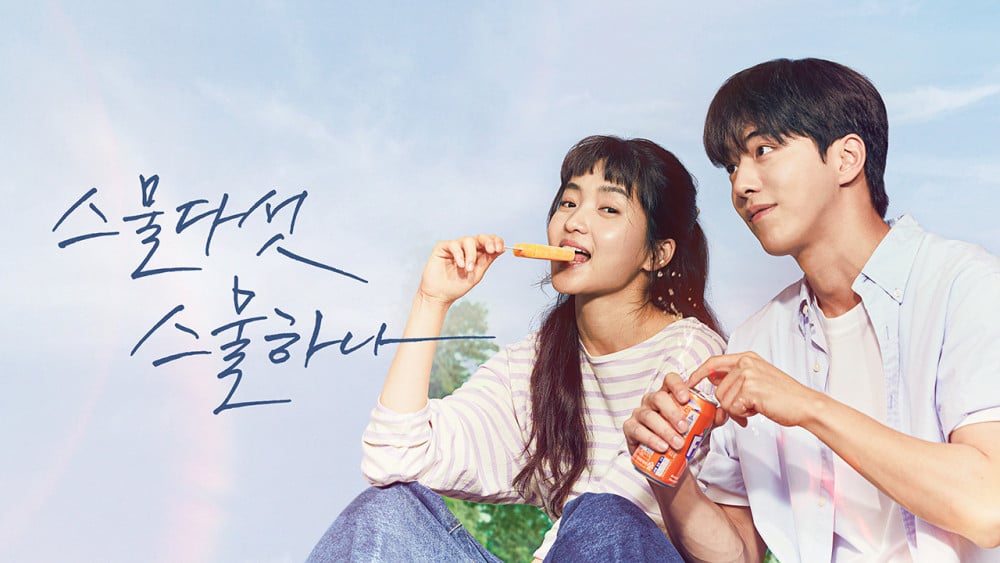 tvN's drama series 'Twenty-Five Twenty-One' faced heavy criticism for its 9/11 news coverage scene.
During the 15th episode aired on April 2nd, the drama series depicted the male lead covering the 9/11 attacks in New York as a live correspondent. While he was on screen, the female lead was seen smiling at her boyfriend watching the news, expressing how much she missed her boyfriend abroad.
Shortly after the show, viewers criticized the said scene saying it was largely inappropriate to use a tragic incident as part of the show's theater method. Some of the opinions include: "The female lead smiles at the male lead reporting a terrorist attack and says it's a shame that she can only hear his voice. It's not something that can be taken lightly."
"There are real victims of this attack and the writer must have been out of his mind to depict it like this."
"This seriously lacks common decency. Think about how Americans would feel about this. I'm so ashamed.", "How did no one in that production team think it was inappropriate?"
"How would you feel if a foreign drama series showed a female lead smiling at her boyfriend who is reporting a sewol ferry incident? smh"
While some came in defense of the show saying the show's lead wasn't smiling at the incident itself and it was just showing how young and immature the female lead character was, the majority of viewers are saying the scene was inappropriate.