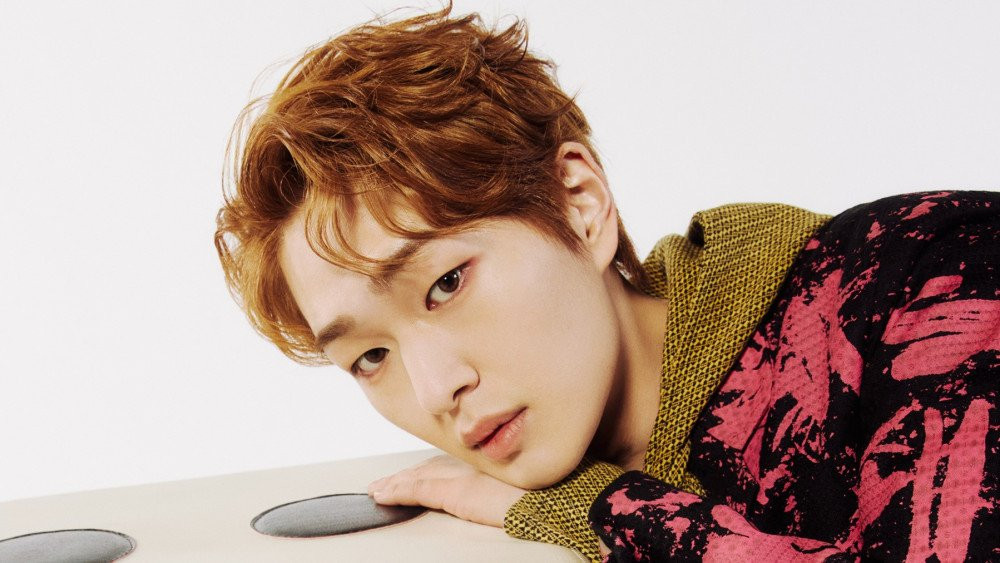 According to the data released by the Hanteo chart on April 17th, SHINee member Onew has achieved a new personal best with his second mini-album, as 'DICE' placed first on the 'Weekly Physical Album' ranking.
The album had 94,593 cumulative sales on the first week of release, more than three times the number of his debut album 'VOICE' has accumulated.
With this, 'DICE' has officially become Onew's highest-selling first-week album sales by breaking his record previously set by 'VOICE,' which had a little over 30,000 copies sold on its first week. 'DICE' has broke not just Onew's highest-selling first-day album sales but also his first-week album sales!
Congratulations to Onew!