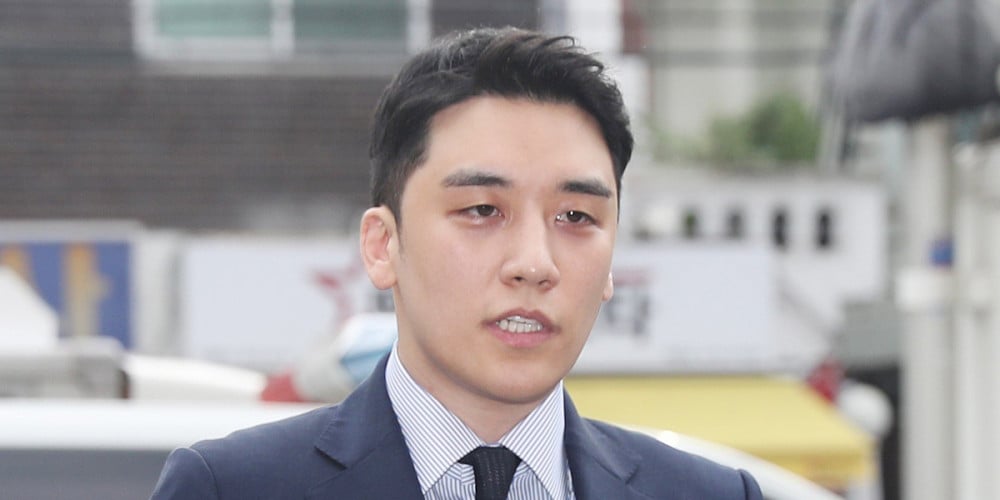 Seungri's younger sister asked for messages for her brother.

On April 19, Seungri's sister 'A' posted on her Instagram story, "He misses you guys. If you guys have something to tell him, please contact him. I'll pass it on to him instead."

The former Big Bang member is currently serving 1 year and 6 months for 9 criminal charges, including embezzlement, violation of food sanitation laws, sexual assault, illegal camera filming, solicitation of prostitution, habitual illegal gambling, illegal foreign monetary transfer, assault, and more.

'A' is active as a DJ, and she's also known to have appeared on MBC's 'I Live Alone' alongside her brother.