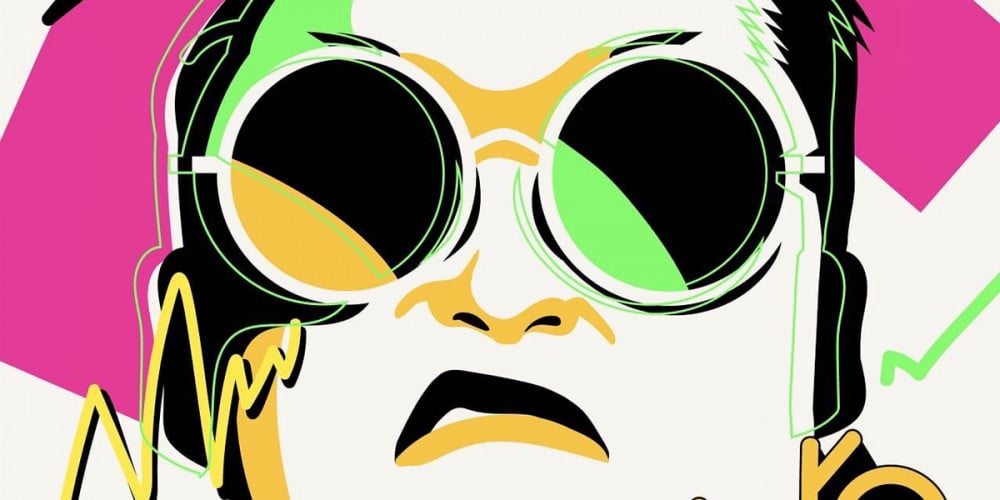 Oppa is back in neon colors!
World star Psy has officially dropped the cover image for his upcoming 9th full album, 'Psy 9th', building anticipation for his return, 5 years after the release of 'Psy 8th 4X2=8'.
In addition to the colorful cover image, Psy has released a track list spoiler for 'Psy 9th', indicating that the album will contain a total of 12 tracks. Furthermore, the spoiler image gives away the first letter or character of each of the 12 tracks, and hints that the title track will consist of two words, both starting with the letter "T".
Stay tuned to find out what kind of wild tracks will be included in 'Psy 9th' and which top stars will be featured in the album this time around, and mark your calendars for the full release of 'Psy 9th' on April 29 at 6 PM KST!