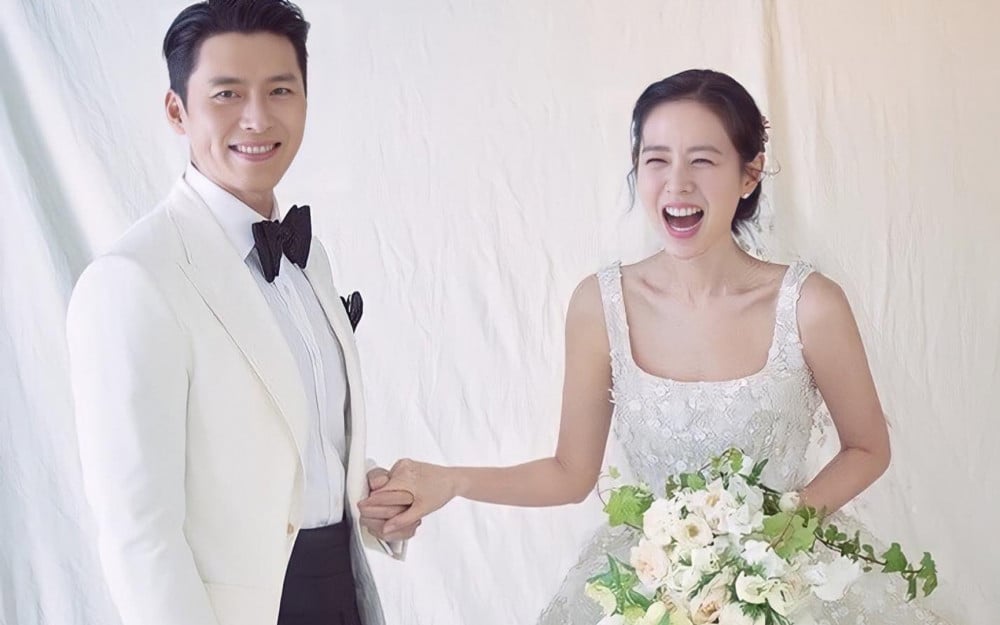 It is well known that Son Ye Jin and Hyun Bin's wedding has been kept highly confidential because their wedding guests were told to keep the information strictly private. Additionally, only a select few were invited to their wedding.
However, recent photos of a special guest have garnered much attention as this guest was seen even on the lap of actress Gong Hyo Jin.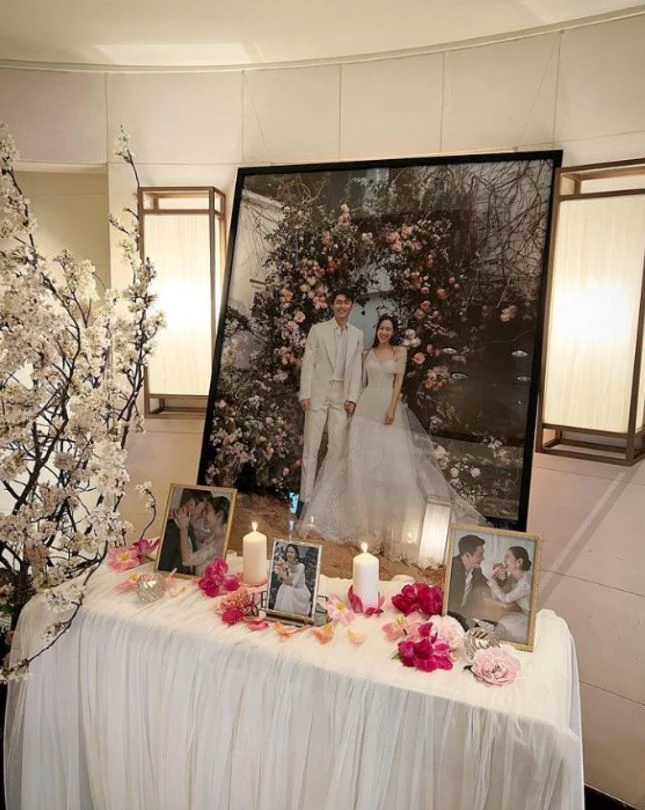 The photos which showed Son Ye Jin's pet dog at the wedding have been gaining much attention in various online communities.
In the photo, Son Ye Jin's dog Kitty, who is already known to many people, attended the wedding and was seen among the sea of guests. According to eyewitness testimony, Kitty watched the wedding while sitting on the lap of actress Gong Hyo Jin. Additionally, Gong Hyo Jin lifted up Kitty so that she can see Son Ye Jin walk in beautifully as a bride.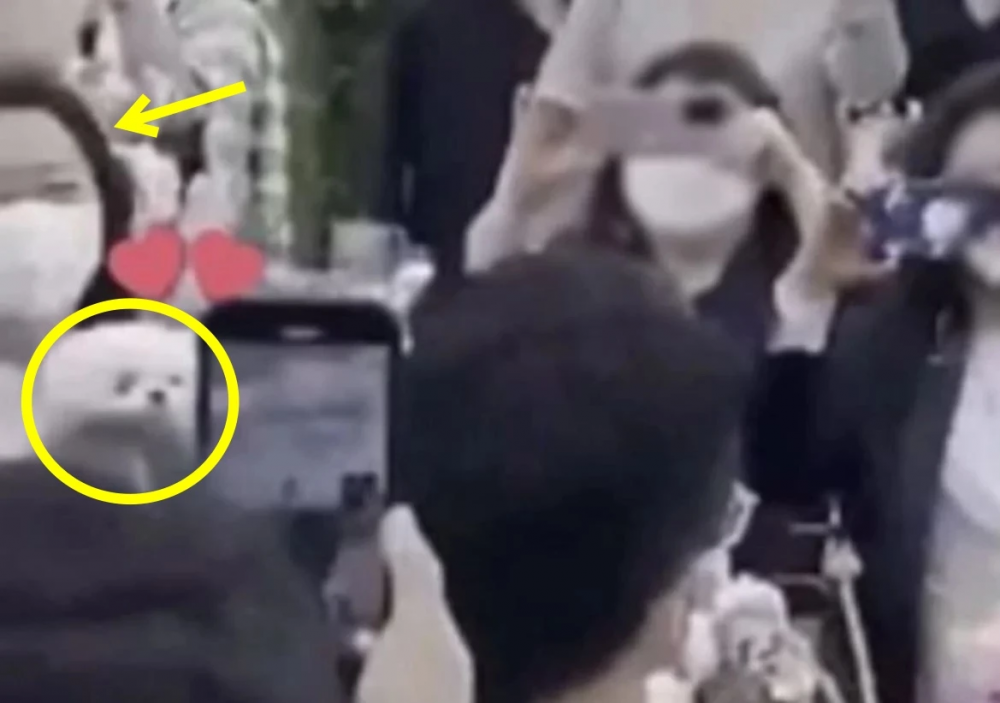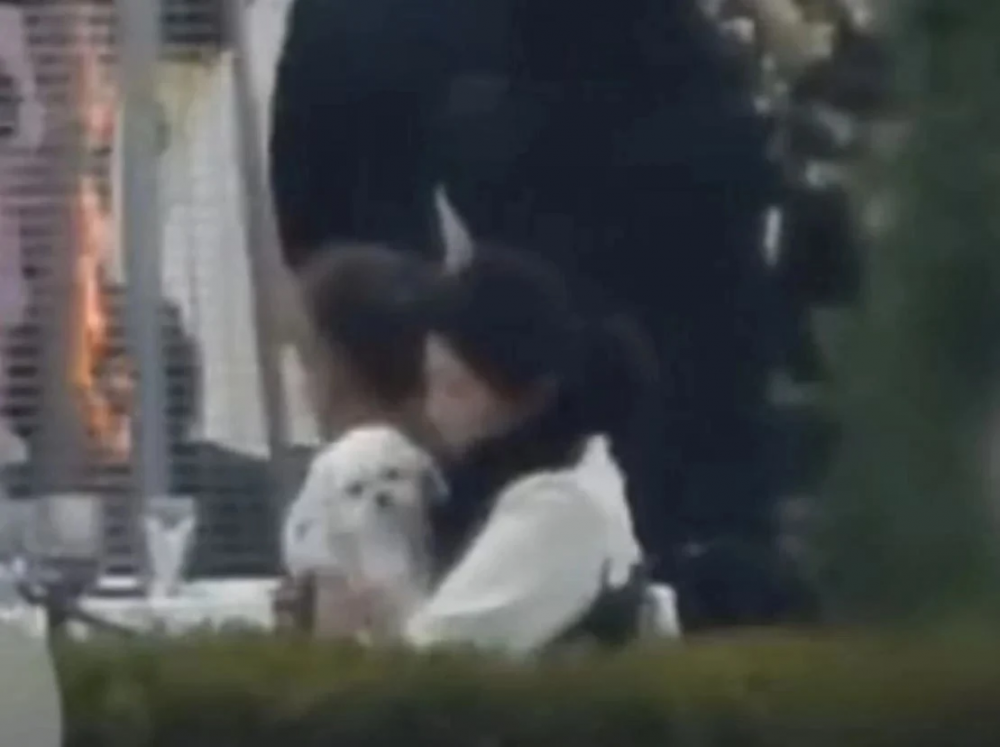 Kitty has been familiar with Son Ye Jin's fans as she is often seen in Son Ye Jin's Instagram photos. Also, Son Ye Jin also has been well-known to show her affection for her pet dog by showing up on the film sets with her dog.
Meanwhile, Hyun Bin and Son Ye Jin had their wedding ceremony in private at Aston House, Grand Walkerhill Hotel, Seoul, on the 31st. And fans were ecstatic to see that her pet dog was also part of the guests making the wedding much more meaningful for the actress.