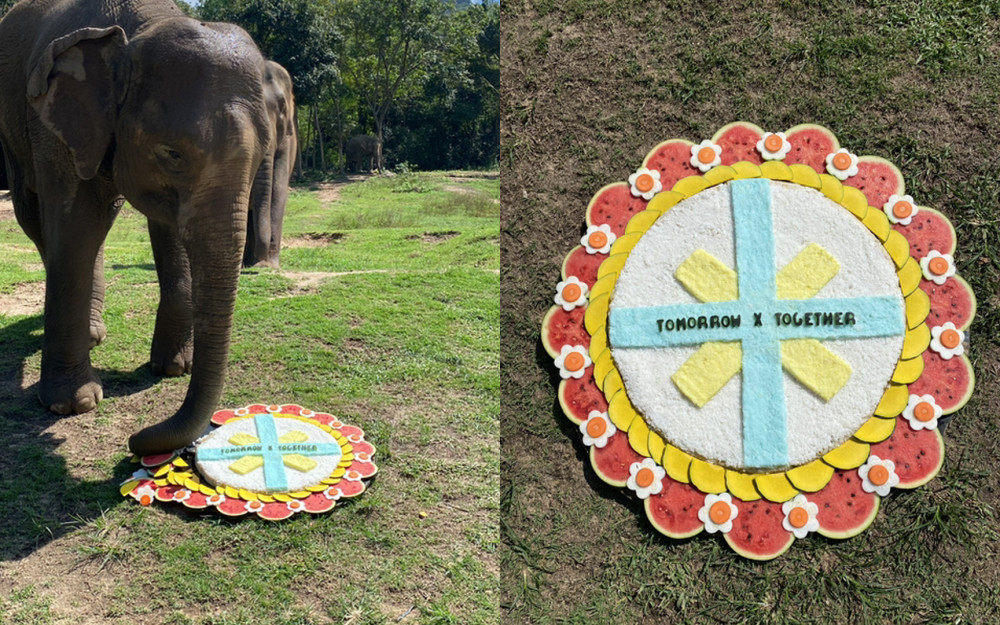 Recently, there is a trend among overseas idol fandoms that is spreading positive influence to other fandoms.
These idol fans are donating to elephant shelters in celebration of special anniversaries of their favorite groups. When these fandoms make a donation, the elephant shelters will make a fruit cake for the elephants with the idol groups' names on it.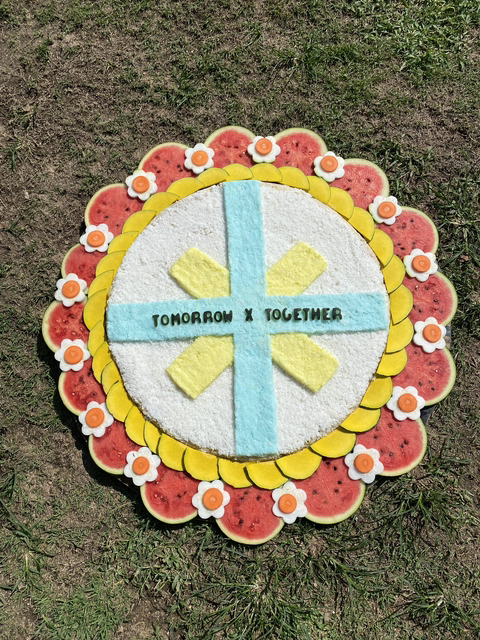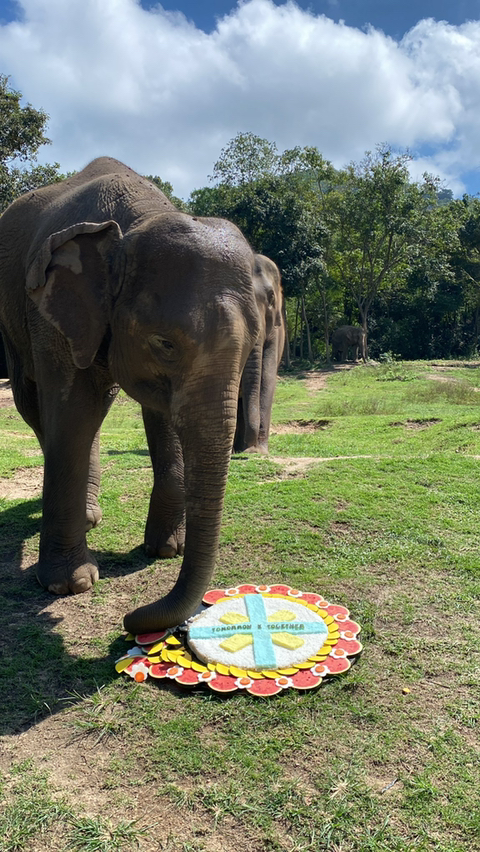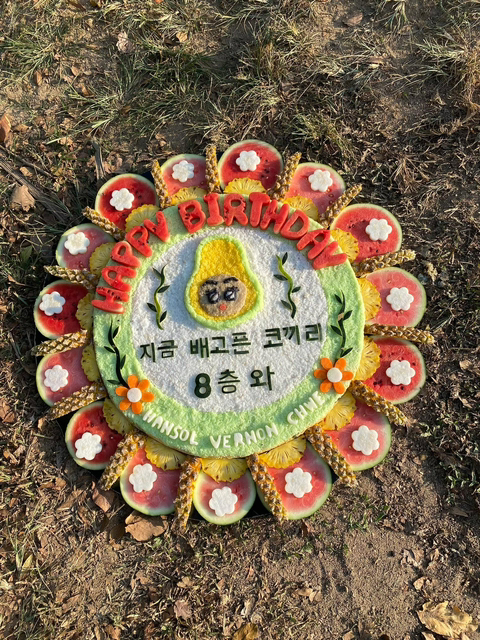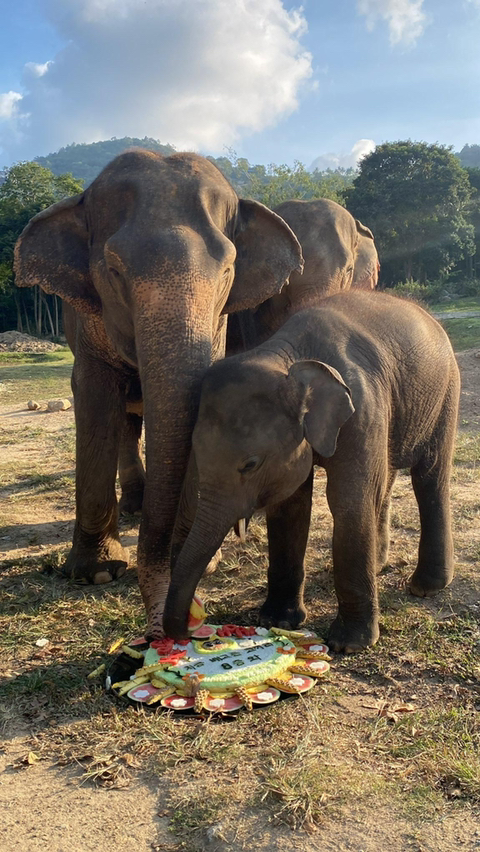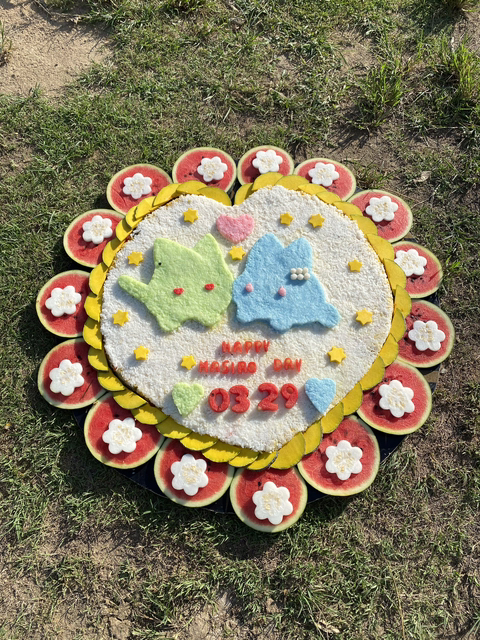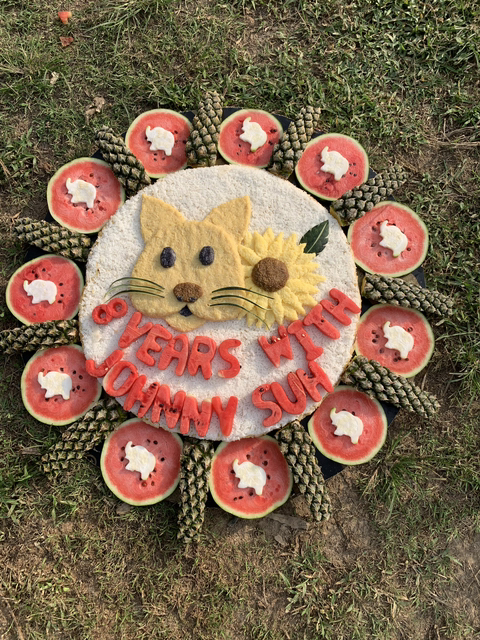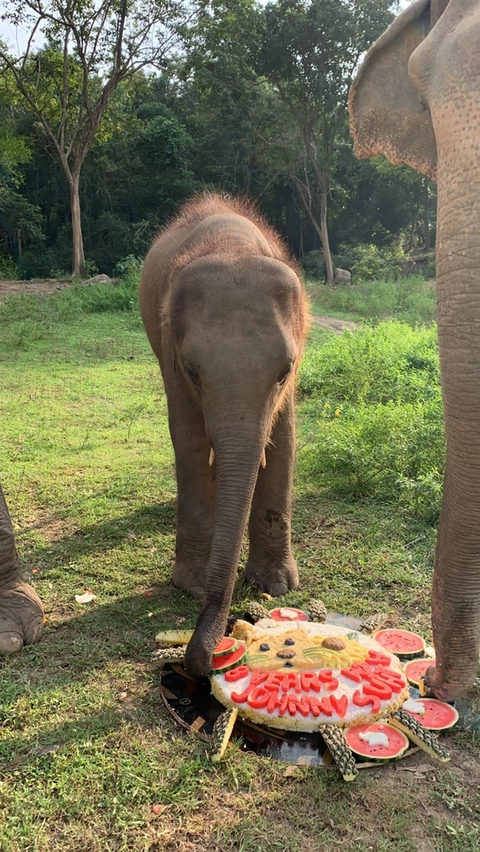 After seeing this trend, fans in Korea are praising the kind actions of overseas fans and gathered in an online community to leave their comments. These netizens commented, "This is so cute," "Wow, this is a good idea," "This is so adorable," "It's so nice of these fans to donate to support elephant shelter," "This is something new I just heard of but I think it's a good idea," "I saw the elephants eating the TXT cake and the elephants are so cute," and "This is so heartwarming."