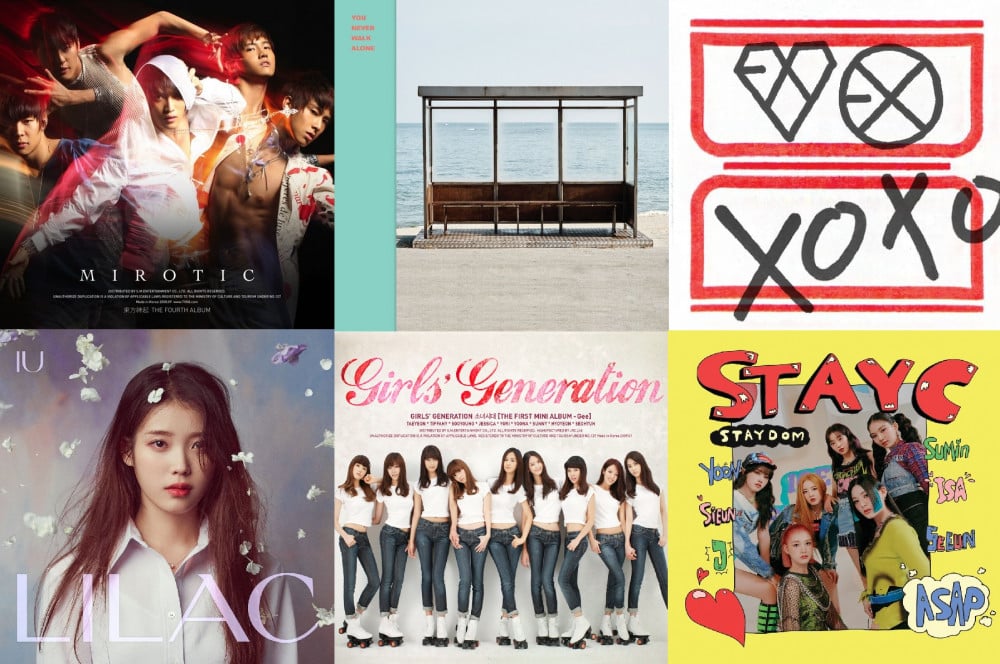 Which idols' albums have you bought in your lifetime?
Whether in single copies or in bulk, buying physical albums is a sign that you support the group as a fan or purely as a listener. Perhaps you buy an album during a specific promotion or continue to buy through the comebacks.
On an online community forum, netizens shared the names of the idols whose physical albums they ended up buying. The original writer shared that they have bought albums by TVXQ, 2PM, EXO, BTS, and The Boyz, which shows that they have been a K-Pop fan through the different generations.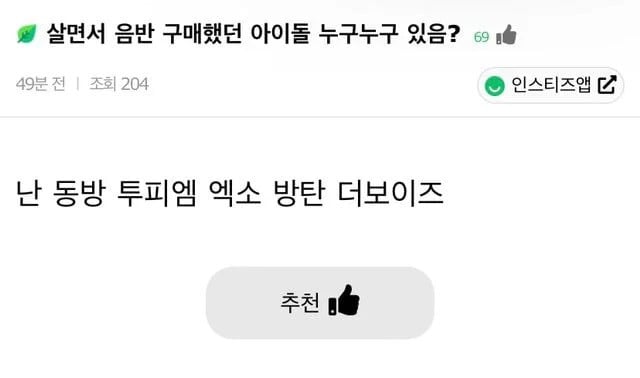 Other netizens revealed that they have bought records of INFINITE, Seventeen, and, recently, STAYC.
Out of the many comments, groups whose names appeared quite often included TVXQ, BTS, INFINITE, 2PM, Super Junior, EXO, BEAST, Girls' Generation, NCT, and Big Bang. Fans of more recent groups said they bought albums by DKZ, Wanna One, STAYC, and ENHYPEN.
Interestingly enough, some of the groups who is known for taking over the online music streaming charts did not seem to appear as often in the comments, such as TWICE, f(x), 2NE1, and other girl groups.
Other reactions include:
"Gotta have all the 1st generation idols"
"BTS only..."
"Kang Daniel for sure"
"Shinhwa"
"All the SHINee members"
"Baek Ye Rin!"
"IU"
"VIXX, BTOB, MAMAMOO, Wanna One, Kang Daniel, TWICE, IOI, Oh My Girl, Seventeen..."
"H.O.T"
"Girls' Generation and MAMAMOO"
"g.o.d and DAY6"
"BTS, The Boyz, Stray Kids"
"4minute and GOT7"
"EXO and NCT..."
"MONSTA X and STAYC"
"BoA and NU'EST"
"H.O.T, Shinhwa, S.E.S, g.o.d, Big Bang, BTS...that's all I can remember as of now"

Which groups' physical albums have you bought in your life?