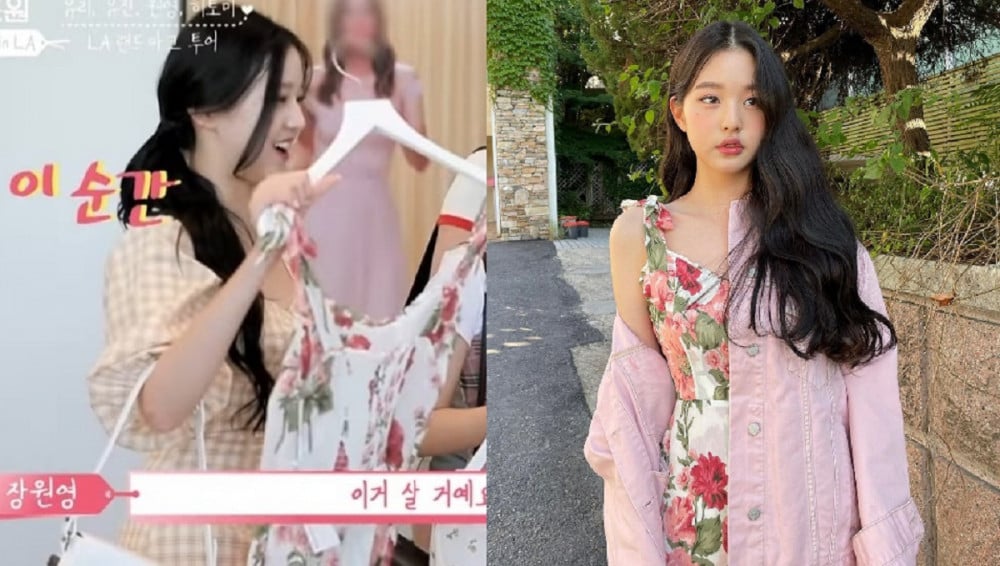 Does IVE's Wonyoung wear clothes she's owned for years?
On an online community forum, a fan pointed out how Wonyoung (Jang Won Young) often tends to keep clothes for quite some time and wears them throughout the years. The post, titled "Jang Won Young unexpectedly keeps clothes for a long time," compiled a list of some items that Wonyoung had kept for at least over a year.
She's had this red plaid top since 2018, when she was in her 2nd year of junior high: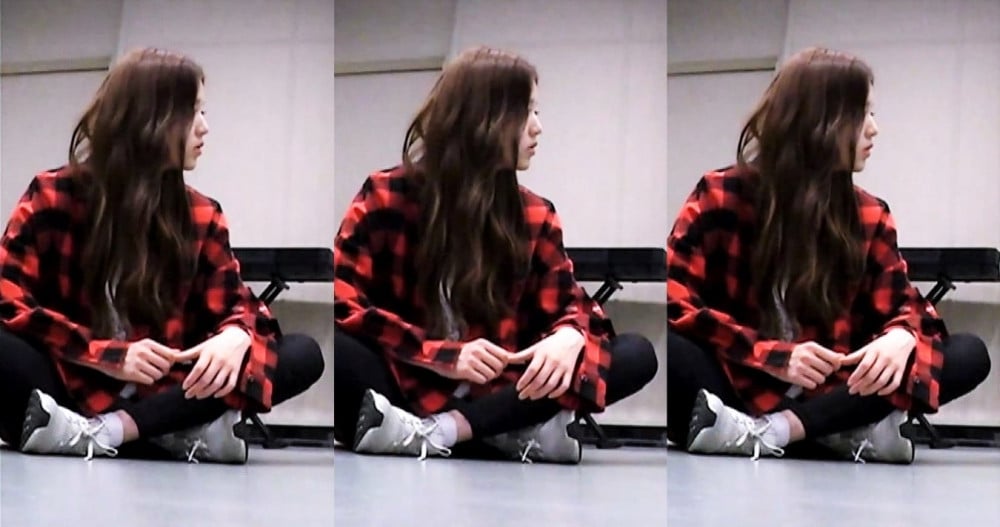 Worn in 2022: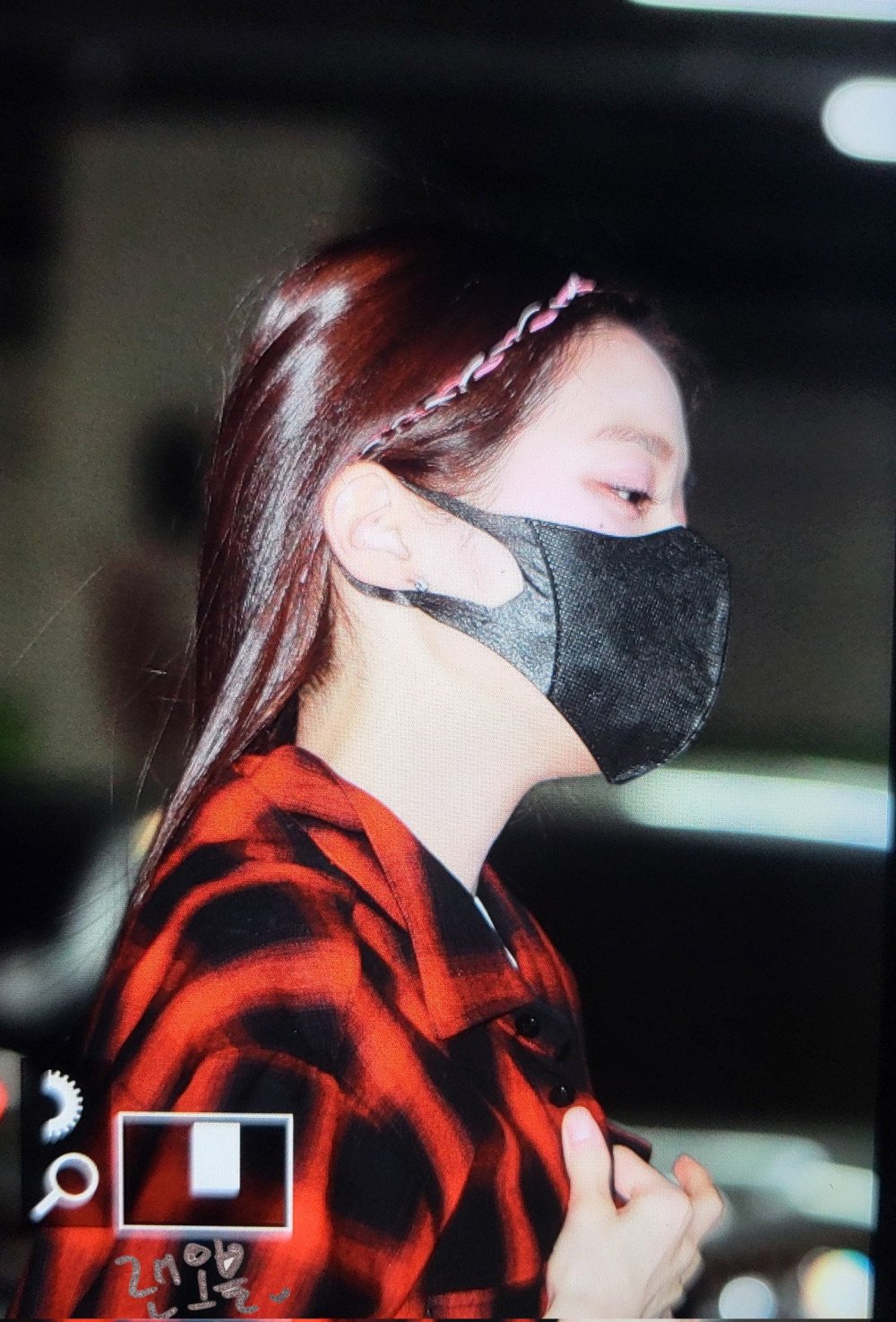 In addition to the red plaid, she's kept this grey one for the same amount of time: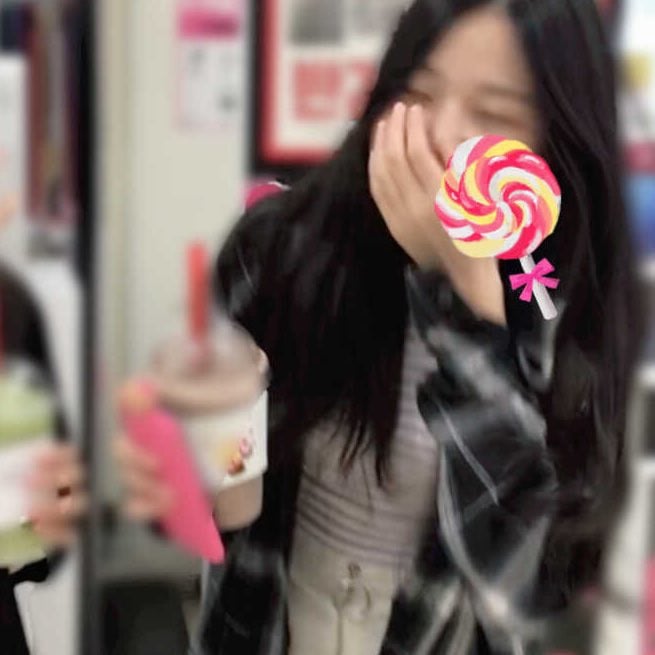 Worn in 2022: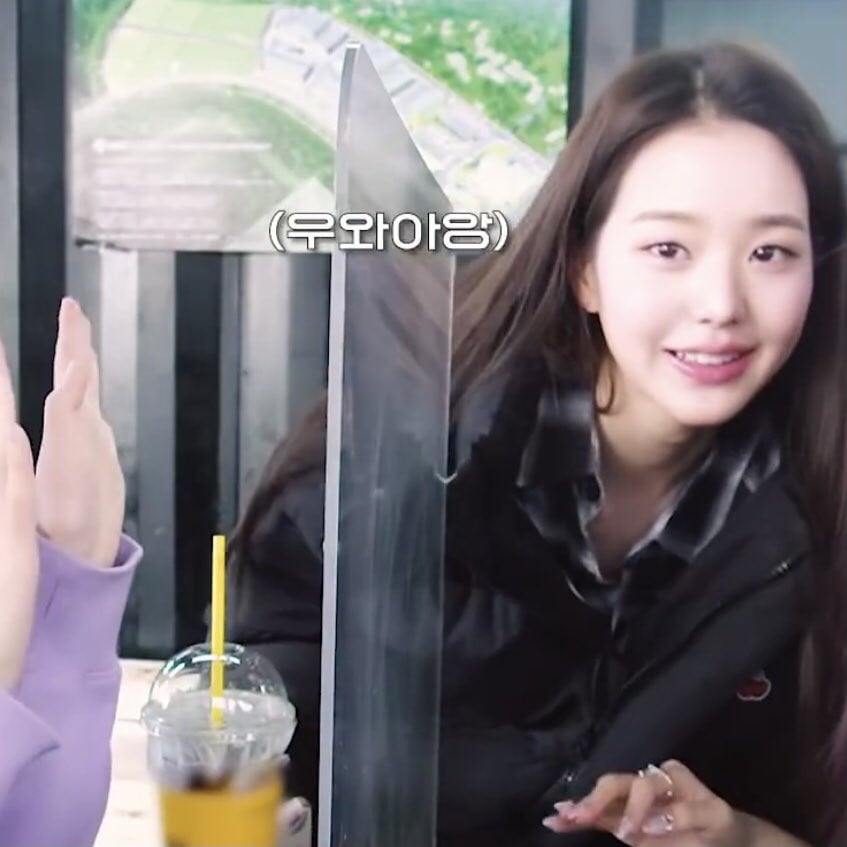 This floral dress that she bought in LA two years ago: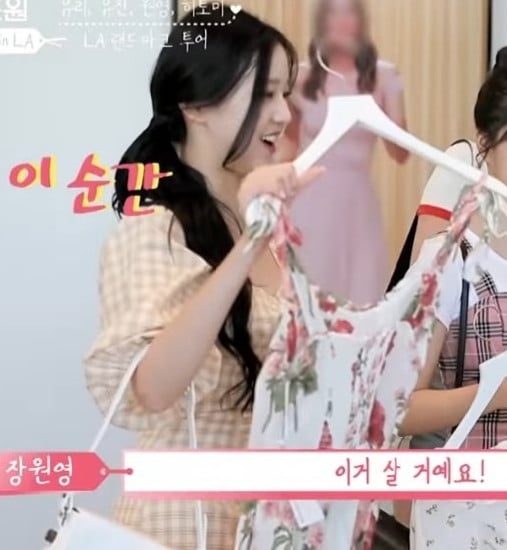 She's worn again after opening up her Instagram account: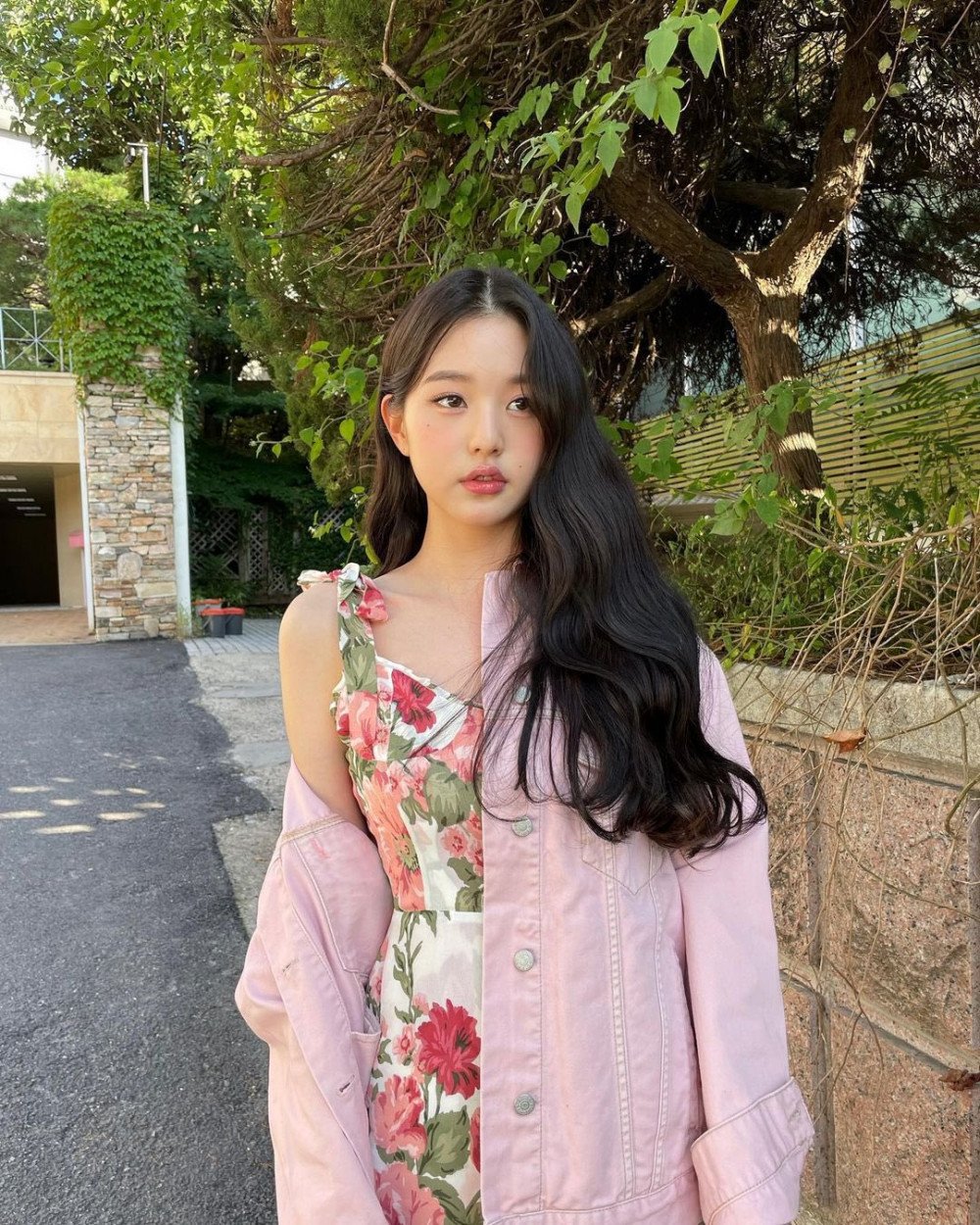 The padded jacket she's worn since her 1st year of junior high: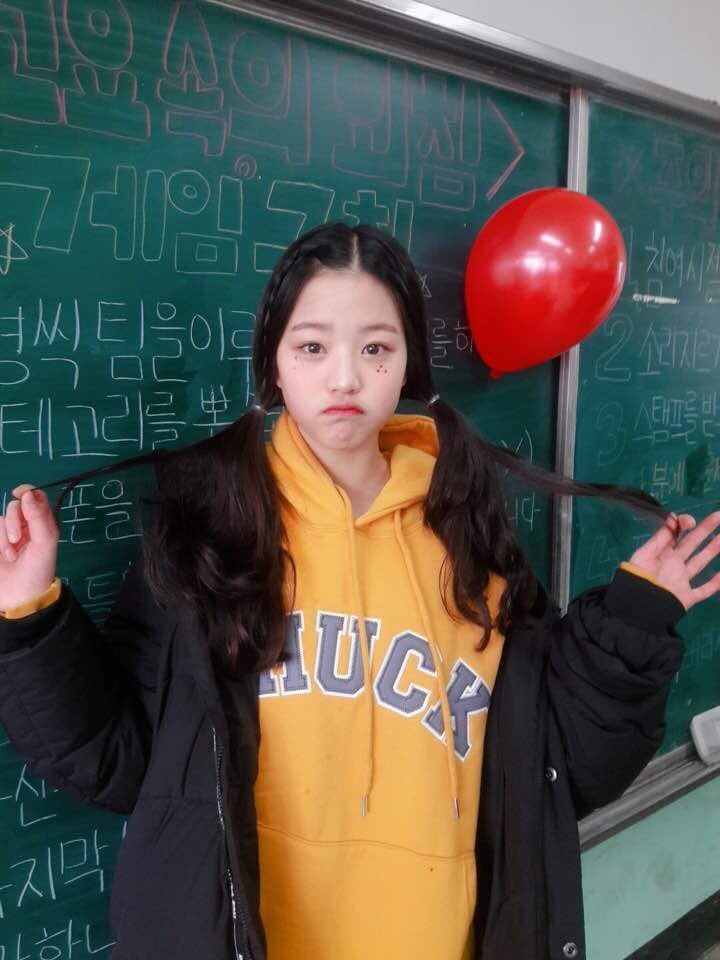 She's wearing it even after her debut (as her caption reads):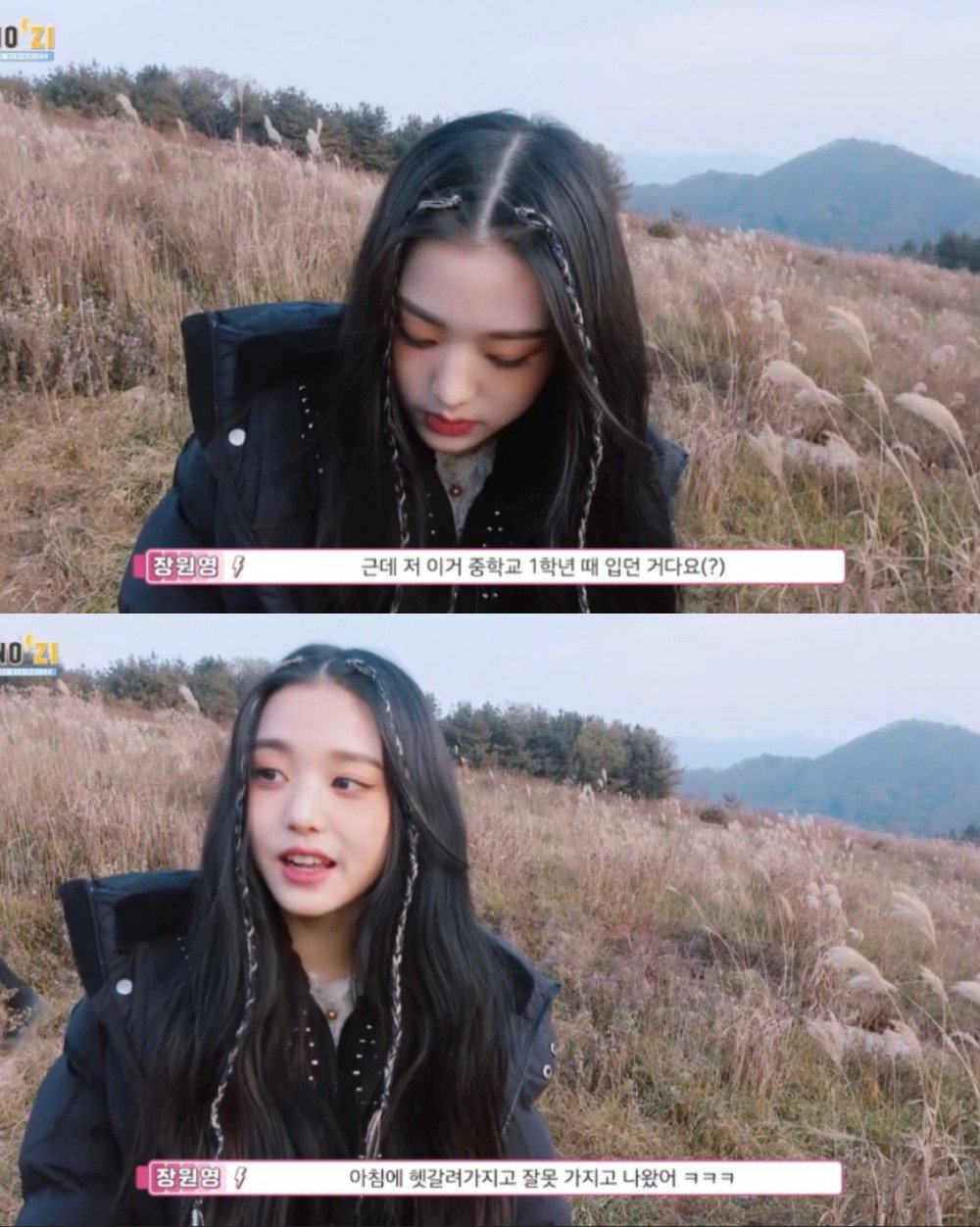 The uploader of the post also noted that Wonyoung often wears her fan gifts for her Instagram photos or to attend 'Music Bank':

Netizens commented that Wonyoung is actually well-known for her love for her fans. Some reactions include:
"Her love for her fans is daebak........"
"It would be nice for the fans to gift her things because she shows how much she cares for her objects and verifies the gifts. It's a positive feeling."
"I keep falling for her personality, more and more"
"It's true that celebrities get a lot of free clothes and rentals so they don't have to buy a lot of clothes themselves but I think Wonyoung in this case is relatively modest in that sense"
"I think her fans are really good at picking outfits that suit her well though"