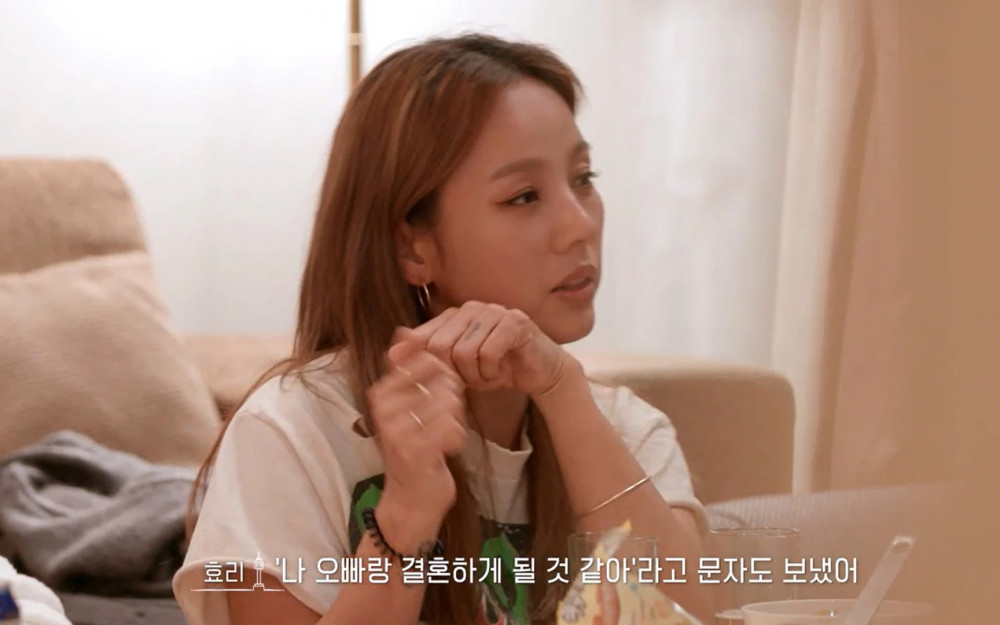 Lee Hyori recently shared about her marriage life and said she hasn't kissed her husband this year.
On April 15, in the new episode of 'Seoul Check-In,' Lee Hyori was seen hanging out with Kim Jong Min, Shin Ji, DinDin, and Eun Ji Won while on vacation at a ski resort. They gathered at a pension and shared a deep conversation with one another.
On this day, DinDin asked Lee Hyori, "This is something that I've been always curious about. How do you become sure about getting married?" Lee Hyori replied, "I knew and was certain as soon as I met Lee Sang Soon."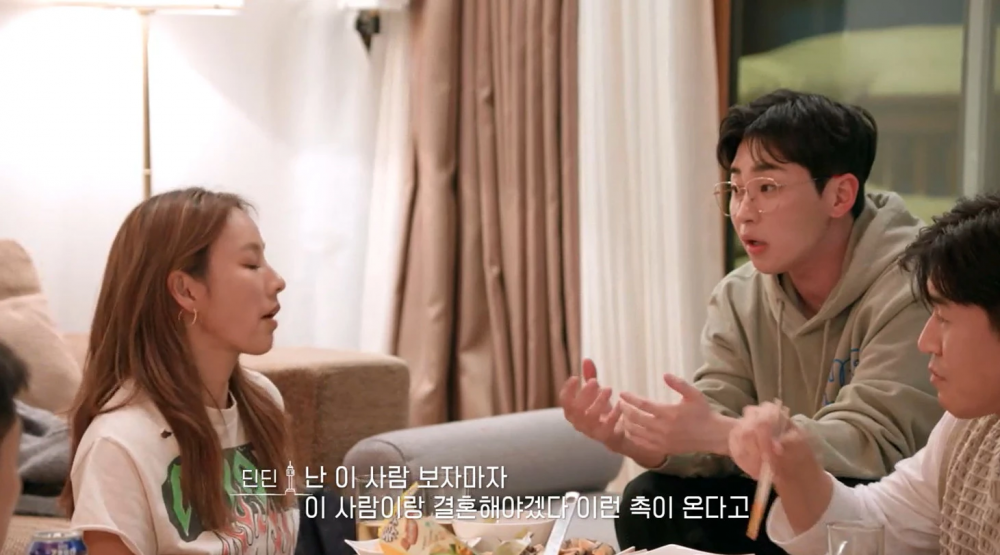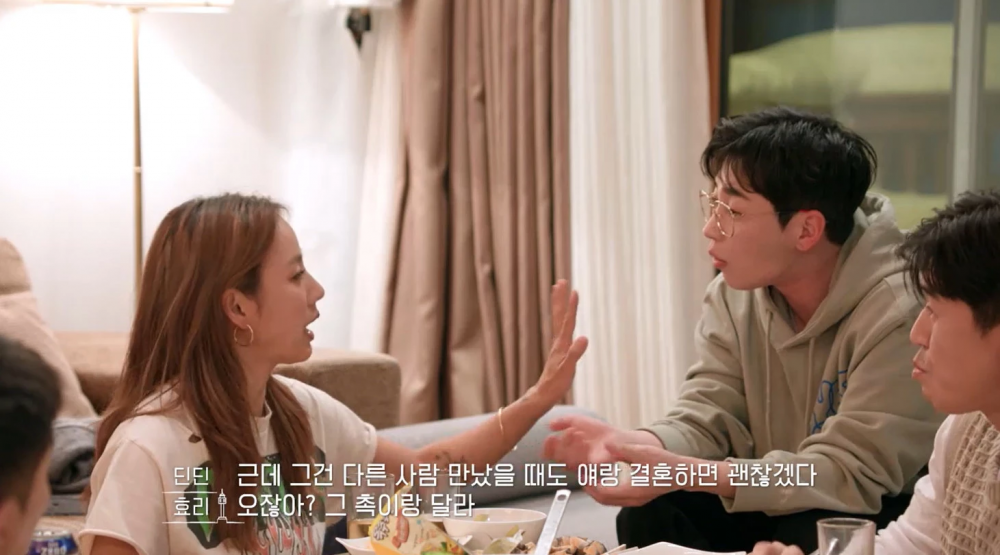 DinDin continued to add, "The people who got married told me that you'll get this feeling 'I must marry this person' but then that feeling of 'I think it would be okay to marry this person' comes when you date people too." However, Lee Hyori explained, "It's different from that. Before I had the feeling of 'I would like to get married to this person.' but then when I met Lee Sang Soon, it was 'I will get married to this person.' So I even texted a friend telling them 'I think I'm going to marry him.'"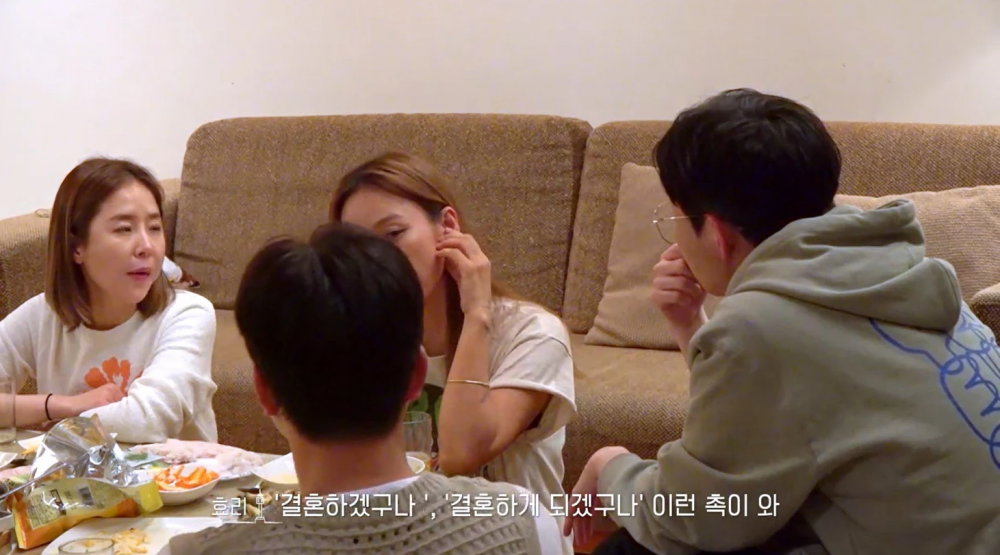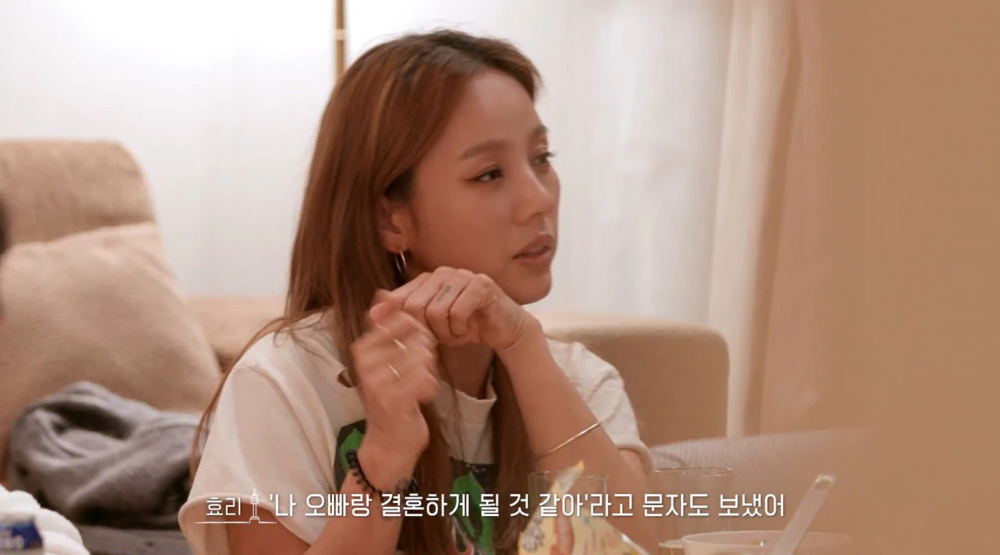 The conversation then shifted to when was the last kiss. Lee Hyori suddenly asked Eun Ji Won when his last kiss was, and DinDin suggested using the lie detector. So, everyone took turns to answer the question.
When it was Lee Hyori's turn, she was asked if she had kissed her husband this year, and she confessed that she didn't kiss him this year. She explained, "I pecked him on the lips but I haven't kissed him."