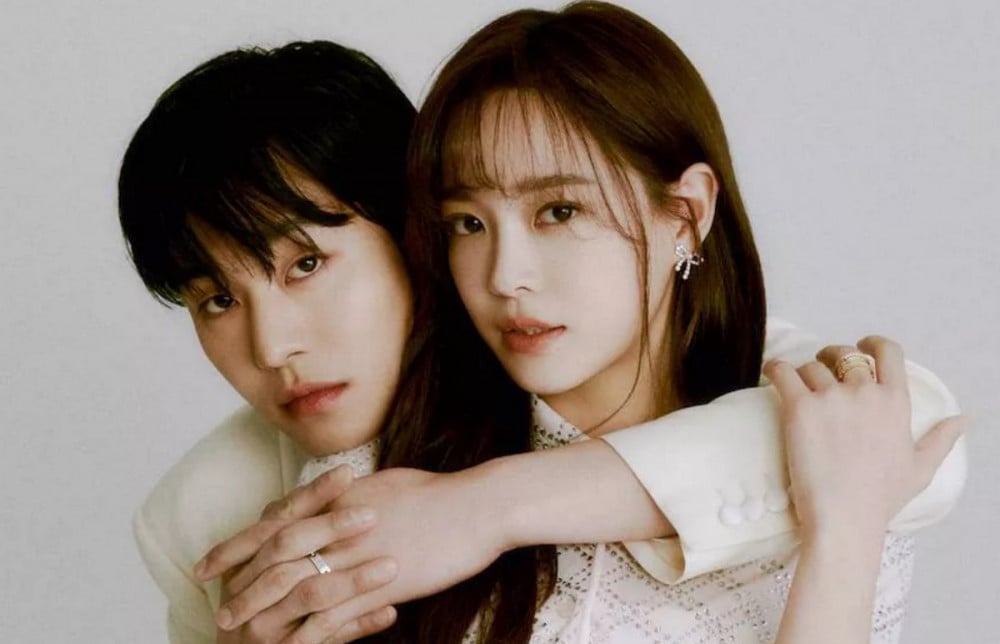 Kim Se Jung clarified how she ad-libbed a bed scene with Ahn Hyo Seop in 'A Business Proposal'.

In a recent interview for 'Marie Claire', Kim Se Jung told the magazine, "The actors had great chemistry, so the level of skinship was steamier than what was in the script. The scene towards the end of the drama when Ha Ri and Tae Mi spend the night together wasn't originally in the script. However, the emotions of love between the two characters grew, and the actors and director decided to show those emotions as much as possible."

The former Gugudan member then took to Instagram to clarify her interview. She wrote on her stories, "Oh!!! It's not that the scene wasn't originally a bed scene. I think it's more accurate to say the situation wasn't described exactly in the scene. For example, 'They kiss and embrace... It's now morning.' Because it was written like this, I think it's right to say the actors and director had a discussion and adjusted the rating afterwards. It's not that we made a scene that didn't exist!"

Did you watch the finale of 'A Business Proposal'?